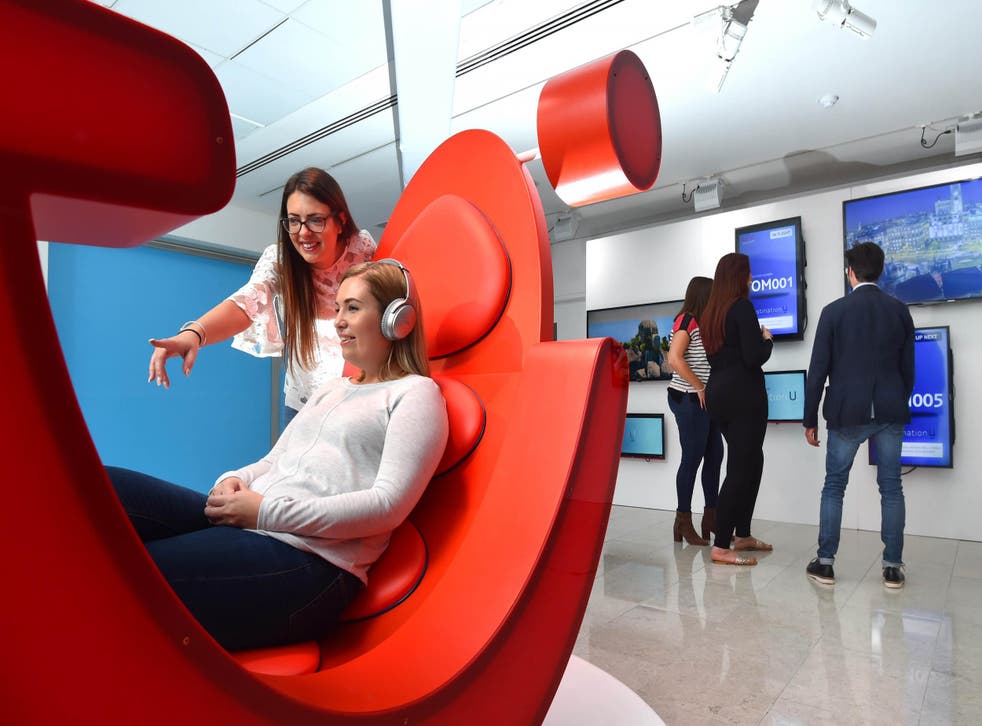 UK's biggest holiday firm rebrands from Thomson to TUI
The Thomson Travel Group was created in 1965 from Gaytours, Luxitours, Riviera and Skytours 
The biggest travel company in Britain has ditched the name it has had for more than half a century. From this morning, Thomson rebrands as TUI, the firm of which it is part. It is the last major component to adopt the name of its German parent company.
The Thomson Travel Group was created in 1965 when Canada's Thomson Corporation bought four existing UK tour operators — Gaytours, Luxitours, Riviera and Skytours — as well as the charter airline Britannia Airways.
The company says: "As of today the Thomson brand changes to become TUI with a remit to continue to modernise the way the nation holidays."
It became part of a German conglomerate, Preussag, in 2000. That firm, which was formerly the Prussian Mining and Metallurgical Company, itself rebranded in 2002 as TUI — short for Touristik Union International.
Thomson Airways, formerly Britannia, has become TUI Airways. First Choice, the all-inclusive brand, and Crystal Ski are unaffected. The firm's cruise division, however, has created an entirely new name: Marella.
The managing director of TUI UK, Nick Longman, said the TUI name could be "stretched" more effectively than Thomson.
"After taking more than 100 million customers on holiday over the last six decades as Thomson we understand that one size no longer fits all when it comes to travel," he said.
"People are looking beyond the traditional package holiday, they want a holiday that is handpicked just for them and the next evolution in mass market travel is personalisation and customisation."
TUI UK is developing "emotionally intelligent technology to unlock holiday desires". The firm has unveiled what it claims will be the future of holiday shopping: a "facial coding pod", called Destination U, which analyses the way that a customer's face responds to different images.
"It uses sophisticated facial coding and emotion measurement technology to trigger imaginations and tap into the subconscious," says the company.
"A unique algorithm computes every subtle facial response to a rapid series of evocative moving images of destinations and experiences, and uses that data to calculate a 'perfect holiday' prescription."
The prototype is under test, and TUI plans to start "wider public retail trials" in the near future.
Join our new commenting forum
Join thought-provoking conversations, follow other Independent readers and see their replies