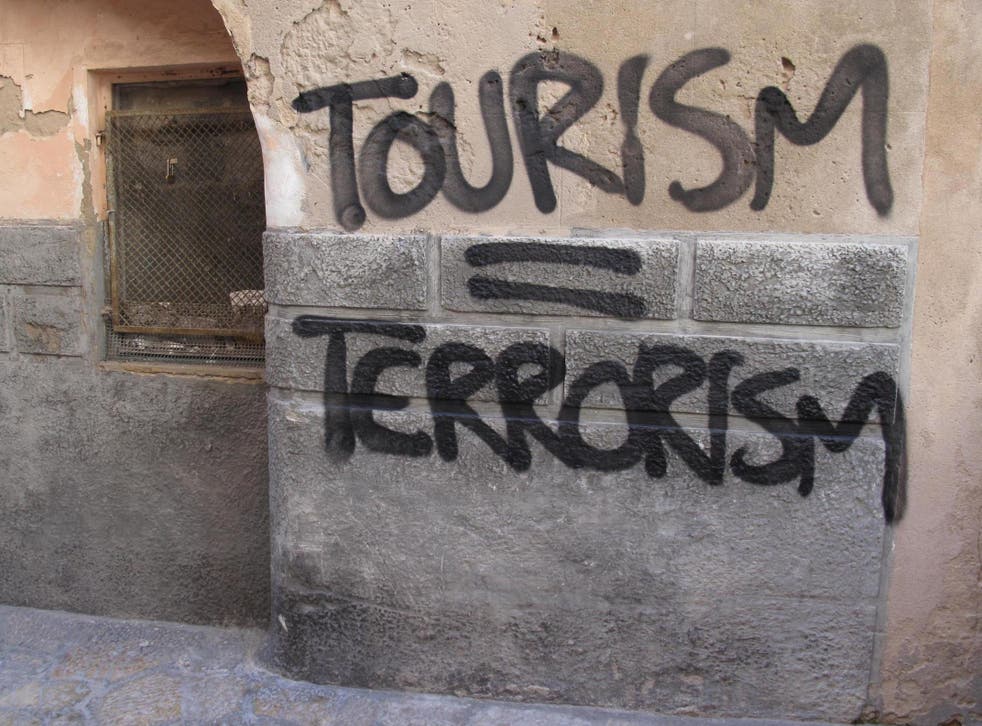 Environmental damage caused by travel and tourism to be assessed by MPs
Environmental Audit Committee will consider the local impact of 'over tourism' and the global effects of the travel industry
Travel and tourism damages the planet. But just how badly, and what can be done to reduce the impact? MPs are set to tackle those questions.
The Environmental Audit Committee at Westminster is to assess the effects of the industry. Its new inquiry will study the impact of extreme visitor numbers in destinations such as Venice, and the global effects of tourism in the light of the government's commitment to reach net zero carbon emissions by 2050.
The Labour chair of the committee, Mary Creagh MP, said: "Families are looking forward to a well-earned holiday. But when we book a cruise, flights or visit a popular tourist destination, it's easy to forget about the environmental impact our holidays are having.
"The recent cruise ship collision in Venice, as well as protests both there and in Barcelona, are a sharp reminder of the effects of 'overtourism' and the damage that can be done to the environment and local quality of life."
Ms Creagh said the travel and tourism industry adds five percent to global greenhouse emissions, putting the 2050 emissions target at risk.
Fighting climate change with trees: The facts

Show all 6
"While there are some sustainable practices, we want to look closely at the Government's actions to ensure the economic, social and environmental impacts of tourism are minimised," she said.
Air and sea travel also causes local air and water pollution, while fragile ecosystems can be damaged by new tourism infrastructure.
The committee is looking at ways to make inbound tourism to the UK more sustainable. It will also consider whether the British government should take responsibility for the impacts of outbound tourism – for example by taking action to protect habitats and reduce impacts on communities and cultures.
Support free-thinking journalism and attend Independent events
The thorny question of finding a balance between affordable travel and influencing sustainable travel choices, perhaps through taxation, will also be tackled.
The report is expected to be published early in 2020.
Join our new commenting forum
Join thought-provoking conversations, follow other Independent readers and see their replies