Rail expansion across Europe and Africa as UK borders close
A 150-minute trip between Madrid and Barcelona is on sale for as little as £8 each way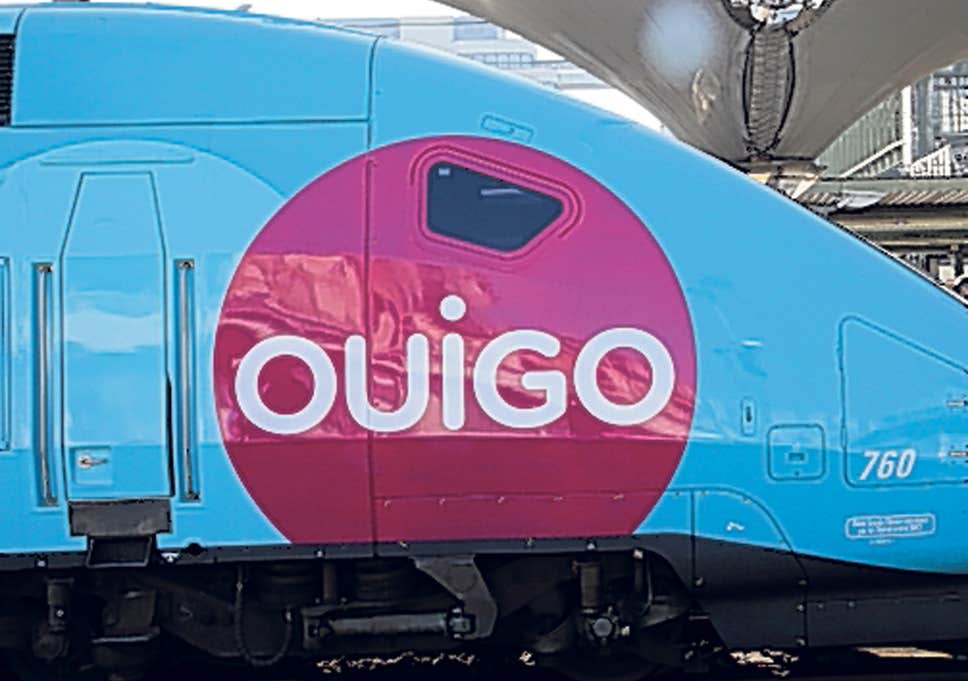 As train operators in the UK cut back on their services because of lockdown, new low-cost/high-speed services are set to begin in France and Spain. And elsewhere around the world, lines are being brought back into use.
The latest edition of the European Rail Timetable reveals a new high-speed service between Charles de Gaulle airport in Paris and Quimper on the coast of Brittany. It is due to commence in April.
The train is branded Ouigo, the budget offshoot of the French national rail operator, SNCF.
From 10 May, Ouigo is taking on the Spanish state train operator, Renfe, on the key inter-city link from Madrid to Barcelona.
Fares start at just €9 (£8) for the two-hour, 30-minute journey between Spain's biggest cities. The link also serves Zaragoza and Tarragona.
But Mark Smith, who runs the Seat61.com international rail service, said: "Be warned that this low-cost operation has airline-style baggage limits and extra fees for large bags, so check carefully when booking."
In an example of collaboration rather than competition, Austrian and Hungarian Railways have introduced three additional services between Budapest and Vienna – creating an hourly schedule between the two capitals.
Between Krakow in Poland and the German capital, Berlin, the Wawel express train has been reintroduced after a gap of six years.
An Alpine international route has been transformed: the time between Zurich and Munich has been cut by 45 minutes to four hours, with three daily trains doubled to six.
In Swedish Lapland, a former freight-only line has been resurrected at the northernmost part of the Gulf of Bothnia. Passenger services between Boden and Haparanda are due to begin on 1 April.
Further afield, Kenya Railways has reintroduced services between Nairobi and Nanyuki, more than 20 years after the last passenger train ran.
The 110-mile journey runs just once weekly, and takes around six hours. The train hold an impressive 1,600 passengers.
Join our commenting forum
Join thought-provoking conversations, follow other Independent readers and see their replies