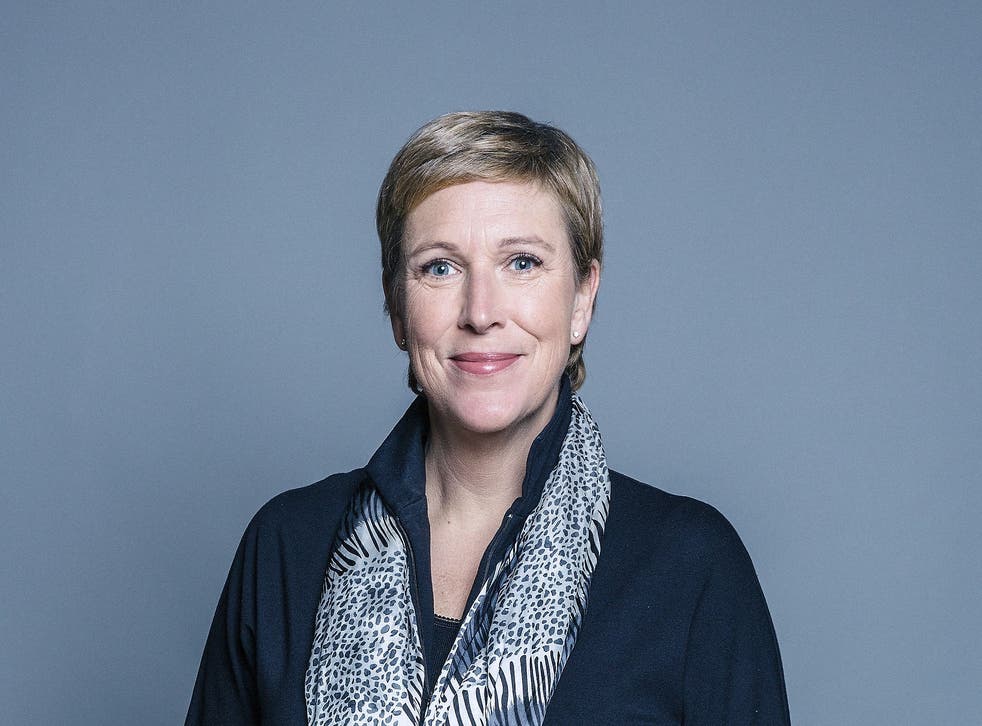 Transport minister: 'I'm spending money like water at the moment'
'I'm not entirely sure why we could ask the national taxpayer to pay for free travel for my 16-year-old,' said Baroness Vere
"I'm spending money like water at the moment," a transport minister has told an online conference.
Addressing an event organised by the passenger watchdog Transport Focus, Baroness Vere said: "It's grim. But it's good because it's got to be done."
The junior transport minister told delegates that the taxpayer would end up supporting bus services by around £1bn because of the coronavirus pandemic. "It's an incredible amount of money," she said.
Baroness Vere also said that the government had had "some very interesting conversations" with the mayor of London, Sadiq Khan, over funding for public transport in the capital.
"We've actually had to provide Transport for London [TfL] with £3bn to keep their show on the road for this financial year, which is an extraordinary amount," she said.
"I have to be honest: as a condition of that £3bn, the mayor has to pay for free transport for the under-18s.
"I'm not entirely sure why we could ask the national taxpayer to pay for free travel for my 16-year-old. I mean, she can afford to pay her own bus fare."
A spokesperson for the mayor of London said: "The only reason TfL requires financial support is because almost all our fares income has dried up since March as Londoners have done the right thing – and every other transport provider in the country is in the same situation.
"Sadiq makes no apologies for standing up for young Londoners and protecting their free travel by funding the cost ourselves. Scrapping free travel for under-18s would have been hugely damaging and hit the poorest hardest."
The minister said that, among transport providers, rail companies "have been hardest hit in terms of the fall of passenger numbers".
She said: "People still ride the buses somewhat, but they're not riding the trains."
As The Independent revealed, Avanti West Coast is cutting services between Manchester, Birmingham and London by one-third from this weekend.
Most trains in England are running almost empty during the second lockdown. Other train operators are trimming their schedules by 15 to 20 per cent.
Jet2 boss welcomes coronavirus vaccine news
Mary Hewitt, strategy and policy director at Arriva UK Trains, said: "Public transport is part of the solution, but at the moment it's seen as part of the problem."
The cabinet member for transport and environment at Birmingham City Council, Waseem Zaffar, said: "There's lower concern among younger people, but higher concerns among ethnic communities."
Anthony Smith, chief executive of Transport Focus, said: "Rail travel may well be different in future. Less commuting, more leisure travel and an overriding need for train interiors to feel spacious may dominate new more flexible train designs.
"The days of five seats abreast on some trains may be long gone. A good thing as no one liked the middle seat anyway.
"What's important is that passengers are consulted on what they want – be that bigger seats or more room for their luggage."
Baroness Vere also revealed that when "robust" enforcement of wearing face coverings is carried out on public transport, only 1 per cent of users claim exemption."
Join our new commenting forum
Join thought-provoking conversations, follow other Independent readers and see their replies