The Independent's journalism is supported by our readers. When you purchase through links on our site, we may earn commission.
Travel agenda: Walking in Spain, Vikings in London, and Spring in Budapest
Where to go and what to do
Saturday 01 March 2014 01:00 GMT
Comments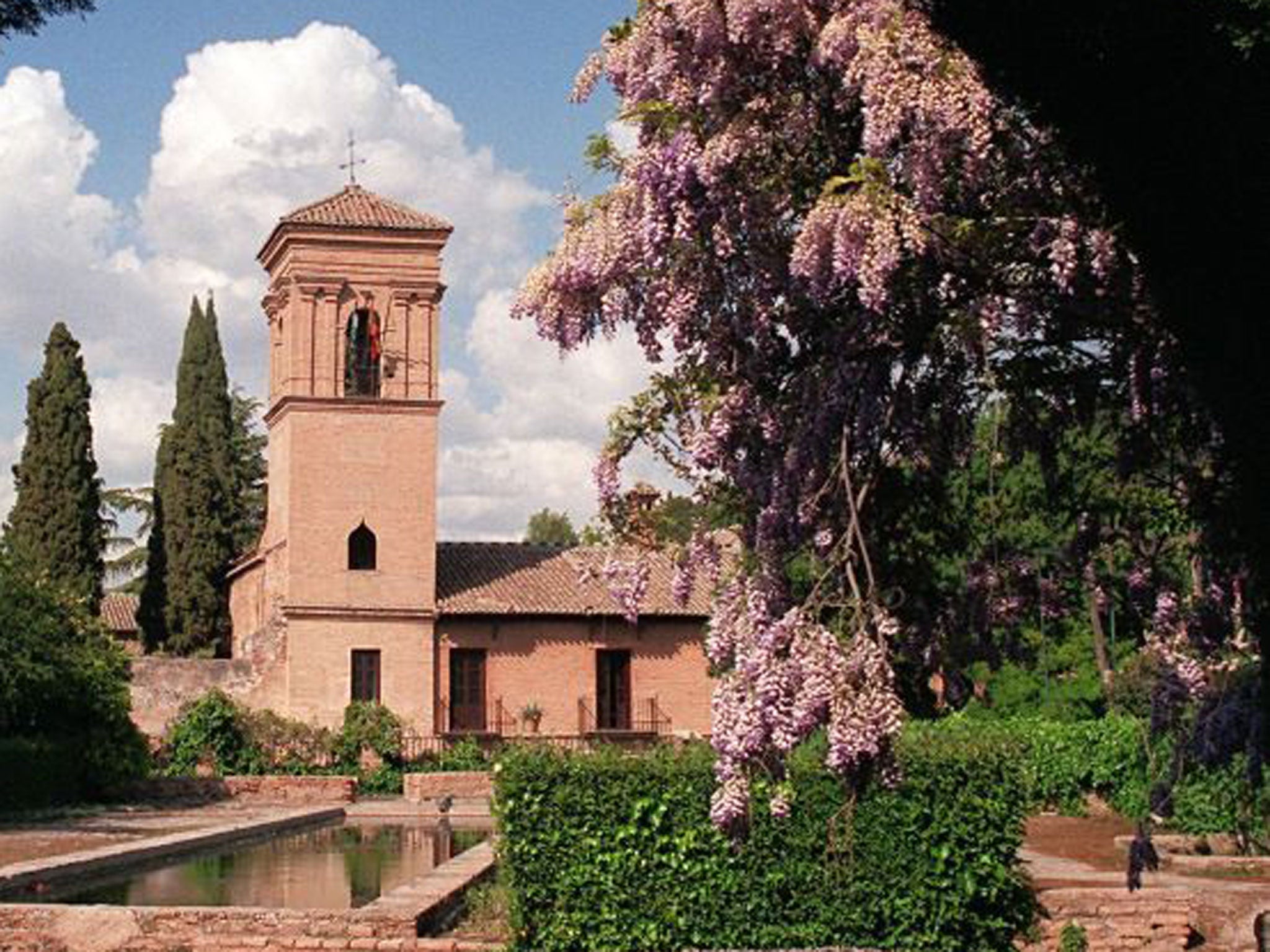 1. Old for new
The Old Parsonage Hotel re-opens in Oxford on 31 March. The 17th-century house has dandy new interiors by Sally Conran and marble bathrooms by Martina Landhed, with a further five guestrooms, a new-look restaurant and a glass-fronted library that opens on to a roof terrace. Doubles start at £260, with breakfast. oldparsonage-hotel.co.uk
2. Air waves
Mick Jagger kicks off a batch of musican-curated playlists – organised in partnership with Songlines magazine – for British Airways' in-flight entertainment this month. Sir Mick has chosen music by Malian afro-pop songwriter Salif Keita and the legendary Nigerian maestro Fela Kuti, among others. Other curators include Steve Martin. ba.com
3. Head Norse
The British Museum's new spring show, Vikings: Life and Legend, launches on Thursday and runs until 22 June. It covers the Viking Age from AD800 to 1050, looking at the expansion of the Norse warriors from their Scandinavian homeland, via jewels, amulets, artefacts and installations such as the 37-metre-long warship; £16.50. britishmuseum.org.
4. Spring off
Celebrate the changing season in style with a trip to Budapest in time for the Hungarian capital's Spring Festival, which runs this year from 21 March to 6 April. Events include a performance by Rufus Wainwright, performances of Shakespearean plays, including Hamlet and As You Like It, and a production of Puccini's three-act opera Tosca bsf.hu
5. Hot Chile
Heading to Santiago? Download the new travel app by Chile-based travel journalist, Gabriel O'Rorke. With plenty of tried and tested tips, evocative photos and handy maps, it whisks you around one of South America's most underrated cities, pointing out the best places to eat, sleep and play. Available for Apple and Android devices; £1.99. itunes.apple.com
6. Isle be there
Essex gets re-connected with the Faroe Islands on 5 June when Atlantic Airways resumes its twice-weekly flights from Stansted to the North Atlantic archipelago. A ticket for the two-hour journey starts at £230 return, and opens up the rugged beauty of the 18 far-flung islands. Helicopter connections from the airport are available at a modest extra cost. atlantic.fo
7. Meal ticket
The British Pullman train, which departs from London Victoria station for day trips and short breaks around the English countryside, has announced a series of new, one-off dinners, cooked by celebrity chefs. Top names include Vivek Singh (8 May), Tom Kerridge (12 July) and James Martin (23 October). Priced £495pp. luxury trainjourneys.com
8. Spain gain
Utracks has a range of new walking tours for spring, including an eight-day trip to Granada and the Alpujarras region of Andalucia. Take in lemon groves, Moorish villages and the peaks of the Sierra Nevada, with time to visit the Alhambra palace, under the benign Mediterranean climate. It costs from £495pp, meals and hotels included, flights extra. utracks.com
Join our commenting forum
Join thought-provoking conversations, follow other Independent readers and see their replies