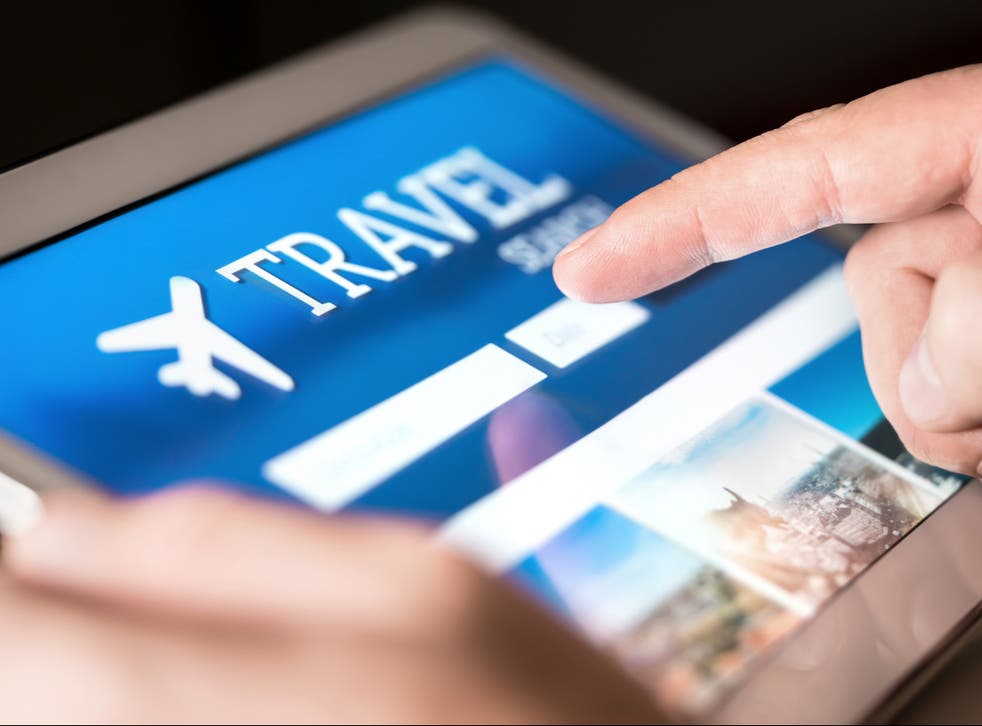 88 per cent of travel agents could go out of business in next eight months
'When will the government wake up and see that an industry is collapsing in front of them?' says travel agent consortium
Some 88 per cent of UK travel agents could go bust in the next eight months, according to a new survey.
The results found that 61 per cent of respondents were forecast to go out of business by the end of the year, while a further 27 per cent said they would run out of cash in the first half of 2021 unless blanket travel restrictions are lifted.
Conducted by Advantage, the UK's largest travel agent consortium, and Travel Gossip, an online community of travel agents, the poll received responses from 401 businesses within 24 hours between 2-3 November 2020 following the announcement of a second lockdown in England.
"When will the government wake up and see that an industry is collapsing in front of them?" said Julia Lo Bue-Said, CEO at The Advantage Travel Partnership.
"These results are deeply concerning, but sadly are indicative of many businesses throughout the travel industry. We need an exit strategy from our government to outline how we are going to move forwards."
She called on the Global Travel Taskforce, set up by the government to find a way forward for travel during the pandemic, to present its findings "as a matter of urgency".
"We must have a robust testing system in place and quarantine periods reduced to give us any chance of surviving this crisis," she added.
Bruce Martin, founder at Travel Gossip said: "It is heart-breaking to hear about so many of our travel agent community on the precipice of closure and financial ruin and these results demonstrate the dire repercussions that this pandemic has had on agents."
During England's second national lockdown, running from 5 November to 2 December, nearly all international and domestic travel is prohibited, barring trips taken for work, education and a slim number of other permissible reasons.
Some airlines are cancelling all or most of their flights during this period in response, including Tui and easyJet.
The main pilots' union has attacked the government's treatment of UK aviation in unprecedented terms.
Brian Strutton, general secretary of the British Airline Pilots' Association (Balpa), said: "If the government were determined to destroy the airline industry they couldn't be doing a better job.
"Hundreds of pilots and thousands of other workers have lost their jobs, and thousands more have taken pay cuts or are working part time."
Join our new commenting forum
Join thought-provoking conversations, follow other Independent readers and see their replies