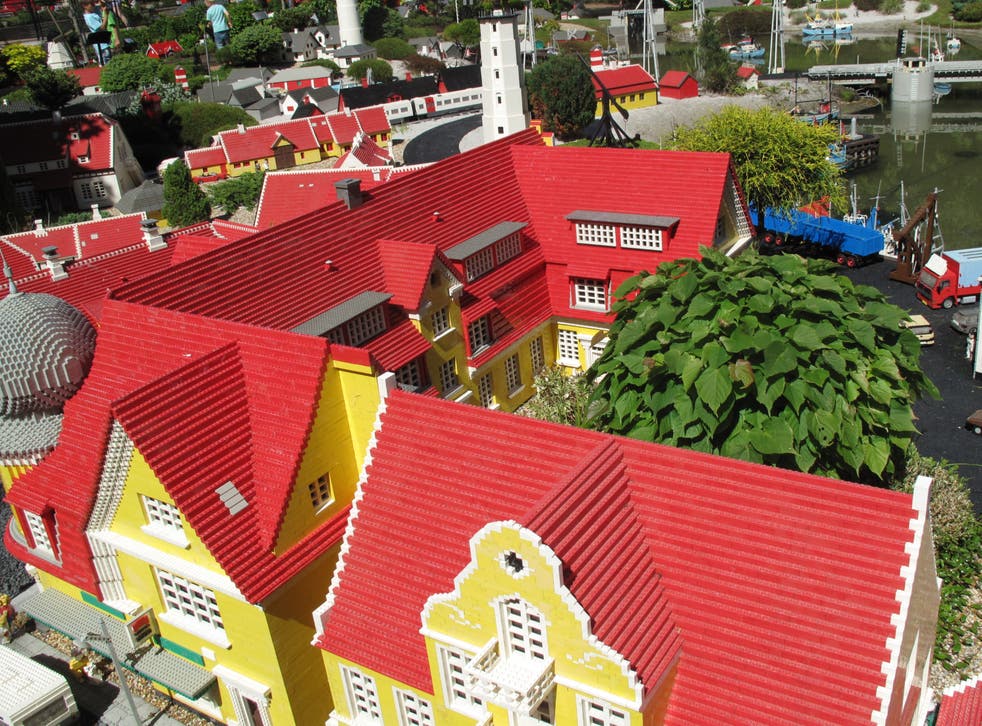 Denmark, Iceland and Slovakia join travel 'no-go' list
No new exemptions were granted, even though Bulgaria has been consistently below government's threshold for weeks
Simon Calder
Travel Correspondent
Thursday 24 September 2020 20:02 Comments
Denmark, Iceland and Slovakia have become the latest trio of nations to  be placed on the government's "no-go" list.
The Department for Transport (DfT) has removed their quarantine exemption, meaning that all arrivals to the UK from those nations must self-isolate – unless they can get home by 4am on Saturday, 26 September.
The Foreign Office has applied the "double-lock", warning against travel to these destinations as they are now regarded as "unacceptably high risk".
The latest figures from the European Centre for Disease Prevention and Control (ECDC) show that the rate of new infections per 100,000 in seven days in Denmark has more than doubled in the past week.
Thursday's figures show a rate of 65. The British government's threshold for applying quarantine is 20, and the UK itself is at 47.
Iceland has experienced an even steeper rise in cases. In the four weeks from 19 August, it kept daily new infections in single figures. But for the past week they have been running at an average of 40 per day. With a population of barely one-third of a million, the rate per 100,000 has risen to 80.
According to the Iceland Review, many cases have been traced to a pair of French tourists who came to the country in mid-August. After they tested positive for coronavirus they were put into isolation, but broke regulations.
The news site says that more than 100 of the positive infections identified in the past week can be traced to the Irishman pub and Brewdog restaurant in central Reykjavik.
Slovakia's new infections have doubled in the three weeks between 2 and 23 September.
The Dutch Caribbean island of Curacao has also been placed on the no-go list – though as it is impossible to reach the UK without transiting a country from which it is mandatory to quarantine, that is largely irrelevant.
No new exemptions were granted, even though Bulgaria has been consistently below the government's threshold for weeks.
Because the UK's rate of new infections has increased so rapidly, the government is in the odd position of warning holidaymakers not to travel to Croatia on the grounds that the Covid-19 rates are too high – even though infections are one-third lower than in Britain.
Register for free to continue reading
Registration is a free and easy way to support our truly independent journalism
By registering, you will also enjoy limited access to Premium articles, exclusive newsletters, commenting, and virtual events with our leading journalists
Already have an account? sign in
Join our new commenting forum
Join thought-provoking conversations, follow other Independent readers and see their replies