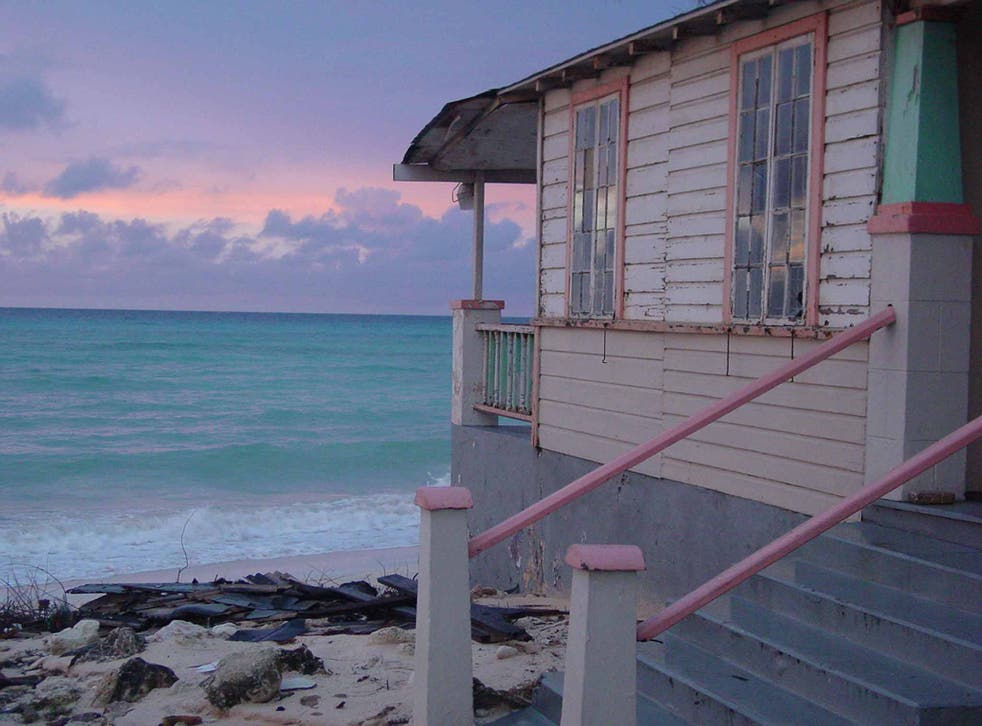 Travel Question of the Day: Simon Calder on claiming flight-delay compensation
Have a travel question that needs answering? Ask our travel expert Simon Calder.
Simon Calder
Thursday 14 April 2016 14:16 Comments
Q Is it possible to claim flight-delay compensation if the plane we were to travel on from Barbados was delayed by five hours coming out due to snow at Manchester airport?
Keith Toyne
A The European rules on passengers' rights stipulate €600 in compensation for long flights operated by EU airlines that are delayed by three hours or more - but carriers can escape liability if they can claim "extraordinary circumstances" were to blame for the delay. The airline in your case would certainly make that defence. While you might find an enthusiastic lawyer prepared to argue that airlines should be ready for bad weather, and make sure they've got another plane available to fly you home (eg one sitting on the ground at Gatwick), that strikes me as a preposterous argument and one that does the aviation business - and, ultimately, the passenger - no good at all.
Having said that, I trust the airline provided you with a meal while you waited at Barbados airport? The duty of care applies regardless of cause. If, instead, you had buy your own dinner, then you can claim that back from the airline.
Every day, our travel correspondent Simon Calder tackles readers' questions. Just email yours to s@hols.tv or tweet @simoncalder
Register for free to continue reading
Registration is a free and easy way to support our truly independent journalism
By registering, you will also enjoy limited access to Premium articles, exclusive newsletters, commenting, and virtual events with our leading journalists
Already have an account? sign in
Join our new commenting forum
Join thought-provoking conversations, follow other Independent readers and see their replies