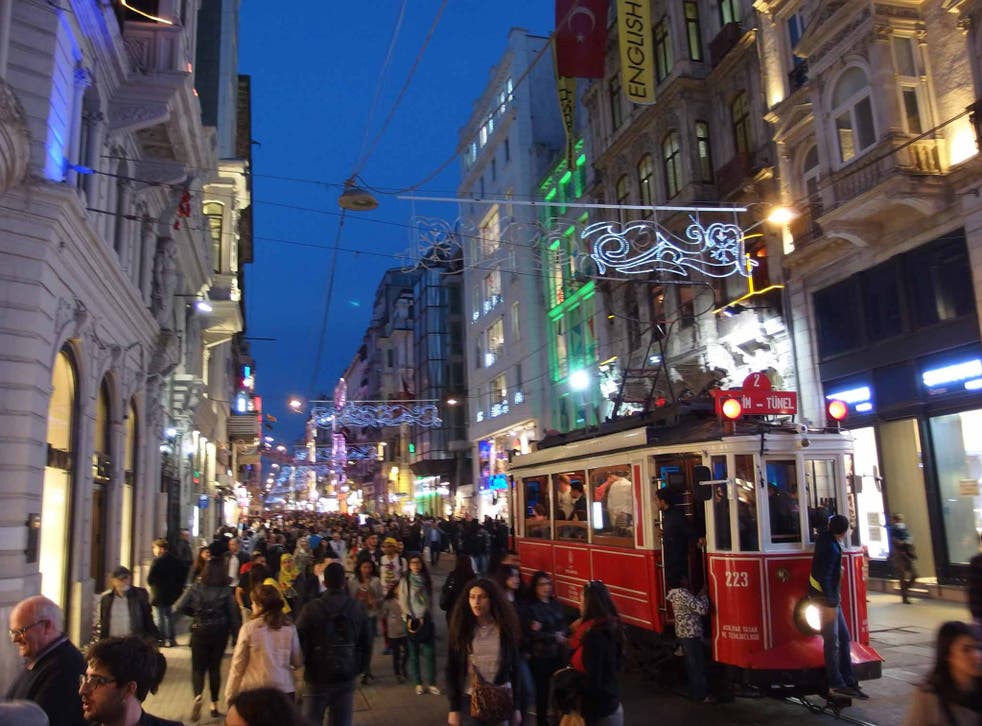 Travel Question of the Day: Simon Calder on making visa applications for Turkey
Have a travel question that needs answering? Ask our expert Simon Calder
Q We are going to Turkey in May and again in October on holiday. Do we need a visa for each visit?
Tracey Williams
A As if Turkey were not having enough problems attracting tourists, its new e-Visa regime continues to cause confusion among travellers who conclude, wisely, that the risks of visiting the country remain minimal.
All prospective British holidaymakers must apply online at evisa.gov.tr. Last year I reported on how some travellers had been denied boarding flights to Turkey because of official opaqueness about how long a UK passport must be valid. The authorities have finally clarified that, saying: "You need to have a travel document valid for at least six months from the date you intend to enter Turkey."
Assuming your passport crosses this hurdle, then it's all a matter of timing. Unfortunately for people who like to get everything lined up well in advance, you should not apply too early.
British visitors are granted visas for 180 days - just under six months. If you apply today, your e-visa will be valid from 5 May to 31 October. All travel needs to be completed within that time. If your October visit is planned to extend into November, and your May trip doesn't depart just yet, you should delay a little longer.
The visa costs US$20, which right now is about £14.
Every day, our travel correspondent Simon Calder tackles readers' questions. Just email yours to: s@hols.tv or tweet @simoncalder
Join our new commenting forum
Join thought-provoking conversations, follow other Independent readers and see their replies