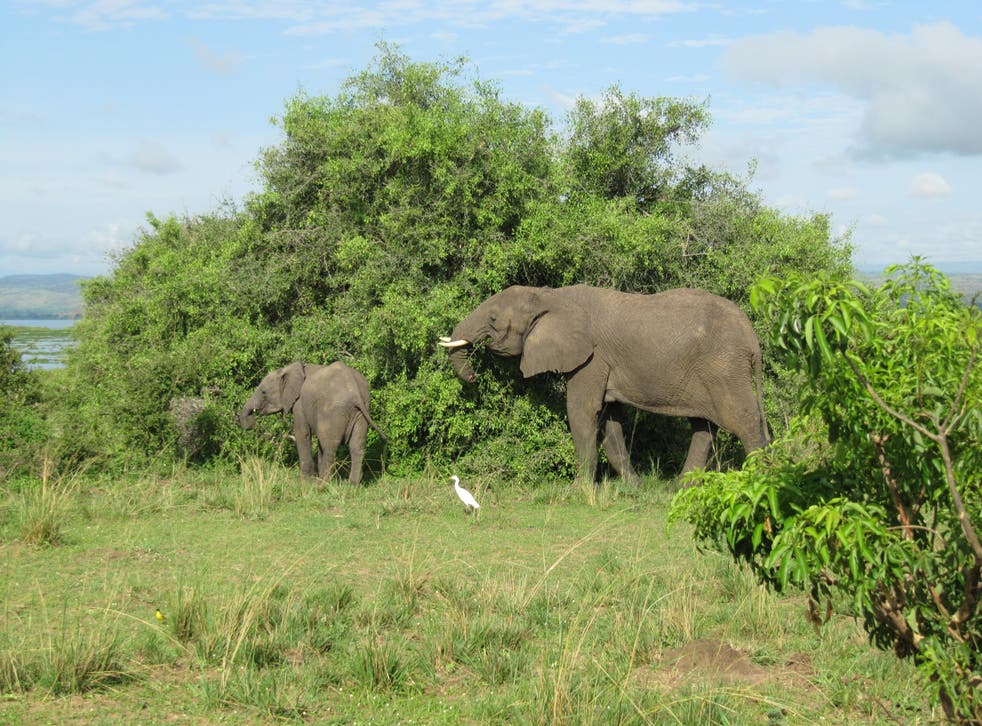 Travel Question of the Day: Simon Calder on paying for a Ugandan visa by Postal Order
Have a travel question that needs answering? Ask our expert Simon Calder
Q My wife and I are visiting Uganda next month and chose to acquire visas in advance to save any delay on arrival. The £65 Postal Order for each individual visa cost £73. This is exorbitant. We're puzzled why Embassies and High Commissions only accept payment for visas by Postal Order?
John Cox, Salisbury
A Many people are surprised to find that Postal Orders, which were launched by the Post Office in 1881, still exist. For younger readers: they comprise an unusual form of currency that you buy for cash from a Post Office, in denominations from 50p to £250. The recipient of a Postal Order can cash it in for face value, or - if it is crossed and carries the payee's name - pay it into a specific bank account.
Not exactly PayPal or internet banking, is it? But from a diplomatic mission's point of view, the Postal Order has several advantages. Unlike a cheque, it can't bounce, so there is no risk of fraud or loss. Crossed Postal Orders can be safely sent through the post. The applicant pays the associated fee (12.5 per cent, with a minimum of 50p and a maximum of £12.50), so there is no handling charge for the recipient. All in all, then, a handy adjunct to the red tape associated with a visa application.
Many Embassies and High Commissions are modernising, with eVisas becoming more widespread. But the last time I bought a Postal Order it was for a visa for one of the former Soviet republics - and I imagine that kind of business will keep the form of payment alive for some time to come.
Every day, our travel correspondent Simon Calder tackles a reader's question. Just email yours to s@hols.tv or tweet @simoncalder
Join our new commenting forum
Join thought-provoking conversations, follow other Independent readers and see their replies