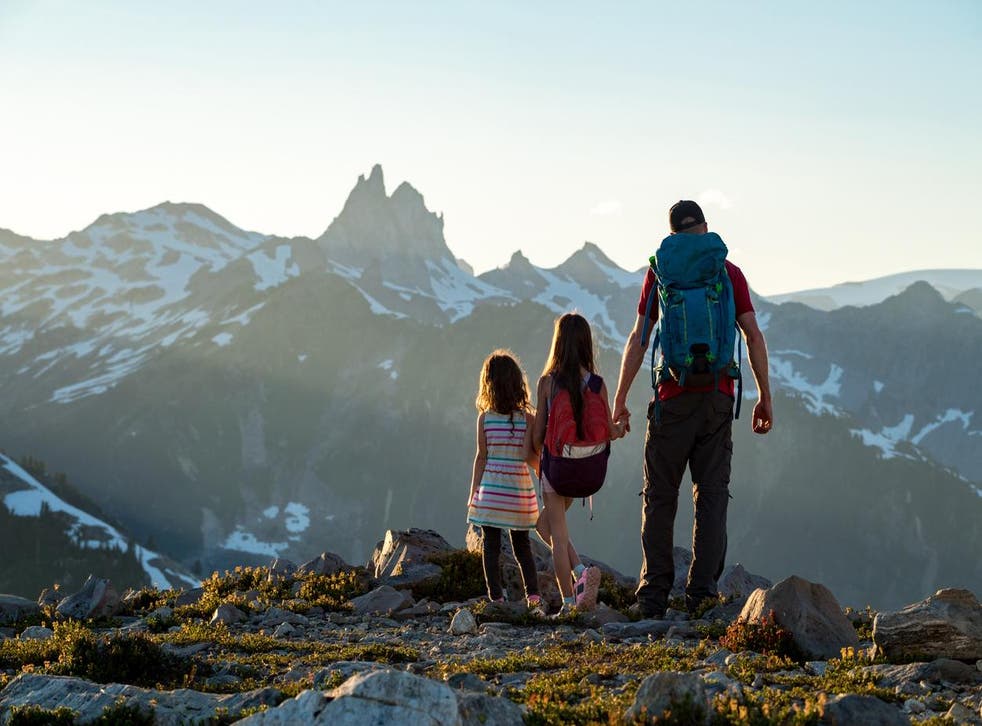 That Summer: our series of escapes to long ago and far away
What we did on our holidays, and what our holidays did to us
Joy and anger, triumph and disaster, passion and tears: a typical day on the travel desk of The Independent, perhaps, but also the range of emotions that travelling generates.
In the now-distant summer of 1994, the-then Weekend Editor, Stephen Wood, conceived a series called simply, That Summer. It became a collection of voyages of discovery for the soul.
Memories are distorted by time and distance, and prone to fading. But I bet you have taken at least one journey where your mental snapshots and soundbites remain strangely vivid even many summers later.
Each of us has experienced a holiday more intense, probably more daunting than all the others: when you first tasted freedom, when you discovered a passion for travel and quite possibly a fellow traveller, when the world changed your world for good.
"The past is a foreign country," wrote LP Hartley in The Go-Between. "They do things differently there."
At a time when travellers find themselves in the most reduced of circumstances, make your escape to long ago and far away.
Read the first pieces of the series here.
That Summer: Falling in love under the blue Madonna in Sicily in 1987
Register for free to continue reading
Registration is a free and easy way to support our truly independent journalism
By registering, you will also enjoy limited access to Premium articles, exclusive newsletters, commenting, and virtual events with our leading journalists
Already have an account? sign in
Register for free to continue reading
Registration is a free and easy way to support our truly independent journalism
By registering, you will also enjoy limited access to Premium articles, exclusive newsletters, commenting, and virtual events with our leading journalists
Already have an account? sign in
Join our new commenting forum
Join thought-provoking conversations, follow other Independent readers and see their replies