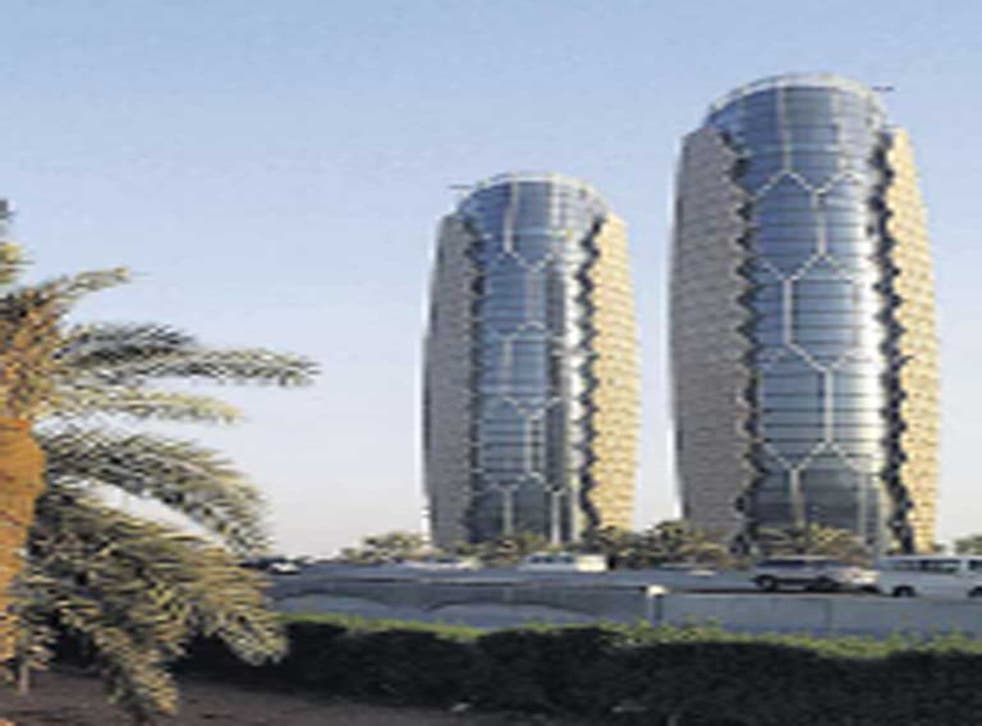 Travel unravelled: The trick of knowing when to secure best prices on long and short-haul flights
Q. I need to book two flights for travel early in 2013. If I delay booking will they tend to get cheaper or otherwise? One will be long-haul to Abu Dhabi and the other "low cost" to Spain. Sam Doak, East Yorkshire
A. Good question. The answer, which may not look immediately helpful, is: it all depends.
Let's start with the simpler problem: deciding when to book a low-cost flight to Spain. If it is for a school holiday, half-term or a traditional weekend booking (out Friday/back Sunday evening or Monday morning), then you should buy as soon as you are able to commit. For flights in patches of high demand, fares tend relentlessly to increase.
If, though, you plan an off-peak trip, then you can be fairly confident of a good deal much nearer the time. Fares stay fairly low, and may even fall about eight weeks before departure. So start looking a couple of months ahead, and use a search engine such as Skyscanner.net to get the best deal. But don't delay too much: a week or two before departure, fares rise steeply, as the airline seeks to capitalise on passengers who need urgently to travel and are therefore largely insensitive to price.
The flight to Abu Dhabi, a long-haul destination, follows different rules. If you insist on a non-stop flight, on British Airways or Etihad, then you should probably book well in advance. But if you are prepared to change planes, then buying a few weeks in advance should be sufficient. Carriers such as KLM, and Turkish Airlines will take you from one of several UK gateways via their hubs to Abu Dhabi. And if the fares on those airlines don't appeal, compare flights to Dubai – just 90 minutes away by road.
Whatever you decide, bear in mind that you are taking a gamble: fares can fall as well as rise, and airlines have no legal obligation to give you back the difference between what you paid and the cheapest available fare. On any plane you board, there is almost always someone who has paid a lot more than you, and someone else who has paid a little less.
Register for free to continue reading
Registration is a free and easy way to support our truly independent journalism
By registering, you will also enjoy limited access to Premium articles, exclusive newsletters, commenting, and virtual events with our leading journalists
Already have an account? sign in
Register for free to continue reading
Registration is a free and easy way to support our truly independent journalism
By registering, you will also enjoy limited access to Premium articles, exclusive newsletters, commenting, and virtual events with our leading journalists
Already have an account? sign in
Join our new commenting forum
Join thought-provoking conversations, follow other Independent readers and see their replies