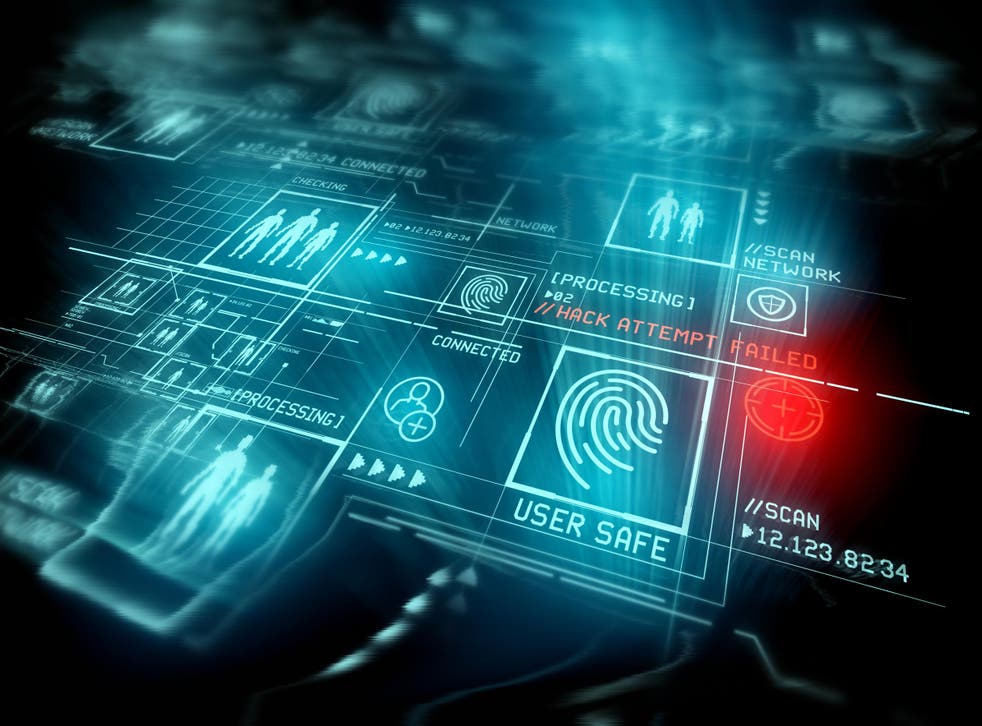 Booking.com targeted by hackers with email scam asking customers for payment details
Customers were targeted by phishing emails and instructed to provide payment details
Joanna Whitehead
Monday 04 June 2018 15:37 Comments
A number of hotels and guest houses featured on Booking.com have been targeted by phishing emails, resulting in users of the website being sent emails instructing them to provide payment details.
Personal customer information, such as names, addresses, phone numbers, costs, reference numbers and booking dates were included in the emails, leading customers to believe that they were legitimate.
A spokesperson for Booking.com said that there had been no compromise on their systems, however.
"Security and the protection of our partner and customer data is a top priority at Booking.com. Not only do we handle all personal data in line with the highest technical standards, but we are continuously innovating our processes and systems to ensure robust security on our platform.
"In this case, there has been no compromise on Booking.com systems. A small number of properties have been targeted by phishing emails sent by cyber criminals and by clicking on those emails, the properties compromised their accounts. All potentially impacted guests have been notified and because we value our customers at Booking.com, we are supporting impacted guests to compensate for any losses incurred, and reclaim these from the property.
"If customers have any questions regarding their reservation or to report losses, they can contact our customer service team."
The attack comes just months after Orbitz, a subsidiary of the online travel agency Expedia, revealed that hackers may have accessed the personal information of nearly one million payment cards over the period of two years, from January 2016 to December 2017. TripAdvisor was also hacked and user emails "stolen" in March 2011.
With the summer holiday season ramping up, here are some suggestions of how to keep safe when booking travel online.
How do I stay safe online?
- Only book travel through reputable companies
- Create robust passwords which include a minimum of 12 characters
- Look out for independent, authentic reviews
- Ensure that a green padlock is visible in the top left-hand corner of the navigation bar when you're prompted to enter financial details
- Remember that if a deal sounds too good to be true, it usually is
Register for free to continue reading
Registration is a free and easy way to support our truly independent journalism
By registering, you will also enjoy limited access to Premium articles, exclusive newsletters, commenting, and virtual events with our leading journalists
Already have an account? sign in
Join our new commenting forum
Join thought-provoking conversations, follow other Independent readers and see their replies