Consumer trust in review sites like TripAdvisor falls by 25%
High profile stories have damaged review sites' reputations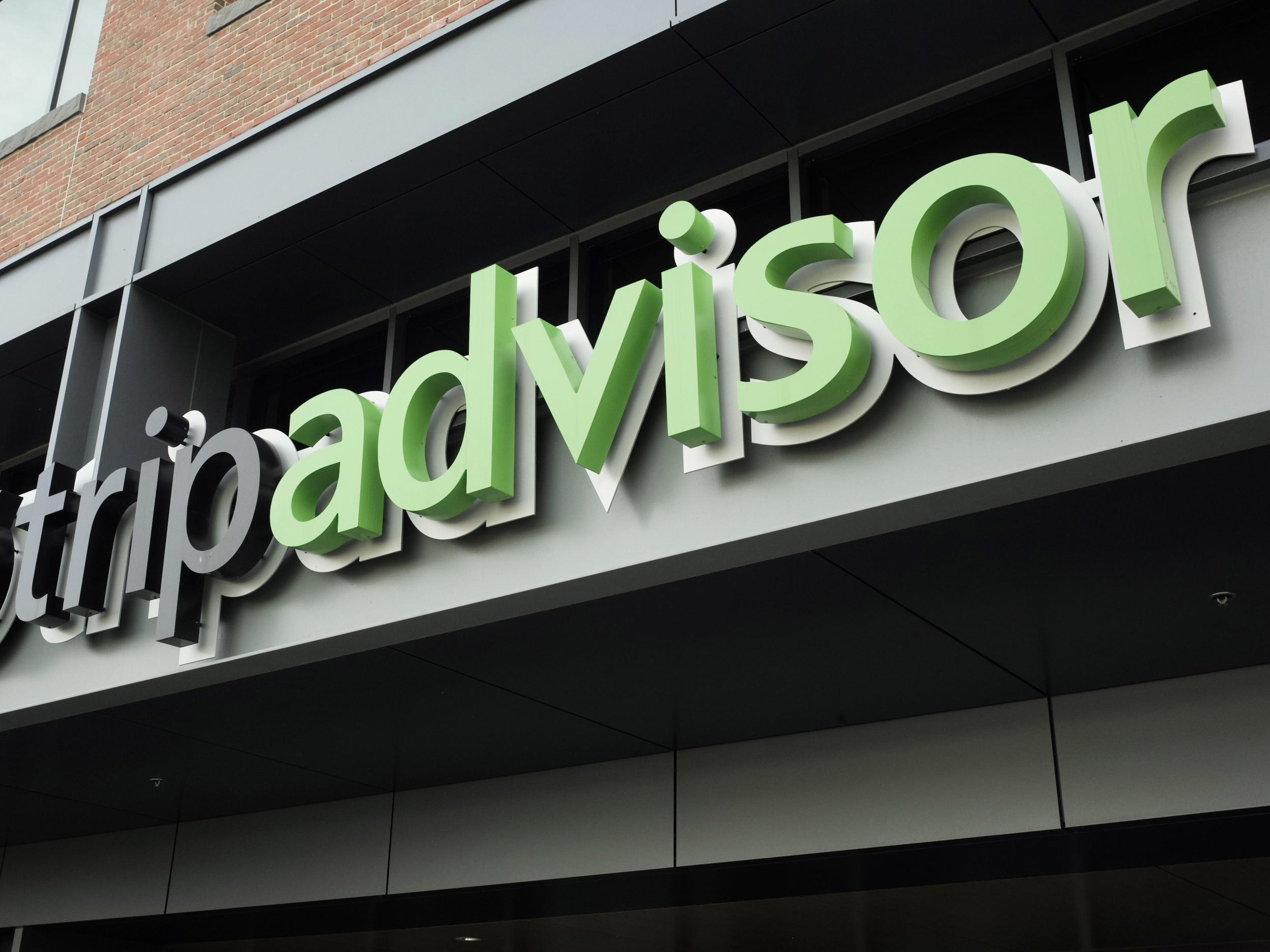 Trust in review sites such as TripAdvisor has fallen by a quarter in the past year, according to the travel association, ABTA.
In its Holiday Habits 2018 report, ABTA's research shows that only two in five (39 per cent) of prospective travellers "trust in review sites for information and inspiration". That compares with just over half (53 per cent) in 2017, which represents a 26 per cent decline among those who previously trusted review sites.
"The limitations of relying on review websites has been highlighted by high profile stories of a shed being ranked one of the best restaurants in London and a plastic tunnel at a supermarket being listed as the most popular attraction in the Cornish town of Bude," says the ABTA report.
A spokesperson for TripAdvisor said: "As the world's largest travel website with more than 660 million reviews and opinions and over 450 million monthly unique visitors we are committed to ensuring the reliability of the content on our site.
"The usefulness and accuracy of the reviews and rankings on TripAdvisor is what has made our site popular to hundreds of millions of consumers. If people didn't find the reviews helpful, if the site wasn't delivering great recommendations, then travellers wouldn't keep coming back. We've never lost sight of that and the fact that millions of consumers continue to do so is testament to the reliability and usefulness of our site."
The ABTA report also claims that millennials have the greatest faith in booking with a travel professional rather than arranging everything themselves, with one in five saying it means they will have a better holiday.
But the proportion of people who have booked through a travel professional has slipped slightly in the past year, from 38 to 36 per cent.
The report also found that 45 per cent of British holidaymakers plan to visit a new country next year.
TripAdvisor challenges Zac Alsop to skip the queue at attractions in the UK
In terms of Brexit, the proportion of travellers who believe visiting Europe will get tougher after the UK leaves the EU is 48 per cent – the same as the percentage who voted to remain in the referendum.
Despite concerns about flights possibly being grounded, bookings of package holidays for next summer are running 19 per cent ahead of this time last year.
Join our commenting forum
Join thought-provoking conversations, follow other Independent readers and see their replies