Tui cancels all Florida holidays for at least five months
'The decision has been made following new health and safety measures implemented at Walt Disney World to ensure the safety of its guests'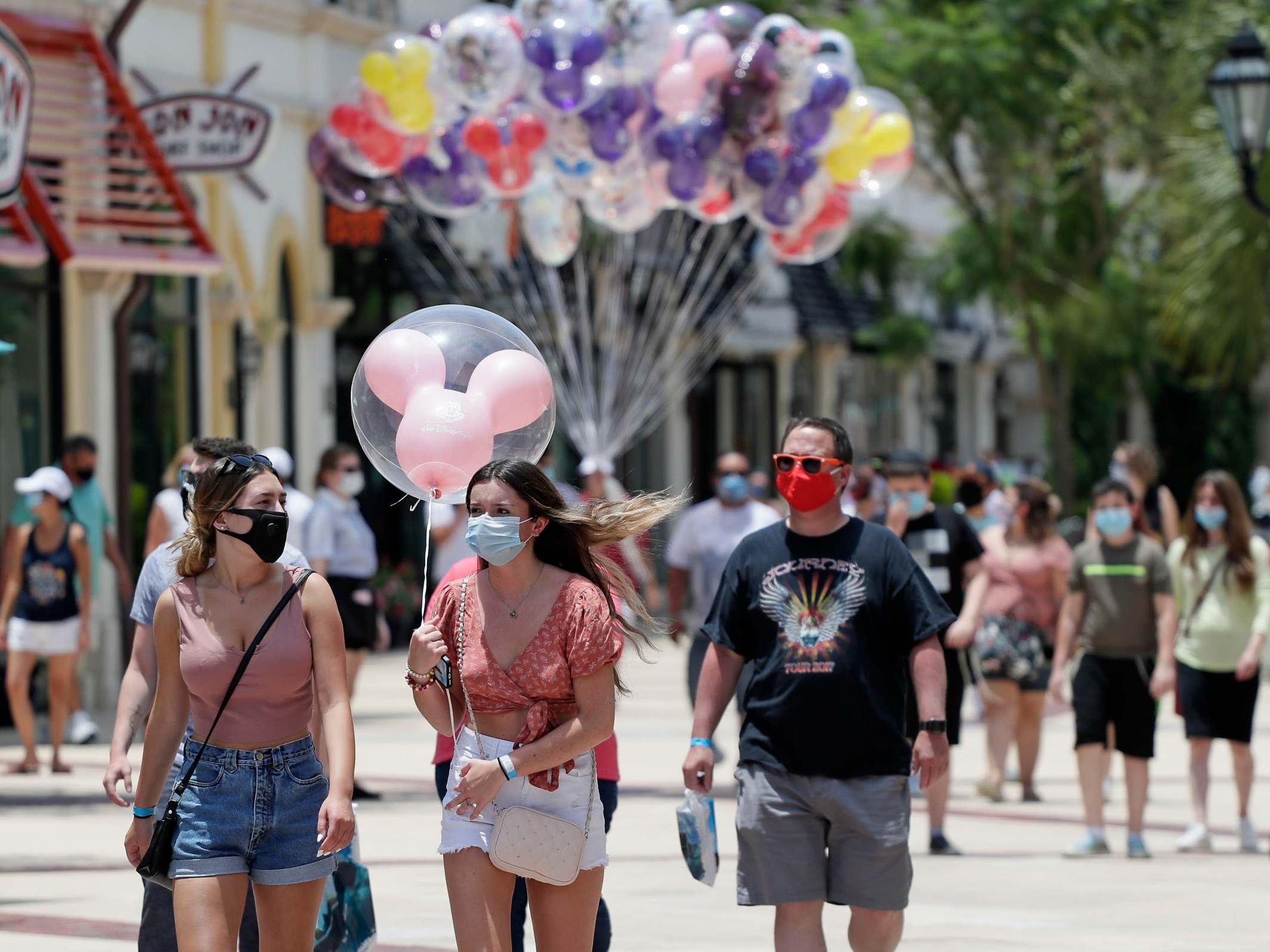 Britain's biggest holiday company, Tui, has cancelled all Florida holidays for at least the next five months.
The state, which normally receives around a million British visitors every year, has seen a surge of coronavirus cases – with some US states imposing quarantine on arrivals from Florida.
In addition, many prospective holidaymakers have said they fear they would not get the holiday they booked as Florida tourism businesses try to adapt to the pandemic.
Tui said: "Due to the on-going uncertainty around international travel restrictions and the unprecedented impact of Covid-19, all holidays to Florida due to depart up to and including 30 November 2020 will be cancelled.
"The decision has been made following new health and safety measures implemented at Walt Disney World to ensure the safety of its guests.
"These changes would significantly impact the holiday experience for many TUI customers who plan their magical and often once-in-a-lifetime Florida holiday."
Customers can ask for a full refund. Under the Package Travel Regulations, they should get their money back within two weeks, but it is likely to take longer in the current circumstances.
They can alternatively move their original Florida holiday booking to 2021 or change their booking to any holiday currently on sale until October 2021, with both options offering a financial incentive.
Even when holidays restart in December, the company will not initially be using its own aircraft.
Tui Airways flights to Florida will resume in March 2021.
Join our commenting forum
Join thought-provoking conversations, follow other Independent readers and see their replies