Tui cancels thousands more holidays to Spain but adds flights to Greece and Turkey
Britain's biggest holiday company has added flights to Antalya, Corfu, Crete, Dalaman, Rhodes and Zante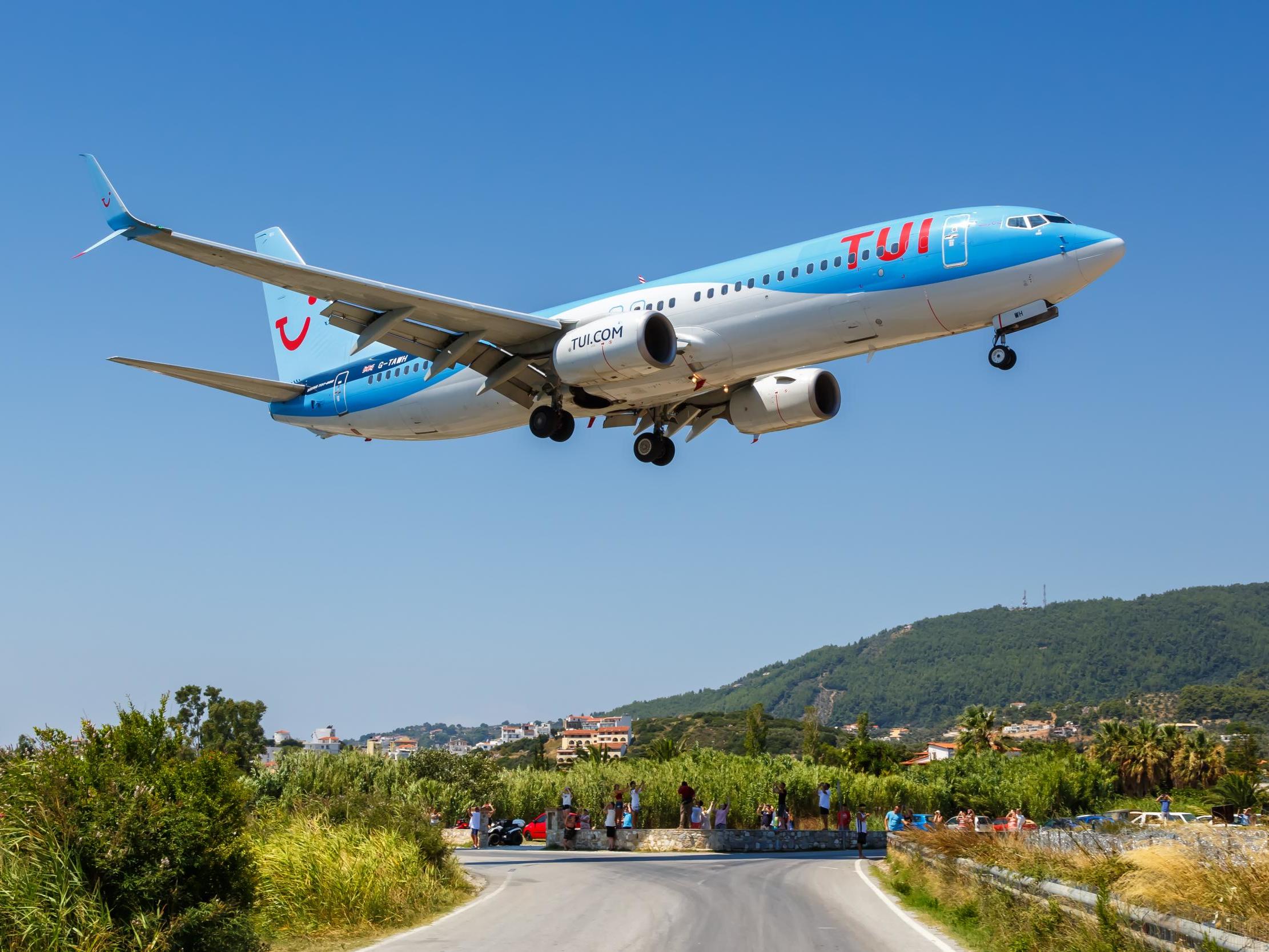 Britain's biggest holiday company has extended its cancellations to Spain, in a move which will cost it millions more pounds.
Last weekend the UK government re-imposed quarantine for travellers to the Spanish mainland and island, citing an increase in cases of coronavirus.
Initially Tui cancelled holidays to the mainland until 10 August, and those to the islands – which are far less affected by the outbreaks – to 31 July. But now it has cancelled all holidays to the mainland until 17 August, and those to the Balearics and Canary Islands until 10 August.
Affected customer can claim a full refund or switch to another holiday – with Tui making more available to the eastern Mediterranean, particularly the Greek islands.
The health secretary, Matt Hancock, has warned that new quarantine restrictions might be imposed at any moment. But Greece, which has controlled the virus well, is likely to be the "last man standing" in the Mediterranean if and when further countries are added.
Tui has added flights to Crete, Rhodes, Zante and Corfu over the weekend of 8-10 August, as well as to Antalya and Dalaman in Turkey. Some will be operated by long-haul Boeing 787 Dreamliners, to help with the additional demand.
Andrew Flintham, managing director of Tui UK and Ireland, said seven out of 10 customers whose holidays had been cancelled have booked to another destination this summer.
But he repeated travel industry concern about the severe damage being caused to holiday firms and the hopes of millions of travellers for an escape.
"The level of uncertainty and confusion created this week is damaging for business and customer confidence in travel.
"We call upon the UK government to work closely with the travel industry and remove the 'blunt tool' approach to quarantine and consider the rapid introduction of regional 'travel corridors'."
The hope is that Spanish islands such as Mallorca, Ibiza, Gran Canaria and Tenerife will regain exemption from quarantine.
Join our commenting forum
Join thought-provoking conversations, follow other Independent readers and see their replies