Tui offers refunds on all August holidays to mainland Spain and Portugal
Travel industry still hoping for swift reversal of the government's decision to impose restrictions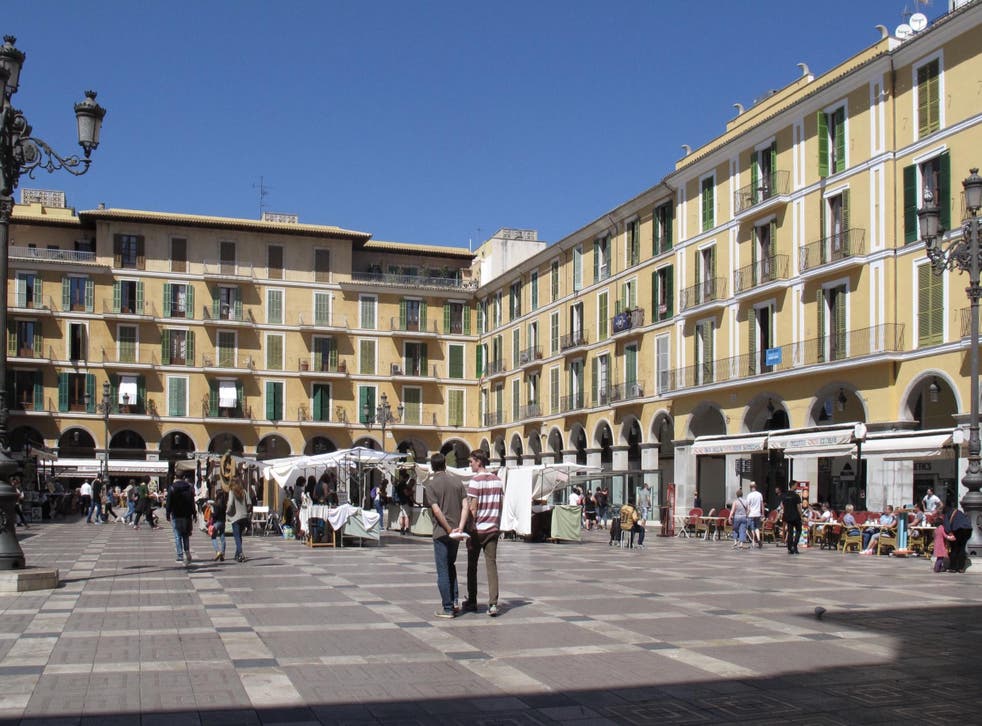 Britain's biggest holiday company has extended some cancellations to Spain and Portugal – and is offering full refunds to anyone booked to the Iberian peninsula up to the end of August.
With the Foreign Office warning against non-essential travel, and returning holidaymakers subject to two weeks' quarantine on return, Tui has cancelled all holidays to mainland Spain and Portugal up to and including Sunday 16 August.
Anyone booked to mainland Spanish and Portuguese destinations during the rest of August is now able to amend or cancel with a full cash refund – even though their holidays are currently scheduled to go ahead.
To the Balearics and Canary Islands, trips have been cancelled up to and including Sunday 9 August, but anyone booked between 10 and 16 August can also claim a refund or rebook for another holiday.
The hope in the travel industry is that the much lower rates of coronavirus infection in the Spanish islands will lead to a swift reversal of the government's decision to impose restrictions with a few hours' notice.
A spokesperson for Tui said: "We're keen to offer customers as much flexibility and certainty as we can during such uncertain times.
"We're of course monitoring the UK government advice and if the all-but-essential travel remains in place we will have to cancel flights and holidays."
Tui's rival, Jet2, is also hoping to re-start holidays to the Balearic and Canary Islands from 10 August, and is still scheduling trips to mainland Spain from 17 August.
Jet2 has also suspended trips to Cyprus "because of prohibitive entry restrictions" – which require holidaymakers to get a private Covid-19 test in the three days before departure,
"We continue to urge the Cypriot authorities to review the entry criteria in line with other destinations, so that our customers can enjoy their well-deserved holidays," the company said.
Register for free to continue reading
Registration is a free and easy way to support our truly independent journalism
By registering, you will also enjoy limited access to Premium articles, exclusive newsletters, commenting, and virtual events with our leading journalists
Already have an account? sign in
Register for free to continue reading
Registration is a free and easy way to support our truly independent journalism
By registering, you will also enjoy limited access to Premium articles, exclusive newsletters, commenting, and virtual events with our leading journalists
Already have an account? sign in
Join our new commenting forum
Join thought-provoking conversations, follow other Independent readers and see their replies