Turkey bans US citizens after embassy suspends all visa services
The Turkish Embassy has stopped issuing visas to Americans in an ongoing spat between the two nations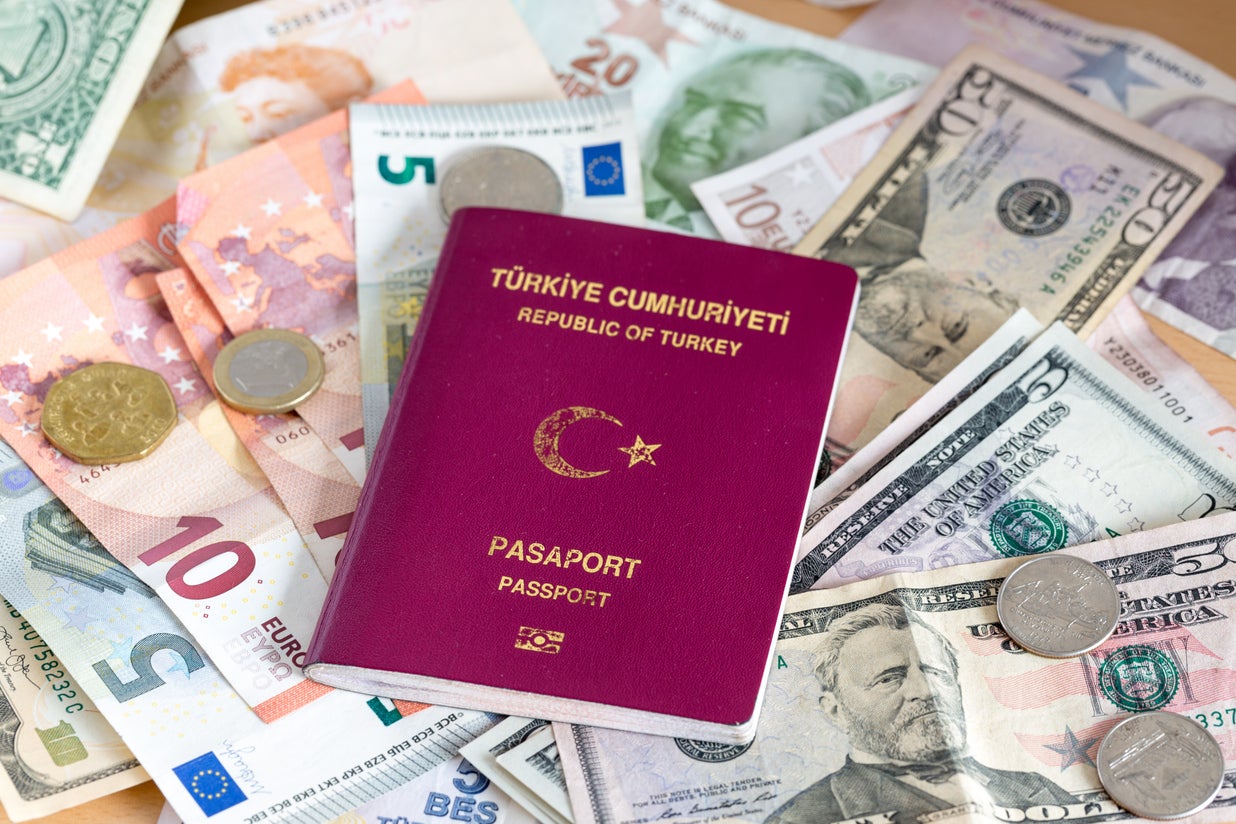 US citizens who don't already possess a visa for Turkey are now banned from travelling there, after the Turkish Embassy in Washington made an announcement on its website stating that it had suspended all visa services for Americans.
The message, posted on 8 October, read: "Recent events have forced the Turkish Government to reassess the commitment of the Government of the U.S. to the security of the Turkish Mission facilities and personnel. In order to minimize the number of the visitors to our diplomatic and consular missions in the U.S. while this assessment proceeds, effective immediately we have suspended all visa services regarding the U.S. citizens at our diplomatic and consular missions in the U.S. This measure will apply to sticker visas as well as e-Visas and border visas."
Americans need a visa to enter Turkey, so the move prevents any US citizen from visiting unless they already have one.
"You can't go to Turkey right now," Justin Chapman, director of sales at VisaHQ, which assists travellers with procuring travel documents, told the Washington Post. "We aren't even allowed to process them."
American travellers who are merely catching a connecting flight in Turkey will still be allowed in, but are prohibited from leaving the airport.
This effective travel ban has led Turkish Airlines, which flies direct from Baltimore/Washington International Airport to Istanbul, to evaluate its rebooking and cancellation policies. Those with US passport whose tickets were issued before 9 October who are due to fly by 31 October are permitted to change their reservation free of charge or can claim a refund for any unused plane tickets.
For those catching a connecting flight to Turkey in the UK, airlines have made it clear that travellers will be denied boarding before embarking on the first leg of the journey if they don't have the correct visa.
"We don't want them to get stuck in London and have to fly back," said an American Airlines spokesman.
Turkey's suspension of visas is part of a bigger spat between the two countries. The decision came in response to the US's announcement earlier in the week that it was reducing visa services at its diplomatic facilities in Turkey for security reasons, after one of its employees was detained at the Turkish consulate.
The move means that Turks are currently unable to secure visas to visit the US unless they are planning to move there.
The US Embassy in Ankara tweeted a statement from the US Mission to Turkey saying that recent events have forced it to "reassess the commitment of the Government of Turkey to the security of US Mission facilities and personnel."
Join our commenting forum
Join thought-provoking conversations, follow other Independent readers and see their replies