Tuvalu: Why is this Polynesian paradise the least visited place in the world?
The South Pacific island nation is an undiscovered gem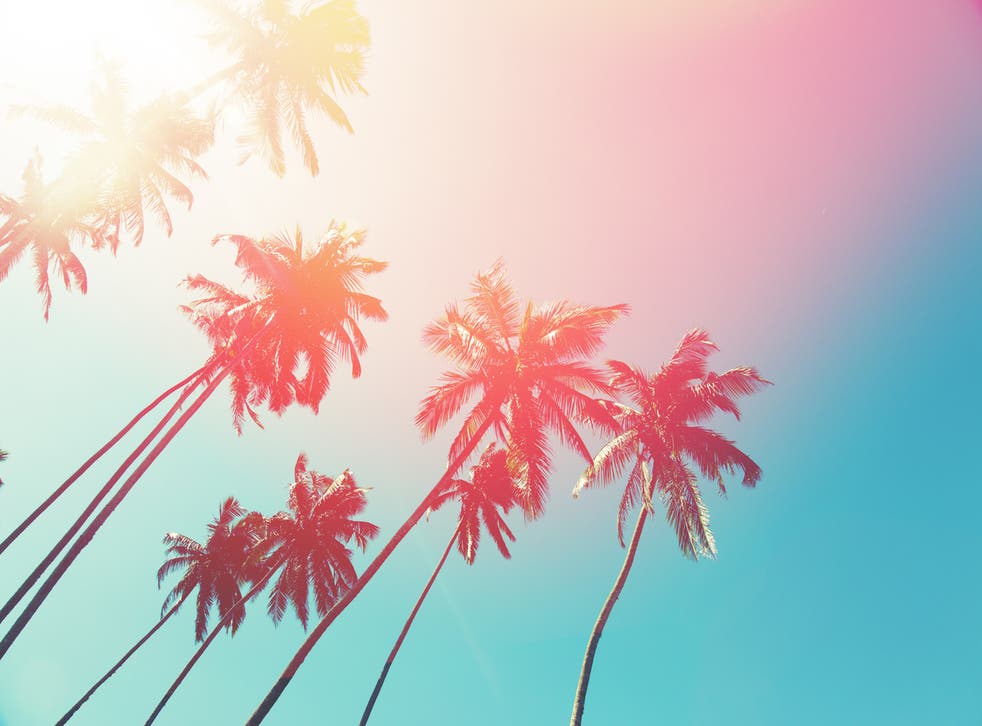 Why is this Polynesian paradise the least visited place in the world?
Tucked away in the South Pacific, Tuvalu is a picture-perfect collection of nine islands, sitting about halfway between Hawaii and Australia.
But according to a new report by the United Nations World Tourism Organization (UNWTO), Tuvalu was the least visited place on the planet in 2016. It welcomed 2,000 tourists over 12 months, despite having a warm tropical climate and low crime.
Its nearest neighbour Kiribati had more than double the visitors in 2016, totalling 5,000.
What Tuvalu lacks in architectural splendour, it makes up for in empty, palm tree-fringed beaches. The islands are not built up and the population of 10,000 is thinly spread. But there is a strong traditional local culture, kept alive by the people of Tuvalu. You can watch traditional dancing, basket weaving and woodcarving by local people.
The main island is Funafuti, and on its western side you can find the Funafuti Conservation Area, which has some of the best reefs and a gorgeous lagoon. Its diverse habitat makes it an ideal place for scuba diving or snorkelling to spot marine life.
Tuvalu has drawn attention recently due to climate change. The UN included the islands in a list of places that could completely disappear due to rising sea levels in the next century. Which gives potential visitors an even more compelling reason to book soon.
Fiji Airways flies from Suva, the capital of Fiji, to Funafuti from £499 return, and accommodation on the islands ranges from guesthouses to self-catering apartments.
Register for free to continue reading
Registration is a free and easy way to support our truly independent journalism
By registering, you will also enjoy limited access to Premium articles, exclusive newsletters, commenting, and virtual events with our leading journalists
Already have an account? sign in
Register for free to continue reading
Registration is a free and easy way to support our truly independent journalism
By registering, you will also enjoy limited access to Premium articles, exclusive newsletters, commenting, and virtual events with our leading journalists
Already have an account? sign in
Join our new commenting forum
Join thought-provoking conversations, follow other Independent readers and see their replies