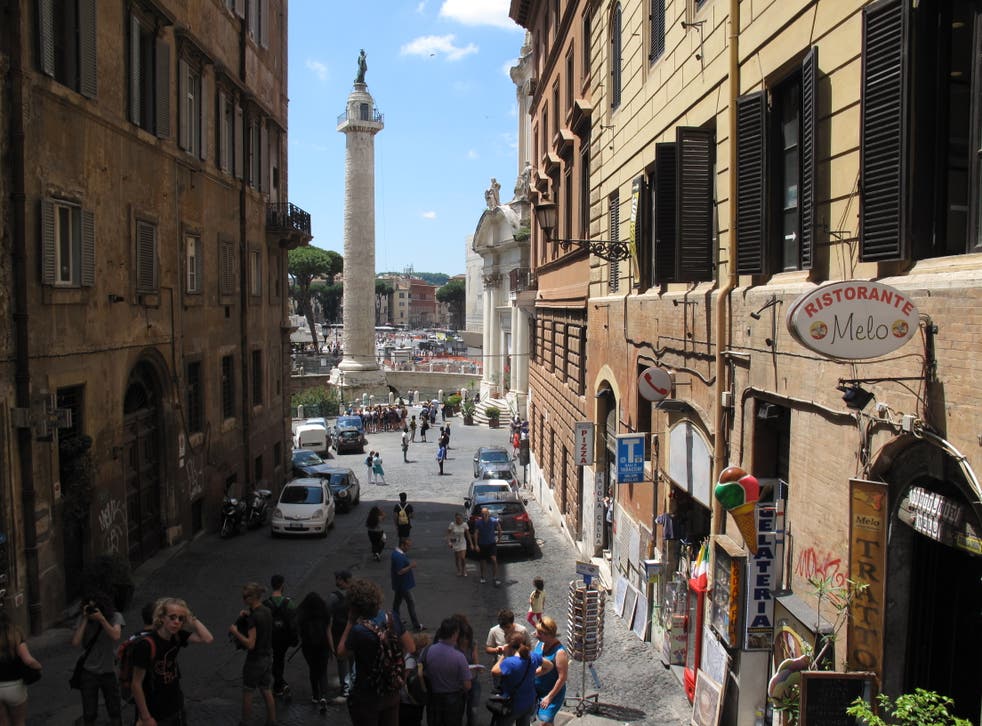 UK quarantine list: could Greece and Italy be next?
'We will keep conditions under review. If they worsen we will reintroduce self-isolation' – Department for Transport
Simon Calder
Travel Correspondent
Wednesday 07 October 2020 09:12 Comments
As the UK's rate of new coronavirus infections soars to six times the government's high-risk threshold, the last remaining Mediterranean holiday spots look under threat of being added to the "no-go" list.
The Independent has calculated that when the latest European Centre for Disease Prevention and Control (ECDC) figures are released later on Wednesday, the UK may leapfrog France.
After several days of recording very high numbers of Covid-19 cases, including thousands of temporarily "lost" positive tests due to a spreadsheet problem, the UK's rate of new infections per 100,000 people is now 125.
The threshold the Department for Transport (DfT) and Foreign Office use to signify locations of "unacceptably high risk" is 20.
Other factors considered by ministers and health officials include the reliability of data, the proportion of tests that yield positive results and action taken by governments to limit the spread of the virus.
The DfT says of quarantine-exempt nations: "We will keep the conditions in these countries, territories and regions under review. If they worsen we will reintroduce self-isolation requirements."
Last weekend, both Poland and Turkey were placed on the no-go list. Although Turkey's figures are well below the threshold, the government expressed concerns about inconsistencies with international norms.
Italy is currently at 27, though there is hope that it might escape what has been described as "a travel ban in all but name" because of low positivity rates in the tests taking place.
Greece, which is at 23, is already regarded as too dangerous by Scotland, with the other UK nations imposing quarantine from a scattering of islands. They include Crete, where cases of coronavirus have dwindled to almost nothing.
But increasing infection on the mainland have increased concerns that the whole country could be placed on the no-go list by England, Wales and Northern Ireland.
Fight breaks out on flight after man refuses to wear masks
Sweden, at 32, is also a likely candidate for quarantine to be re-imposed.
Meanwhile anger is growing among travel businesses specialising in Africa about the UK government's continuing refusal to countenance tourism to any country on the continent.
Nations such as Rwanda and Tunisia have been singled out by European government as low risk, but the UK has so far rejected appeals to reconsider its blanket ban.
Paul Goldstein, co-owner of the Kicheche safari camps in Kenya, said: "The double whammy of unjustified Foreign Office advice and quarantine is crippling millions of people.
"It is not based on geography, maths or certainly science. People want to travel and cannot. There should be testing for arrivals at Heathrow like there is in other countries."
Register for free to continue reading
Registration is a free and easy way to support our truly independent journalism
By registering, you will also enjoy limited access to Premium articles, exclusive newsletters, commenting, and virtual events with our leading journalists
Already have an account? sign in
Join our new commenting forum
Join thought-provoking conversations, follow other Independent readers and see their replies