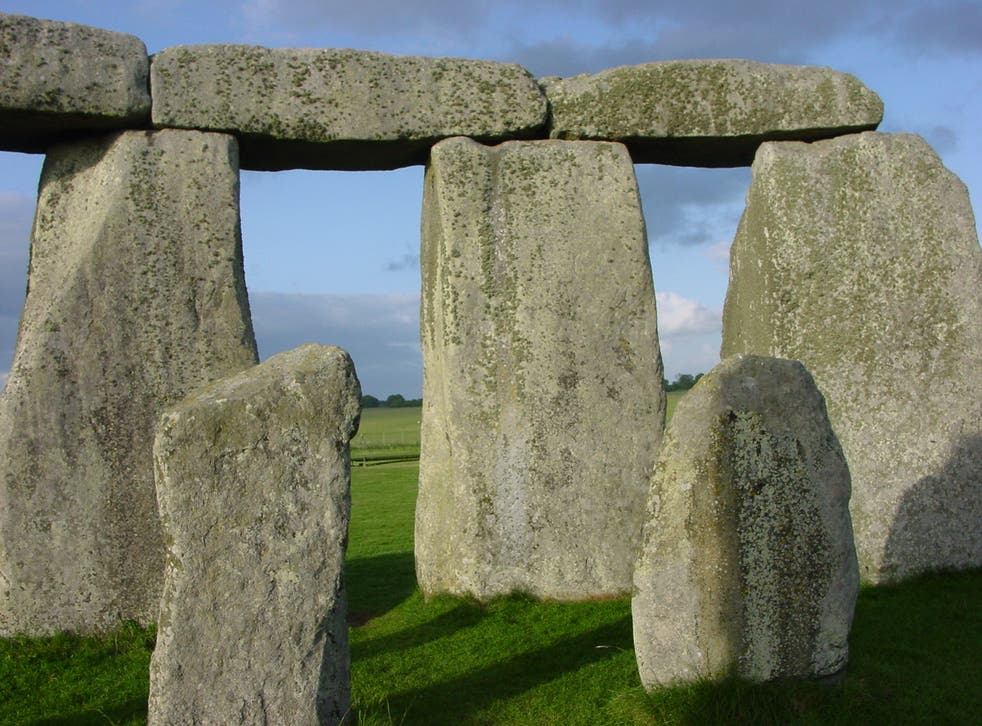 English Heritage to open more than 50 sites from 29 March
'Stay local' will apply from 29 March
Tourist attractions and heritage locations in England are preparing to reopen on 29 March, in anticipation of the "stay at home" rule being lifted.
English Heritage says more than 50 of its outdoor sites, which have been closed to the public since December 2020, will reopen on the day set in the government's roadmap for local tourism to resume.
But Stonehenge will remain closed for a further two weeks.
The charity said: "All sites scheduled to open on 29 March enjoy large outdoor spaces, such as historic gardens, extensive grounds and even a battlefield, with plenty of room for social distancing."
They include Charles Darwin's former home, Down House in Kent; Bolsover Castle in Derbyshire; Whitby Abbey in North Yorkshire; and Housesteads Roman fort on Hadrian's Wall.
The UK government says from 29 March: "People will no longer be legally required to stay at home. Many of the lockdown restrictions, however, will remain in place.
"Unless an exemption already applies, it will not be possible to meet people from other households indoors and many business premises will remain shut."
The reopening of Stonehenge will coincide with the 12 April date given for self-contained accommodation to reopen.
Kate Mavor, chief executive of English Heritage, said: "We can't wait to open up our sites again and to welcome people back.
"It's been a long, long winter and our sites – with their wide open spaces, beautiful buildings, fun events and fascinating stories – will be the tonic we all need."
Property interiors will reopen on 17 May, the day that most tourism in England – including hotel stays – will be able to resume.
English Heritage's full summer events programme starts on 21 June, when lockdown is likely to be fully lifted.
Independent heritage sites and attractions are also seeking visitors from 29 March.
The grounds of Bamburgh Castle in Northumberland will reopen after almost 150 days.
The property, whose foundations date back 14 centuries, is asking visitors to avoid the peak hours of 10am-12 noon and ideally visit after 3pm.
Many heritage attractions will require pre-booking.
Join our new commenting forum
Join thought-provoking conversations, follow other Independent readers and see their replies