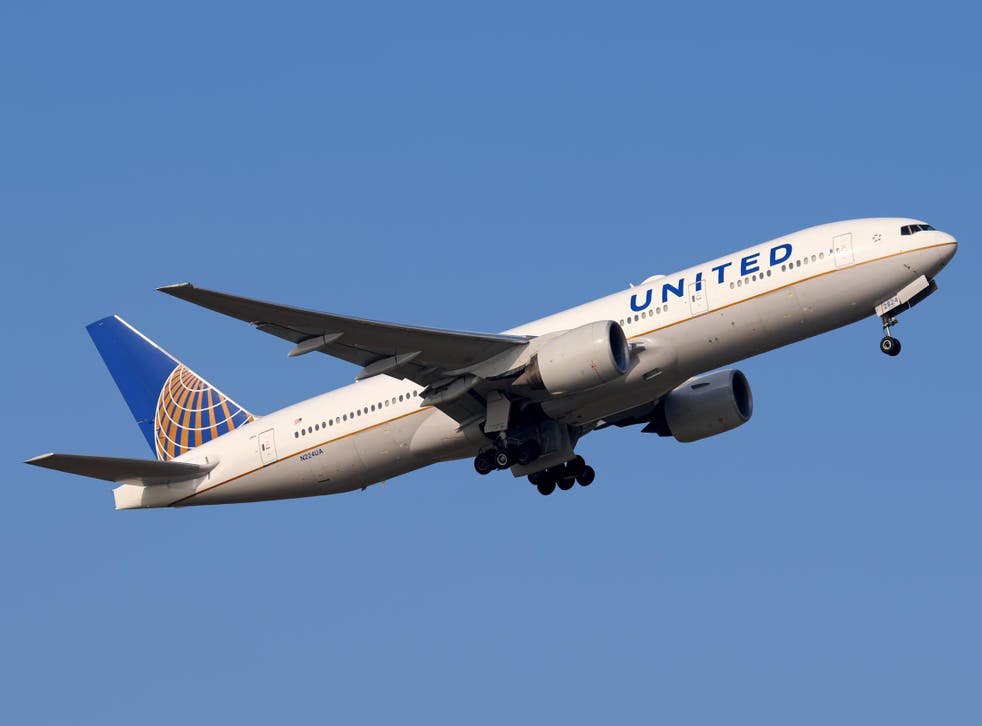 United puts child on wrong plane from US to Germany
The 14-year-old boy's mother called on United to 'fix your dangerous minor program'
An unaccompanied child was accidentally put on a flight to Germany rather than Stockholm.
Anton, 14, was flying with United as an unaccompanied minor from Raleigh, North Carolina to Newark Airport with the intention of connecting to Stockholm with Scandinavian Airlines (SAS).
However, United placed the boy on a Eurowings flight to Germany instead.
The boy's mother, Brenda Berg, from Raleigh, realised the airline's mistake and wrote on Twitter: "@United @SAS my son is in the wrong plane!!! EWR you put him on a plane to Germany!!!!"
Ms Berg then proceeded to live-tweet a series of attempts to alert United officials to her son's plight.
Travel destinations: 52 places to go in 2019

Show all 52
At this stage, the plane was still taxiing on the tarmac, but Ms Berg says she was unable to get through to airlines officials to inform them of the situation.
According to her tweets, Anton had spoken with an onboard steward and let them know that he was being flown to the wrong destination.
Ms Berg wrote on Twitter: "We paid @united a fee to have you watch him. This has been going on for 20 minutes and NO ONE has called us!!!"
When Eurowings crew realised that the boy was on the wrong flight, the plane returned to the gate.
According to Ms Berg, a decision was then made by airline officials to fly Anton to Copenhagen in Denmark, a move which added seven additional hours of travel to his journey.
United charges a "service fee" of $150 for its unaccompanied minor service, for children aged 5-14 years old. It states: "Unaccompanied minors can only travel on nonstop United or United Express® flights."
Ms Berg called on the airline: #UnitedAirlines fix your dangerous minor program!"
Anton was eventually flown to his destination where Ms Berg was making plans to unite him with his grandparents, writing "we are all exhausted".
A United spokesperson said in a statement to The Independent: "The safety and well-being of all of our customers is our top priority, and we have been in frequent contact with the young man's family to confirm his safety.
"Once our Eurowings partners recognised that he had boarded the wrong aircraft in Newark, the plane returned to the gate – before taking off.
"Our staff assisted the customer to ensure that he boarded the correct flight. We have confirmed that our young customer safely reached his destination."
An SAS spokesperson said: "At SAS, security, and taking care of our passengers, is always a first priority."
Join our new commenting forum
Join thought-provoking conversations, follow other Independent readers and see their replies