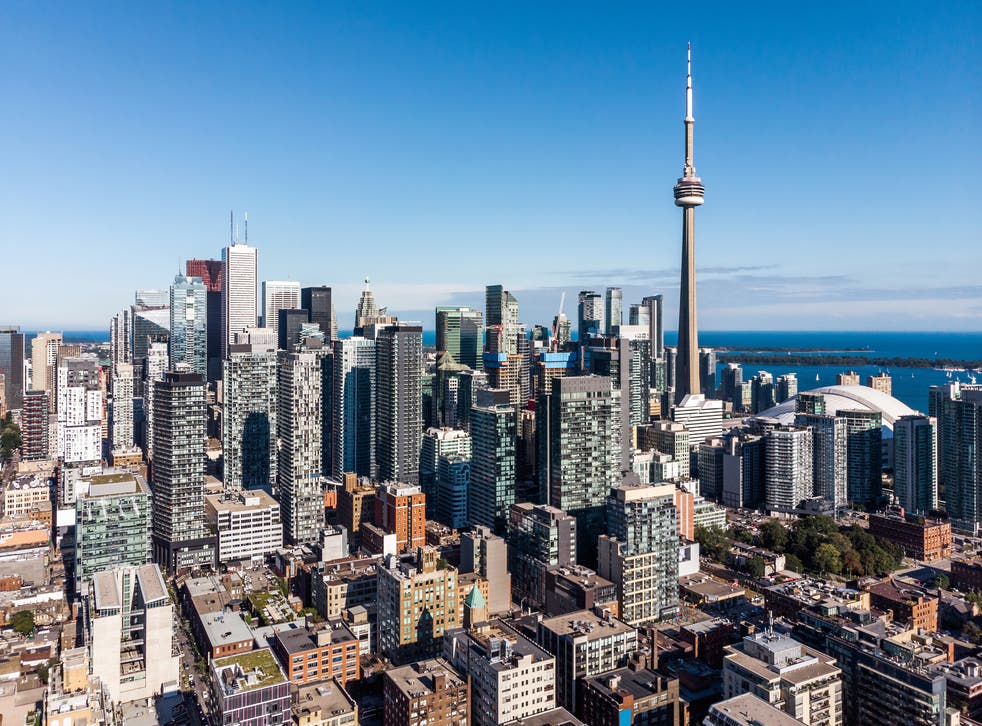 The countries that are closed to tourism
Closures are most common in Asia and Europe
One in three destinations around the world are shut to international visitors, new research shows, as Covid travel restrictions choke off tourism.
Data from the World Tourism Organization (UNWTO) Travel Restrictions Report shows that new variants of Covid-19 have prompted governments to slam their doors shut on international tourists, with 69 destinations currently closed.
In the main, closures are most common in Asia, the Pacific and Europe, says the UNWTO, which monitored the regulations in 217 countries.
As of the beginning of February, 32 per cent of all destinations (69) are shut for tourism, including 30 places in Asia and the Pacific, and 15 in Europe, says UNWTO.
Meanwhile, 34 per cent of destinations are at least partially shut, and 32 per cent of all countries demand PCR tests from visitors (often combined with quarantine), the UNWTO found.
"Travel restrictions have been widely used to restrict the spread of the virus. Now, as we work to restart tourism, we must recognise that restrictions are just one part of the solution," says UNWTO secretary-general Zurab Polilikashvili.
"Their use must be based on the latest data and analysis and consistently reviewed so as to allow for the safe and responsible restart of a sector upon which many millions of businesses and jobs depend."
Currently, all leisure travel both within the UK and beyond is banned. According to the government roadmap, international travel will be permitted from 17 May at the earliest.
The destinations that have shut their borders to tourism, says UNWTO
Algeria
Angola
Argentina
Austria
Belgium
Benin
Brunei Darussalam
Bulgaria
Burkina Faso
Burundi
Cambodia
Cameroon
Canada
Cayman Islands
Chile
China
Cook Islands
Czech Republic
Democratic People's Republic of Korea
Denmark
Equatorial Guinea
Eritrea
Fiji
French Guyana
French Polynesia
Germany
Hungary
India
Indonesia
Iran
Israel
Japan
Kazakhstan
Laos
Lesotho
Madagascar
Malaysia
Marshall Islands
Micronesia
Mongolia
Montserrat
Myanmar
New Caledonia
New Zealand
Niue
Norway
Palau
The Philippines
Poland
Reunion
Russia
Samoa
Saudi Arabia
Slovakia
Solomon Islands
Suriname
Syrian Arab Republic
Taiwan
Tajikistan
Timor Leste
Tonga
Trinidad and Tobago
Turkmenistan
Tuvalu
Uruguay
Vanuatu
Venezuela
Vietnam
Yemen
Note: Kuwait has since shut its borders completely to international visitors. The UNWTO report lists Kuwait as having "partially shut" borders.
Join our new commenting forum
Join thought-provoking conversations, follow other Independent readers and see their replies