US customs: Visitors may have to hand phones and social media passwords to TSA agents
Travellers may also be questioned on their 'ideology'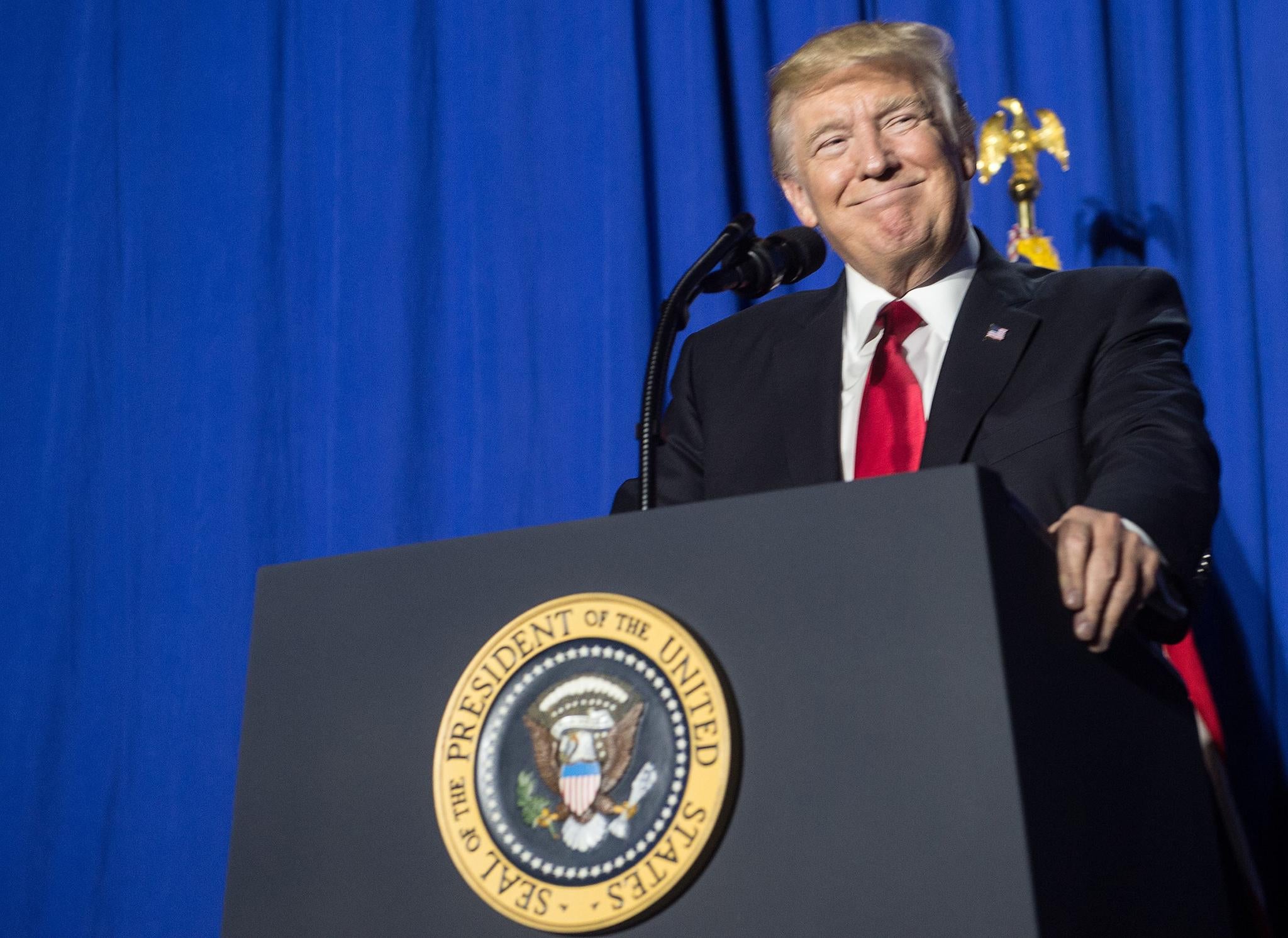 Travellers to the United States could be forced to hand over their mobile phones and social media passwords, as part of new "extreme vetting" measures reportedly being considered by the Trump administration.
The proposed changes, which may also include questioning visitors on their ideology, would apply to most countries including the US' closest allies, reports the Wall Street Journal.
The considered changes are part of President Donald Trump's "extreme vetting" measures which looks to apply a more sceptical approach to visitors.
"If there is any doubt about a person's intentions coming to the United States, they should have to overcome – really and truly prove to our satisfaction – that they are coming for legitimate reasons," Gene Hamilton, a senior counsellor to the Department of Homeland Security told the Journal.
The controversial orders Donald Trump has already issued
Show all 9
When contacted by The Independent, a representative for Homeland Security confirmed the actions were examples of a number of options being considered but said no final decisions had been made. The representative also did not say when any possible changes might be introduced.
Suggestions of the new measures were first reported in February when Homeland Security Secretary John Kelly told Congress the handing over of social media passwords was a possible measure the administration was considering.
The idea of requesting social media passwords was reportedly initially touted by the Obama administration in 2015 but later scrapped.
Under the new suggestions, the biggest change would be the handing over of mobile phones so border officials could scour a visitor's contacts and information.
A senior Homeland security official told the WSJ the goal is to "figure out who you are communicating with… What you can get on the average person's phone can be invaluable".
The latest suggestion follows a string of controversial measures proposed by the Trump administration under the new "extreme vetting" approach to immigration. Most famously, there has been a slew of criticism in response to his executive order for a travel ban for all visitors from seven Muslim majority countries which has since been blocked twice in court.
A representative for the Trump administration did not immediately respond to a request for comment.
Join our commenting forum
Join thought-provoking conversations, follow other Independent readers and see their replies