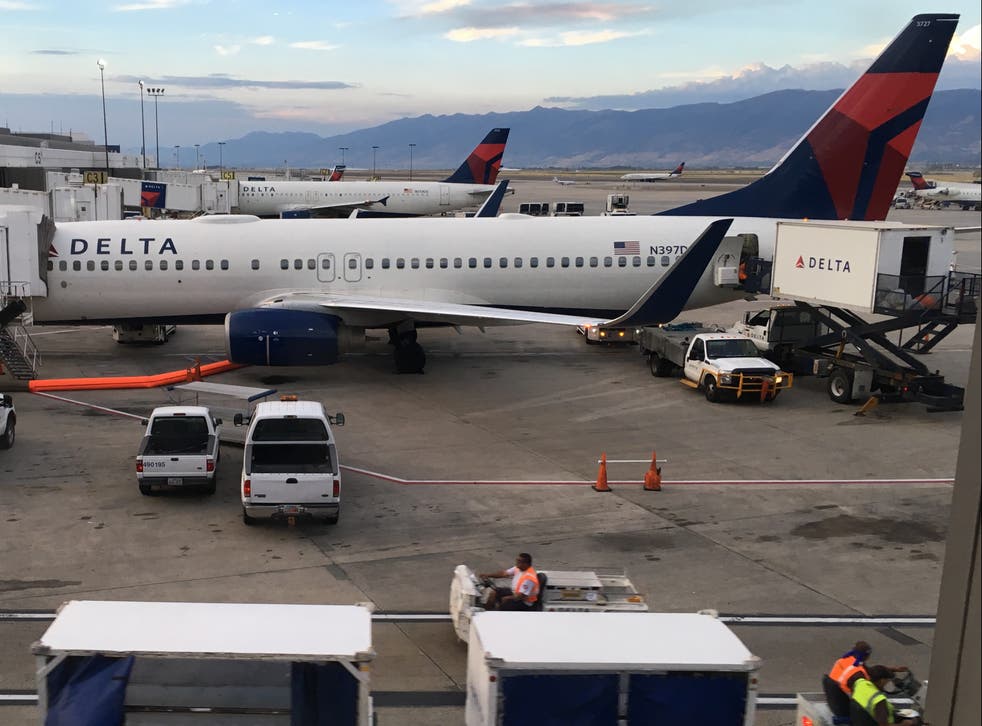 Could vaccination be mandatory for US airline passengers?
'We can't allow upcoming holiday air travel to contribute to another surge in Covid cases,' says Senator Dianne Feinstein
A leading senator has introduced a bill that would require proof of vaccination, a recent negative test or recent recovery before flying domestically in the US.
Dianne Feinstein, a California Democrat senator, tweeted: "We can't allow upcoming holiday air travel to contribute to another surge in Covid cases.
"Today I introduced legislation requiring passengers on domestic flights to be vaccinated, test negative or be fully recovered from a previous Covid illness."
Senator Feinstein, 88, is the oldest member of the US Senate.
"We know that air travel during the 2020 holiday season contributed to last winter's devastating Covid-19 surge," Ms Feinstein said. "We simply cannot allow that to happen again."
Her bill is called the US Air Travel Public Safety Act. It effectively extends the current requirement of the US Centers for Disease Control (CDC) that all air passengers travelling to the United States from a foreign country must provide proof of vaccination, a negative Covid test or documentation of recovery from coronavirus.
According to the latest data from CDC, 75 per cent of US citizens aged 12 or above have had at least one dose of a vaccine, while 64 per cent are fully vaccinated.
Dr Barbara Alexander, president of the Infectious Diseases Society of America, said: "Vaccination is a critical strategy to end the Covid-19 pandemic, and vaccination requirements in multiple settings are an important mechanism to boost vaccination rates, prevent infections and hospitalisations and save lives."
The prospect of having to administer such a policy has alarmed airline executives. The CEO of Delta Air Lines, Ed Bastian, said: "The logistical challenge of getting vaccination paperwork and understanding exemptions, and who could travel and who wouldn't, I think would cause a massive crimp on the operations."
The bill, which is opposed by many Republicans, is thought to have little chance of success.
It comes as United Airlines began the process of sacking around 600 staff who have declined to be vaccinated.
Join our new commenting forum
Join thought-provoking conversations, follow other Independent readers and see their replies