More airlines sign up for vaccine passports
Air New Zealand and RwandAir are both trialling Iata's Travel Pass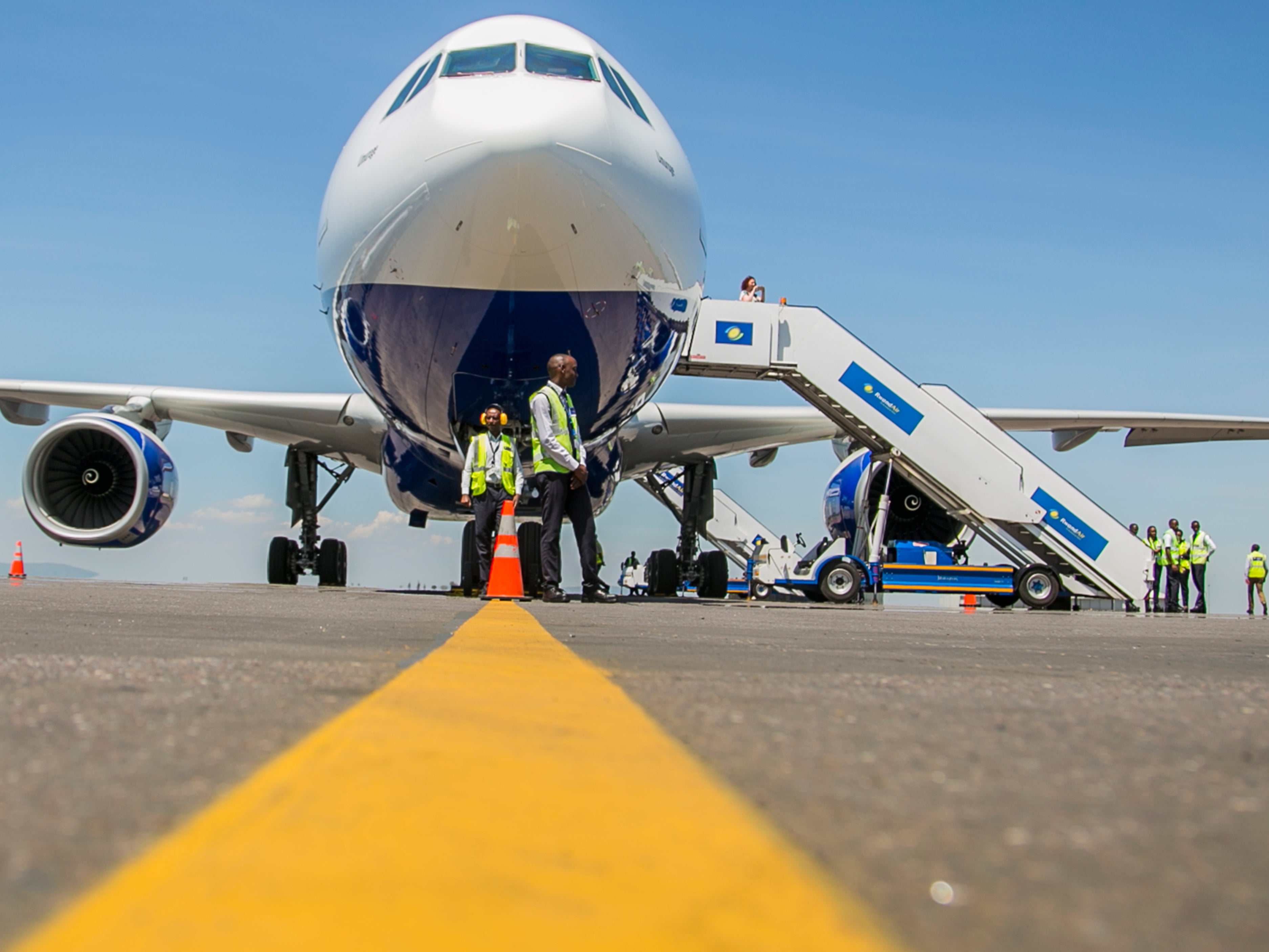 After the UK government said it was pressing ahead with agreeing a "vaccine passport" to smooth international travel in the coronavirus era, one of the leading contenders has announced more support for its plans.
The International Air Transport Association (Iata) is promoting its Travel Pass initiative – an app-based system that, it claims, offers high security and privacy as well as global acceptability.
Rather than personal information being stored on a central database, the details are shared at the travellers' discretion, the organisation says. Data is, though, transmitted internationally.
Air New Zealand has announced it will trial the digital app on its Auckland-Sydney route in April, while RwandAir is the first African carrier to sign up for the project.
Jennifer Sepull, chief digital officer of Air New Zealand, said: "Once borders reopen, travel is going to look very different, with customers' health data needing to be verified at check-in.
"This will give customers peace of mind that they meet all travel requirements for the different countries around the world before they even get to the airport.
"Reassuring customers that travel is in fact safe is one of our priorities. By using the app, customers can have confidence that everyone onboard meets the same government health requirements they do."
RwandAir will begin a three-week trial in April for passengers travelling between its hub in Kigali and the Kenyan capital, Nairobi.
The chief executive, Yvonne Manzi Makolo, said: "RwandAir is proud to be the first African airline to trial IATA Travel Pass, which could reinforce all the health and safety measures and protocols which we have put in place to restore customer confidence to fly once more."
Earlier, the health secretary, Matt Hancock, said: "There's clearly an important role for certification for international travel."
But there is far from global agreement, with airlines adopting a wide range of techniques. Lufthansa has started incorporating Covid test certificates into its digital systems for flights from Frankfurt to Istanbul and from New York Newark to Frankfurt and Munich. "Customers receive confirmation by e-mail in advance that certificates meet entry requirements," says the German national carrier.
Candidates for a globally accepted app include CommonPass, a collaboration between the World Economic Forum and The Commons Project (a Swiss not-for-profit builder of digital platforms for communities); AOKpass, being trialled on Etihad on flights between Abu Dhabi and Paris; and VeriFLY, currently on trial by British Airways on routes from London Heathrow to the US.
Join our commenting forum
Join thought-provoking conversations, follow other Independent readers and see their replies