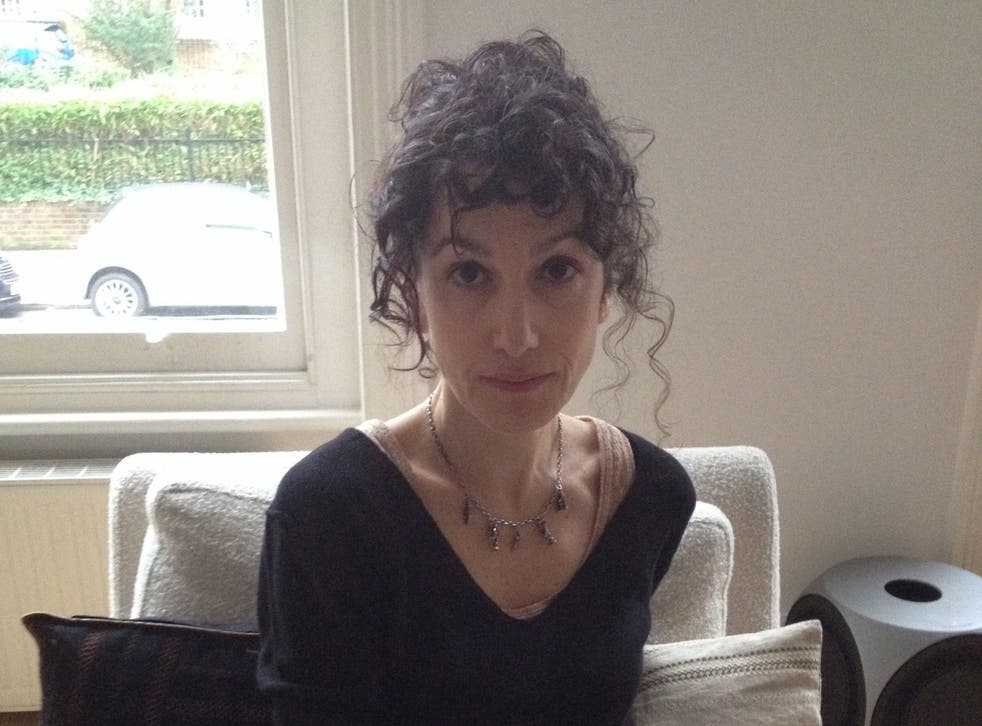 Vegan passenger served nothing but crisps and nuts during seven-hour flight
Gotogate failed to prebook the special meals
Helen Coffey
Thursday 25 October 2018 11:24 Comments
A vegan passenger was left feeling "distressed and humiliated" after it transpired there were no vegan meals available onboard her flight from Manchester to New York's John F Kennedy airport.
Trilby Harrison, 54, was given nothing but nuts and crisps to eat during the seven-hour Thomas Cook flight on 15 October, despite having prebooked a vegan meal through tour operator Gotogate.
She was visiting New York to see friends and had paid £5 extra to ensure she could have a special inflight meal.
"I had to rely on the kindness of the cabin crew who fed me peanuts and crisps but I felt sick and dehydrated after all the salt I'd been eating," said Harrison.
"The whole experience was distressing and humiliating. I just hope other airlines will take notice of this so that no vegan has to go through anything similar ever again."
The blame seems to lie with Gotogate, which, although it listed the purchase of a "special meal" on the booking confirmation, failed to pass this information onto the airline.
A Thomas Cook spokesperson said the company's records confirm it was never told the passenger needed a vegan meal – Gotogate sent the airline the wrong code when requesting the meal which is why it didn't come through to them.
Thomas Cook also said it should have been itemised as a "vegan meal" rather than a "special meal" on the booking confirmation.
Gotogate came under fire earlier this year for offering "too-good-to-be-true" budget deals. A Which? Travel investigation found the online travel agent sold a whole raft of unnecessary add-ons, including a "platinum support" package costing £19.90, which guarantees customer queries are responded to quickly, and a bag tracking service through a company called Blue Ribbon costing £9, which can bought directly for just £3.80.
There is even a Twitter account called @GoToGateAreS*** documenting the company's customer service fails. The Independent has asked Gotogate for comment.
Support free-thinking journalism and attend Independent events
"Veganism is a protected belief under human rights and equality law in the UK but sadly, vegans aren't always given suitable food in practice," said Elena Orde, communications and campaigns officer for The Vegan Society.
"A strong vegan offering promotes sustainability and can be inclusive of all dietary requirements.
"With the number of vegans quadrupling in Britain in the last four years alone, airlines really need to step up their game and start catering for vegans properly."
The Vegan Society launched its Vegan on the Go campaign earlier this year, encouraging train companies to provide better vegan alternatives; the next phase will be targeted at airlines.
Register for free to continue reading
Registration is a free and easy way to support our truly independent journalism
By registering, you will also enjoy limited access to Premium articles, exclusive newsletters, commenting, and virtual events with our leading journalists
Already have an account? sign in
Join our new commenting forum
Join thought-provoking conversations, follow other Independent readers and see their replies