Plane aborts landing after nearly landing without wheels
The plane dipped to 880 feet when air traffic controllers realised the wheels were still up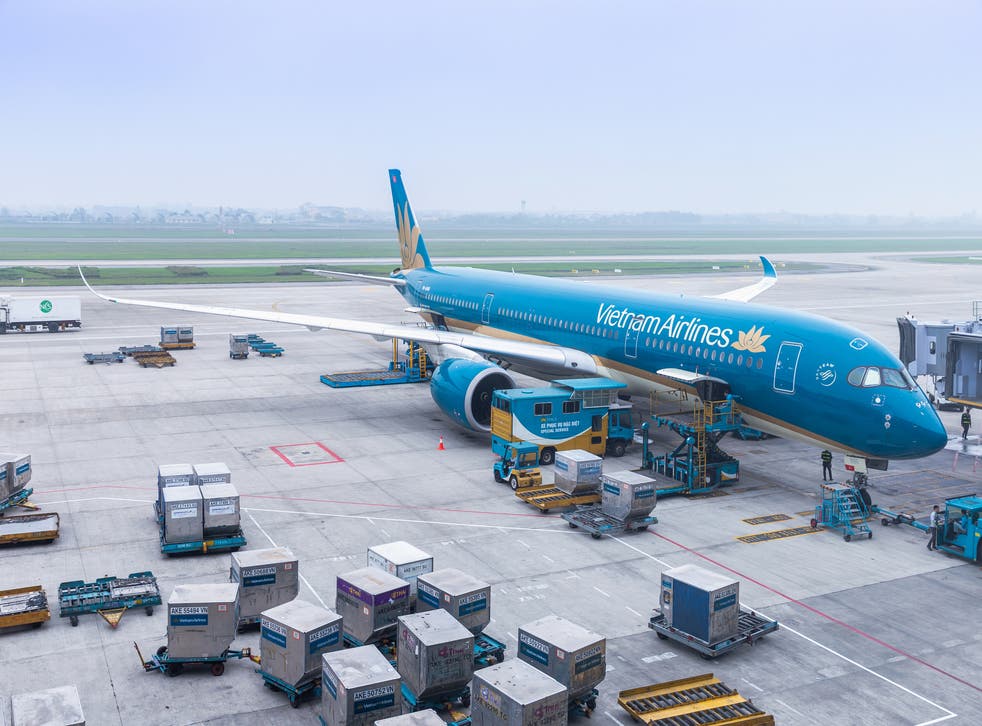 A plane came within one minute of touching down without its landing gear.
Vietnam Airlines flight VN781, flying from Ho Chi Minh City to Melbourne, was on the approach to the airport when air traffic controllers realised the plane's wheels were still up.
The crew of the Boeing 787 had to abort the landing when they realised the issue.
Flight tracking data from Flight Aware shows that the plane dipped to 880 feet before climbing rapidly to just under 5,000 feet, when the crew realised the landing gear was still up.
After circling the airport the plane landed safely.
World's safest airlines 2019

Show all 19
The Australian Transport Security Bureau (ATSB) is investigating the incident.
"As part of the investigation, the ATSB will obtain information from the flight crew, and additional information as required. A report will be released at the end of the investigation," it said.
"Should a critical safety issue be identified during the course of the investigation, the ATSB will immediately notify those affected and seek safety action to address the issue."
A statement from Vietnam Airlines confirmed the aircraft had "encountered a safety event".
The airline said it would work with the ATSB on the investigation.
Register for free to continue reading
Registration is a free and easy way to support our truly independent journalism
By registering, you will also enjoy limited access to Premium articles, exclusive newsletters, commenting, and virtual events with our leading journalists
Already have an account? sign in
Register for free to continue reading
Registration is a free and easy way to support our truly independent journalism
By registering, you will also enjoy limited access to Premium articles, exclusive newsletters, commenting, and virtual events with our leading journalists
Already have an account? sign in
Join our new commenting forum
Join thought-provoking conversations, follow other Independent readers and see their replies