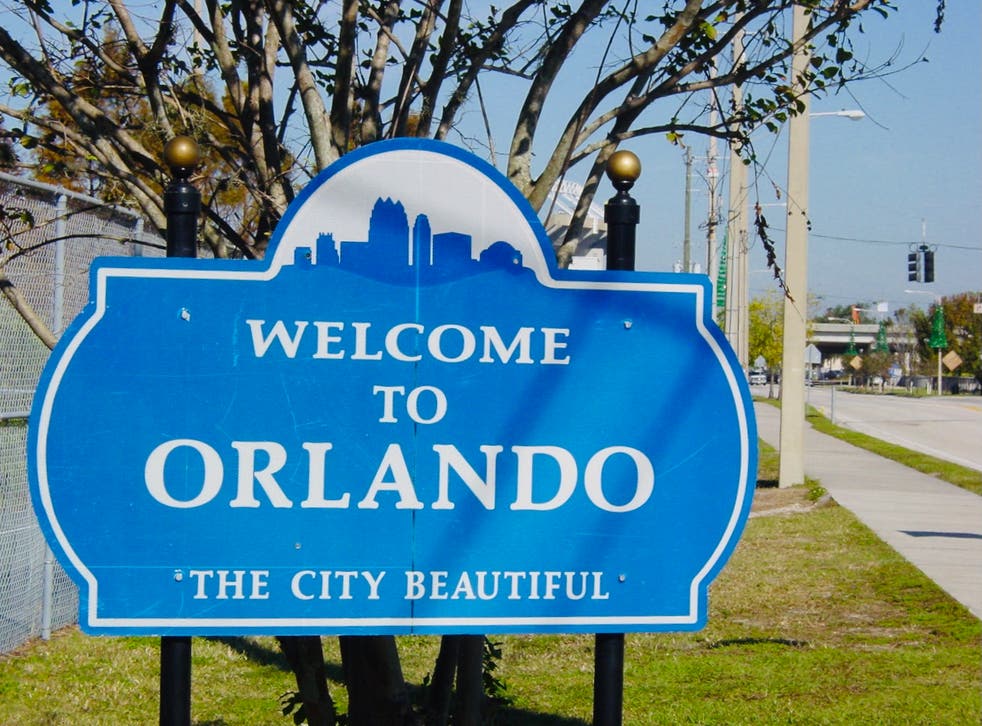 Florida fares war on 17 May as Virgin Atlantic launches Orlando flights
Exclusive: Many seats on sale for under £400 return
Ten weeks from today, both British Airways and Virgin Atlantic plan to return to America's theme-park capital – with three or more daily London-Orlando flights between them.
Fares have fallen to below £400 return as the two airlines compete for holidaymakers hopeful that travel restrictions will be eased.
Even though all international travel is banned from the UK, BA and Sir Richard Branson's airline expect that flights from England will be allowed from 17 May – which the government says is the earliest possible date for overseas holidays to resume.
The United States currently bans all arrivals from the UK except for people with US residence. President Trump imposed the prohibition almost a year again, and his successor Joe Biden has renewed the ban.
Yet even though there is no sign of an easing of American restrictions, Virgin Atlantic is pressing ahead with a morning departure, VS135, and an afternoon flight, VS91.
Both will operate from Heathrow, which is Virgin Atlantic's only London airport. The airline left its original hub of Gatwick shortly after the start of the coronavirus pandemic.
Virgin Atlantic's fares are set at £389 return for many departures – though this is for "economy light" and includes only 10kg of cabin baggage.
British Airways is operating a daily afternoon service from Heathrow, but also adding a Gatwick departure on some days. Its basic Heathrow-Orlando fare is typically £397 return, though some Gatwick flights are cheaper.
In addition, BA has a much more generous cabin baggage allowance, with each passenger allowed 46kg.
A spokesperson for Virgin Atlantic said: "The restart of the Orlando service coincides with the earliest date set out in the UK government's roadmap for the reopening of non-essential international travel.
"We're continually evaluating our network and monitoring the Covid-19 situation very carefully … as well as any new border controls implemented by the countries we fly to or here in the UK."
"Ahead of 12 April, we are also working closely with the Department for Transport and the Global Travel Taskforce, to develop a risk-based framework, based on science and data, to reopen the skies safely, in time for travel this summer."
Anyone returning to the UK must at present take three Covid tests and enter self-isolation for 10 days.
At present both British Airways and Virgin Atlantic fly to key US destinations including New York, Miami and Los Angeles. These are typically carrying a small number of passengers and a large amount of freight.
Register for free to continue reading
Registration is a free and easy way to support our truly independent journalism
By registering, you will also enjoy limited access to Premium articles, exclusive newsletters, commenting, and virtual events with our leading journalists
Already have an account? sign in
Register for free to continue reading
Registration is a free and easy way to support our truly independent journalism
By registering, you will also enjoy limited access to Premium articles, exclusive newsletters, commenting, and virtual events with our leading journalists
Already have an account? sign in
Join our new commenting forum
Join thought-provoking conversations, follow other Independent readers and see their replies