Virgin Atlantic installs wi-fi on its entire fleet
You can now get online in the sky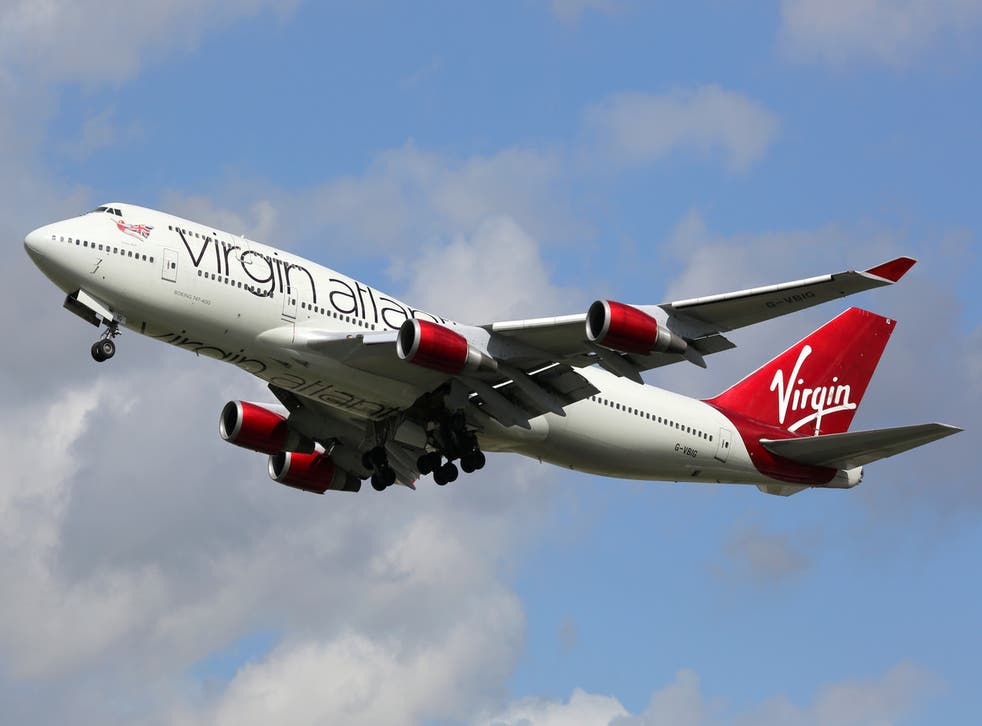 Virgin Atlantic is now offering wi-fi across its entire fleet, claiming to be the first European carrier to offer the service.
Getting online while in the air will cost between £2.99 and £14.99, depending on the journey and package purchased.
The airline says that although wi-fi has been relatively commonplace on domestic carriers, it has been a challenge to find reliable connections over vast expanses of ocean, such as the Atlantic. This is because the signal cannot come from the ground, and instead has to be transmitted to aircraft from satellites.
To solve this issue Virgin will use technology from Panasonic on its Boeing 787s and technology from Gogo on its Airbus craft and Boeing 747s.
The airline states that its wi-fi roll-out puts it a year ahead of other European long-haul carriers, who do not have the same facilities.
Virgin says that 42 per cent of customers who pay to go online opt for the max package which lasts the entire flight, and the most popular routes for wi-fi use are London Heathrow to New York (JFK), San Francisco and Atlanta.
Mark Anderson, executive vice president, customer at Virgin Atlantic, said: "From today customers flying around the world with Virgin Atlantic can work and play throughout their flight as we become the first airline in Europe to offer a fully wi-fi enabled fleet."
"Innovation has always been in our blood and we've worked closely with wifi providers to develop the fastest, most reliable connection across the Atlantic, and are the first carrier to offer wi-fi between the UK and the Caribbean, China and Africa."
Register for free to continue reading
Registration is a free and easy way to support our truly independent journalism
By registering, you will also enjoy limited access to Premium articles, exclusive newsletters, commenting, and virtual events with our leading journalists
Already have an account? sign in
Register for free to continue reading
Registration is a free and easy way to support our truly independent journalism
By registering, you will also enjoy limited access to Premium articles, exclusive newsletters, commenting, and virtual events with our leading journalists
Already have an account? sign in
Join our new commenting forum
Join thought-provoking conversations, follow other Independent readers and see their replies