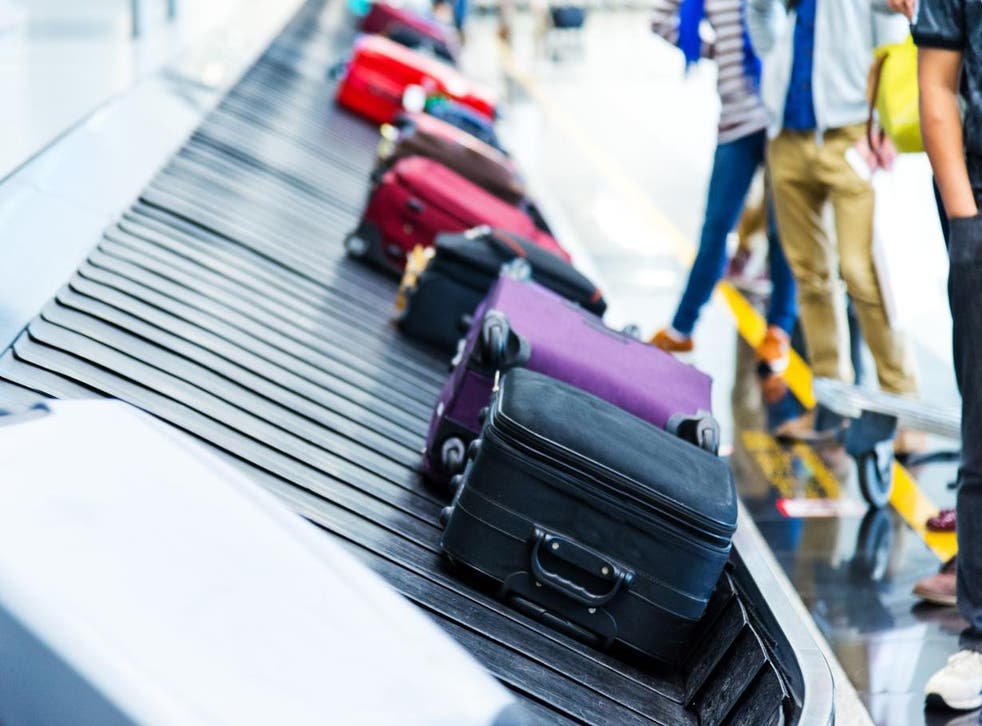 Weirdest things passengers try to take on a plane from goldfish to tyres
Ever tried to squeeze a cow carcass into your suitcase?
When packing for a trip most people reach for swimwear or an extra sweater, not car parts or pet fish. But these items and more are among the strangest things checked-in on flights in a new airline survey.
The research, conducted by Virgin Atlantic, has revealed the weird and wonderful items passengers have attempted to take with them on a plane. Animals feature prominently on the round up, with live fish and a dead cow both popping up. Other objects include electrical goods and furniture, showing many people are not concerned about hitting the weight limit.
They also found regional patterns, with brooms arriving at check in regularly in India and loose tyres commonplace in Lagos.
Mark Anderson, executive vice president of customer at Virgin Atlantic, said: "We've always flown to an eclectic mix of destinations, so it's only right to expect an eclectic selection of baggage! Our global teams speak to so many customers on a daily basis and it certainly brightens their day when they notice something out of the ordinary."
Live fish
A passenger tried to check in four live goldfish in a plastic bag filled with water on a flight from Barbados.
Car parts
Someone tried to fly a car bumper from London Heathrow and loose car tyres have also been found in luggage going from Shanghai to London. Virgin found that tyres are also common on flights from Lagos.
Fridge freezer
Vegas is home to the all-you-can-eat buffet. Perhaps these travellers filled their fridge freezer with leftovers before they tried to check it in at the Nevada airport...
Bathtub
People often struggle with packing the right sized soap but this full sized tub was presented at check in for a London to Johannesburg journey.
Bed head
Travellers attempted to check in the head board of a bed from Delhi. Virgin Atlantic says brooms often arrive at check in from Delhi.
A whole dead cow
The animal was covered in bubble wrap on a transatlantic flight from JFK to London – the request was declined.
Join our new commenting forum
Join thought-provoking conversations, follow other Independent readers and see their replies