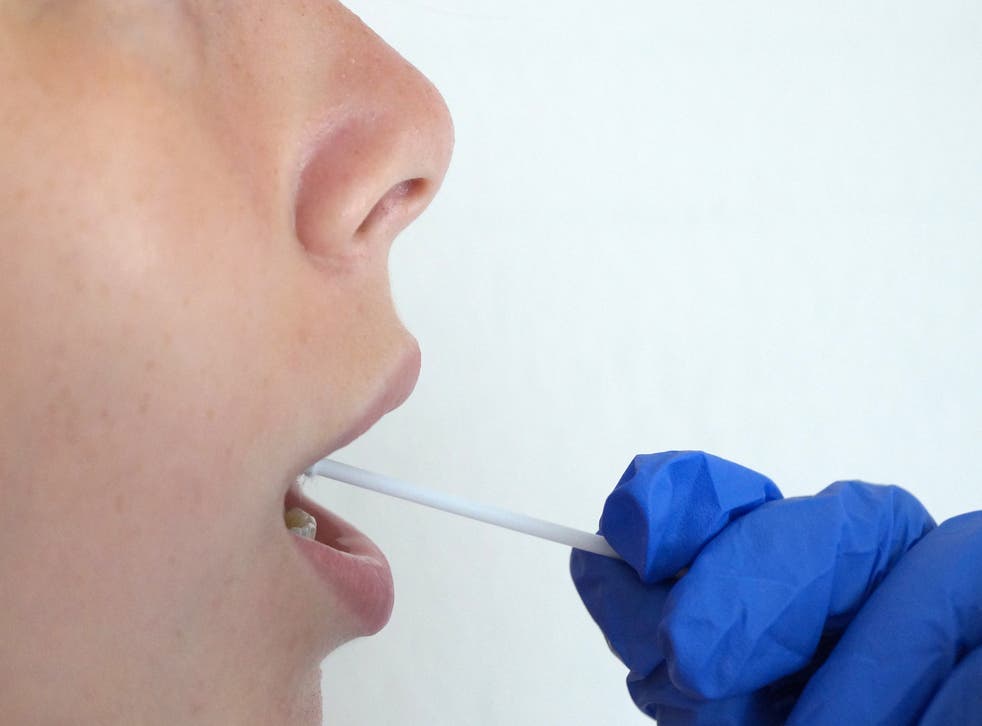 Travel testing system at risk of collapse when holidays restart next month, Which? warns
International travel can restart from 17 May
With fewer than three weeks to go until holidays can restart, a consumer group has warned that the UK's travel testing system is at risk of collapse.
International travel has been given the official nod from 17 May, to restart under a "traffic light" system. All arrivals will be required to present a negative test result at the UK border.
Countries rated green will face the lightest restrictions – no quarantine, and just one PCR test after arrival – whereas passengers from countries on the "red list" will be required to pay for hotel quarantine and take two tests.
Amber arrivals must self-isolate at home; and like those coming in from the red list, will require a test on day two and eight.
The "green list" will be revealed in early May, according to ministers.
Until 17 May, all arriving passengers into the UK must quarantine for 10 days (either at home or, if coming from a red country, in a hotel) and take a PCR test on day two and day eight of arrival.
They are allowed to leave quarantine after day 10 if both tests are negative.
However, Which? found that some arriving passengers were forced to extend their quarantine or pay for extra testing when labs failed to deliver results on time, citing complaints on social media and review sites.
It raises concerns that, when travel restarts on a bigger scale next month, the travel test system "is at risk of being overwhelmed, and potentially collapsing when restrictions are lifted", says Which?.
Some providers blamed delays on Royal Mail deliveries, while another said there had been an "unprecedented increase in Covid testing enquiries and kit orders received since government travel rules were introduced".
Royal Mail told Which? that "there are no reported delays in our network related to people using Royal Mail's priority post boxes to manage their test results".
The consumer champion is urging the government to investigate the problems with the PCR testing industry to ensure there are no issues before the May reopening date.
"The UK's travel testing system can't cope with demand, even when relatively small numbers of people are travelling," says Rory Boland, Which? Travel editor.
"It's clear the system could buckle under the pressure when mass international travel restarts and hundreds of thousands more people are reliant on it.
"Travellers shouldn't have to shop around for something as crucial as a test provider – they simply need a service that is accessible, reliable, and delivered on time. It is critical that the government addresses issues with testing ahead of restarting international travel, and ensures that travellers are not left to the mercy of poor quality providers or unreliable services when trying to do the right thing in following government requirements to travel safely."
Join our new commenting forum
Join thought-provoking conversations, follow other Independent readers and see their replies