The Independent's journalism is supported by our readers. When you purchase through links on our site, we may earn commission.
Why it pays to plan ahead when travelling abroad: Crowdsource tips from people you trust
With best laid plans your travels won't go awry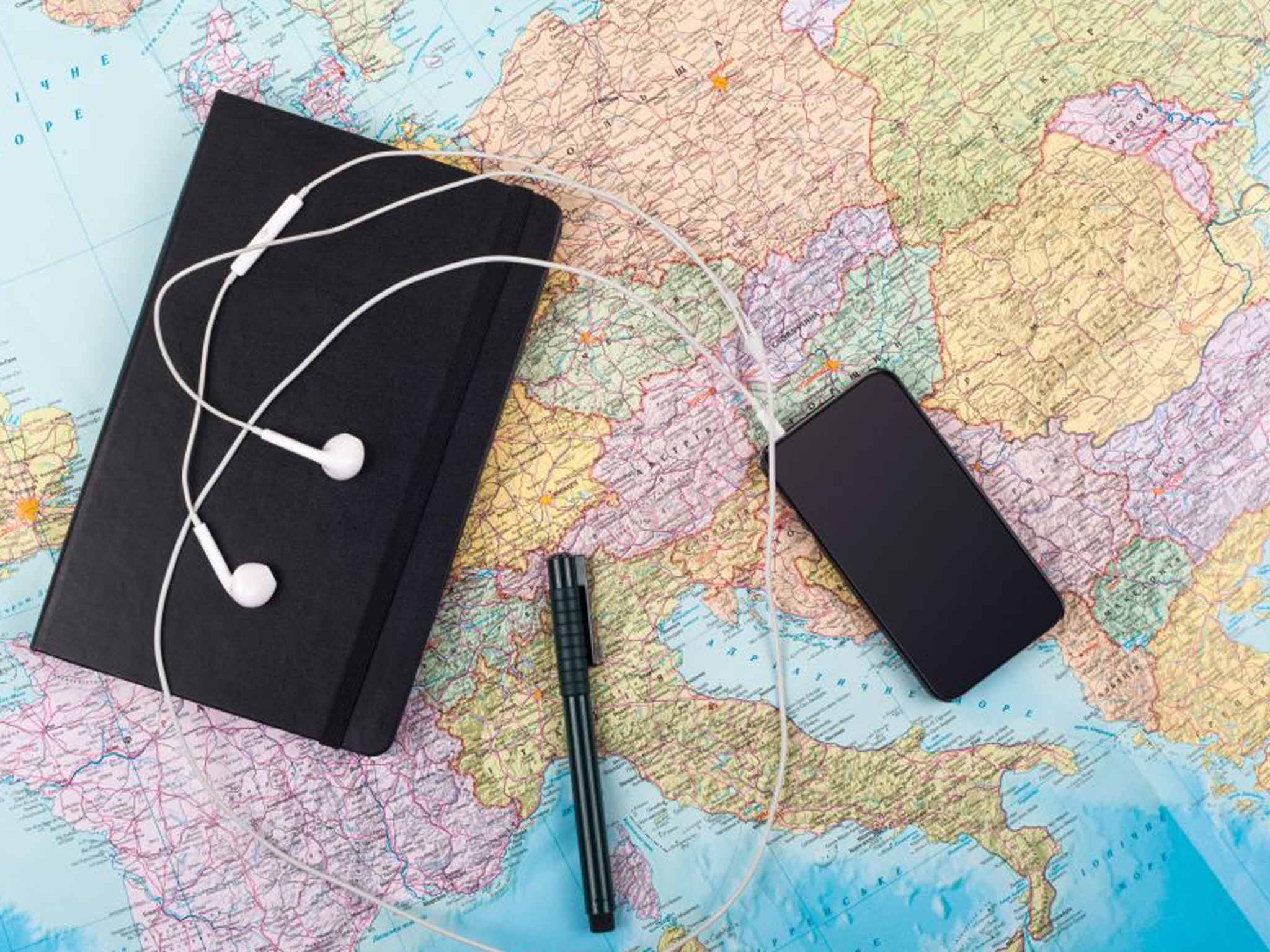 I subscribe to G K Chesterton's belief: "The traveller sees what he sees, the tourist sees what he has come to see." You've allocated that time away from home to escape the predictability of daily life, so surely the antidote is to be utterly capricious? Having a tick list of tourist traps is as tacky as my grandparents' panda-edged souvenir plate I found in the loft the other day.
Photographed standing on a boat in Hong Kong (Grandpa's giant zoom-lensed Nikon hanging around his neck), dear old Vera and Eric were planners. My mum rolled her eyes at them being so gauchely itinerised, more focused on minimising mistakes than immersing themselves in authentic local experiences. The thing is, Eric had a point. Flying by the seat of your pants is all very well, but book that flight somewhere exotic only the week before and chances are you'll have to shell out dearly for the brag that you darted off on a whim.
How you travel is a little like how you carry off fashion – nailing an image of easy elegance generally takes the commitment of an uptight control freak. It requires a lot of effort to look fabulously insouciant. Here's the compromise: do all your prep in advance. That way your time away goes smoothly. As any fellow Type A who suffers from "fomo" (fear of missing out) will agree, attempting to go with the flow on holiday, and not timetabling everything to a T, means that you might rock up at a desired address, and still miss out on whatever it was you were determined to experience because you don't have that all-important booking reference and there are no tables/tickets/spaces available.
What I don't do is rely on review sites: I crowd-source tips in advance from local or jet-setting friends whose taste I trust. To those who call me neurotic for planning, I say this: neuroscientists reckon there's as much pleasure derived from the dopamine-stimulating anticipation as from the event itself. Ever driven around off-season Sicily without access to the internet and still managed to end up at the most incredible trattoria hidden away in a side street? I only found somewhere half decent on the hoof after spending a small fortune in roaming charges. I'm happy to live in the moment – provided that the moment goes exactly how I'd hoped it would.
Sure I'll surrender to surprises; on that unplanned afternoon I'd planned to have. Nothing beats walking down New York's Lower East Side, say, and just happening to catch an avant-garde jazz duet playing in a laundrette window. It just won't be followed by dud dumplings in Chinatown because I didn't do my homework. I don't get so locked into a schedule that I can't stop and hang out with locals and let them take me on a tangent. I just make sure I'm always armed with the right intel. Spontaneity: it's all in the planning.
Juliet Kinsman is founding editor of Mr & Mrs Smith (mrandmrssmith.com)
Join our commenting forum
Join thought-provoking conversations, follow other Independent readers and see their replies