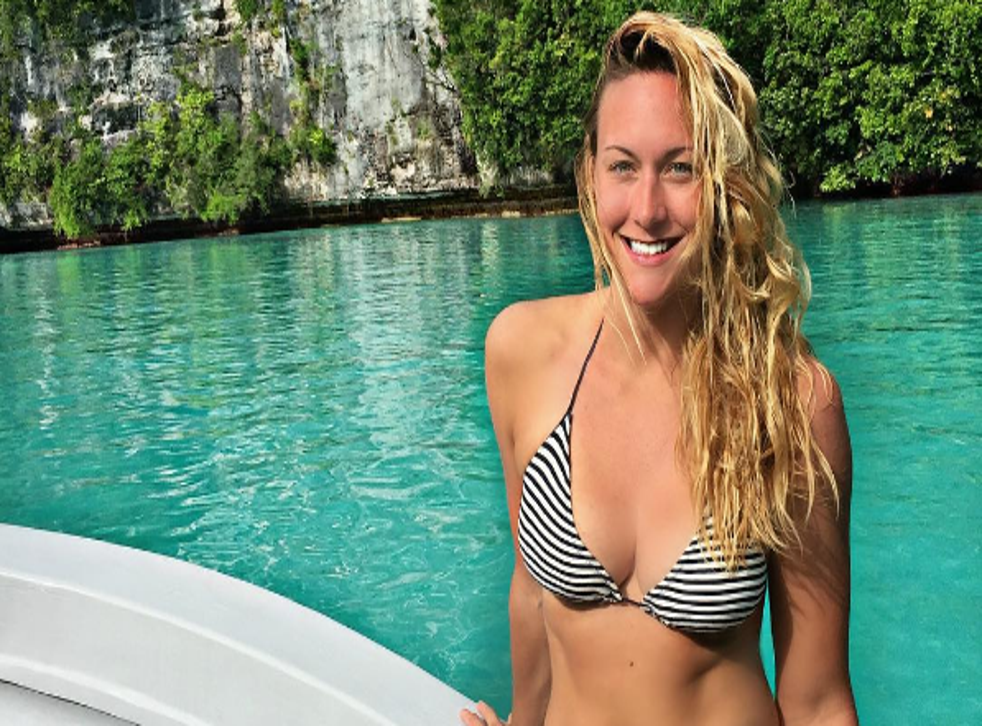 Woman breaks world record for visiting every country in the world in fastest time
It's taken her just over 18 months
Rachel Hosie
Monday 13 February 2017 12:34 Comments
We are a generation for whom jetting off to far-flung, exotic places on the other side of the world is considerably easier than it was for our parents and grandparents.
But one young woman has just broken a Guinness World Record for visiting all the countries in the world in the shortest amount of time.
27-year-old Cassie De Pecol from Connecticut set off on 24 July 2015 and completed her ambitious project on 2 February 2017, documenting her journey online as she went.
'Expedition 196', as her challenge was named, saw De Pecol smash the existing record of three years and three months, set by previous record-holder Yili Liu.
De Pecol visited all 196 countries in 18 and a half months.
Previously working in the corporate world, De Pecol quit her job in 2012 and now describes herself as "a world traveller, explorer, environmental activist, women's rights and peace activist, educator, triathlete, and entrepreneur."
She funded her trip both through endorsements and savings, having budgeted £160,000 (including £8,000 just from babysitting).
"Her dream since high school was to see every country on earth, and it wasn't until her 25th birthday that she realised her lifelong dream was in plain sight, just waiting for her to make a move," the Expedition 196 website explains.
"There was no better time to pursue her goal of seeing every country on earth. So, she spent one month sweating over a wall map and planning her itinerary for what would be Expedition 196."
As she's travelled, De Pecol has been filming a documentary, working as the ambassador for the International Institute of Peace Through Tourism, and given talks in universities about sustainable tourism.
She's saved money by arranging free accommodation at luxury eco-friendly hotels in exchange for promotion on Instagram to her 300,000 followers.
How to travel Abu Dhabi on the cheap
"Through my life's purpose, I'm committed towards continuing this global mission of promoting peace through sustainable tourism, now more than ever," she wrote in the caption of a recent Instagram post.
Spending only two to five days in each country, De Pecol has spent a lot of the last year and a half on the road, and has done it all alone.
"I've been harassed and in sticky situations, whereas a man in the same situation likely wouldn't have experienced the same," she revealed to the Mail Online.
"Some like to believe that they can take advantage of me because I'm a woman, thinking I'm more gullible to cough up more money or talk to them more because they want me to, but I don't tolerate any inequality anymore."
No doubt she has inspired both women and men all over the world.
Register for free to continue reading
Registration is a free and easy way to support our truly independent journalism
By registering, you will also enjoy limited access to Premium articles, exclusive newsletters, commenting, and virtual events with our leading journalists
Already have an account? sign in
Join our new commenting forum
Join thought-provoking conversations, follow other Independent readers and see their replies