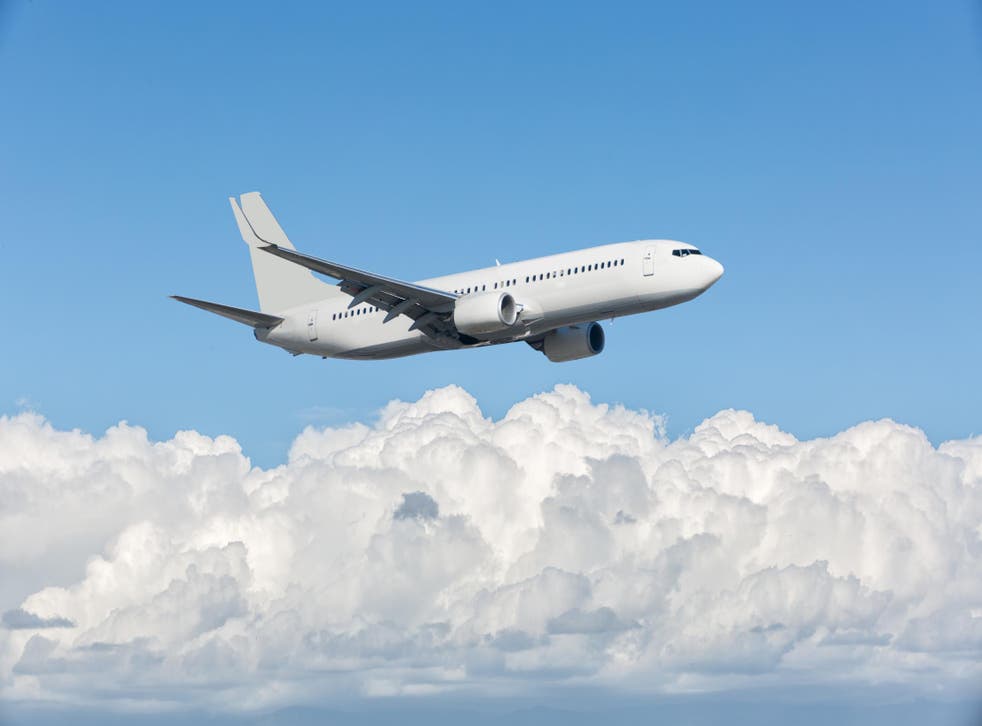 Woman gets angry on plane and bites flight staff
Ires Alves Pereira is alleged to have attacked passengers and flight attendants en route to Brazil
A woman has been accused of "biting" flight attendants after throwing a drunken tantrum on a plane.
Ires Alves Pereira, 40, a dual Brazilian-American citizen, has appeared in court in New York over the incident.
The court heard that during the 27 November flight, Pereira punched a passenger sitting beside her in the face, before turning on attendants who tried to subdue her. She kicked, hit and bit cabin crew when they tried to restrain her, and even managed to break another passenger's glasses, according to prosecutors.
She was eventually strapped to her seat by other passengers.
Pereira appeared in court on Wednesday in Manhattan, and was charged with assault before being released on bail to the tune of £74,000.
A seemingly not contrite Pereira flirted with federal agents as she left court, thanking them for the sandwiches she'd been given while in custody, but ignored questions while leaving court.
Concerns have been raised in recent times over the prevalence of air rage incidents.
In the UK, there has been concern over a rise in alcohol-related incidents, which in worst case scenarios can cause a plane to be diverted from its intended destination.
On a Ryanair flight between Newcastle and Alicante in September 2017, passengers were witness to a huge brawl in which one female passenger involved was described as being "mortal drunk".
Meanwhile, a Qatar Airways flight between Doha and Bali had to be diverted to India in November when a woman discovered that her husband had been unfaithful, using his fingerprint to access his tablet. After she repeatedly hit her husband, pilots took the decision to make an emergency landing.
Register for free to continue reading
Registration is a free and easy way to support our truly independent journalism
By registering, you will also enjoy limited access to Premium articles, exclusive newsletters, commenting, and virtual events with our leading journalists
Already have an account? sign in
Register for free to continue reading
Registration is a free and easy way to support our truly independent journalism
By registering, you will also enjoy limited access to Premium articles, exclusive newsletters, commenting, and virtual events with our leading journalists
Already have an account? sign in
Join our new commenting forum
Join thought-provoking conversations, follow other Independent readers and see their replies