World Cup 2018: Trans-Europe Express opens up cheaper travel options for England fans
Exclusive: Belarus relaxes Europe's toughest border rules during tournament – for ticket holders only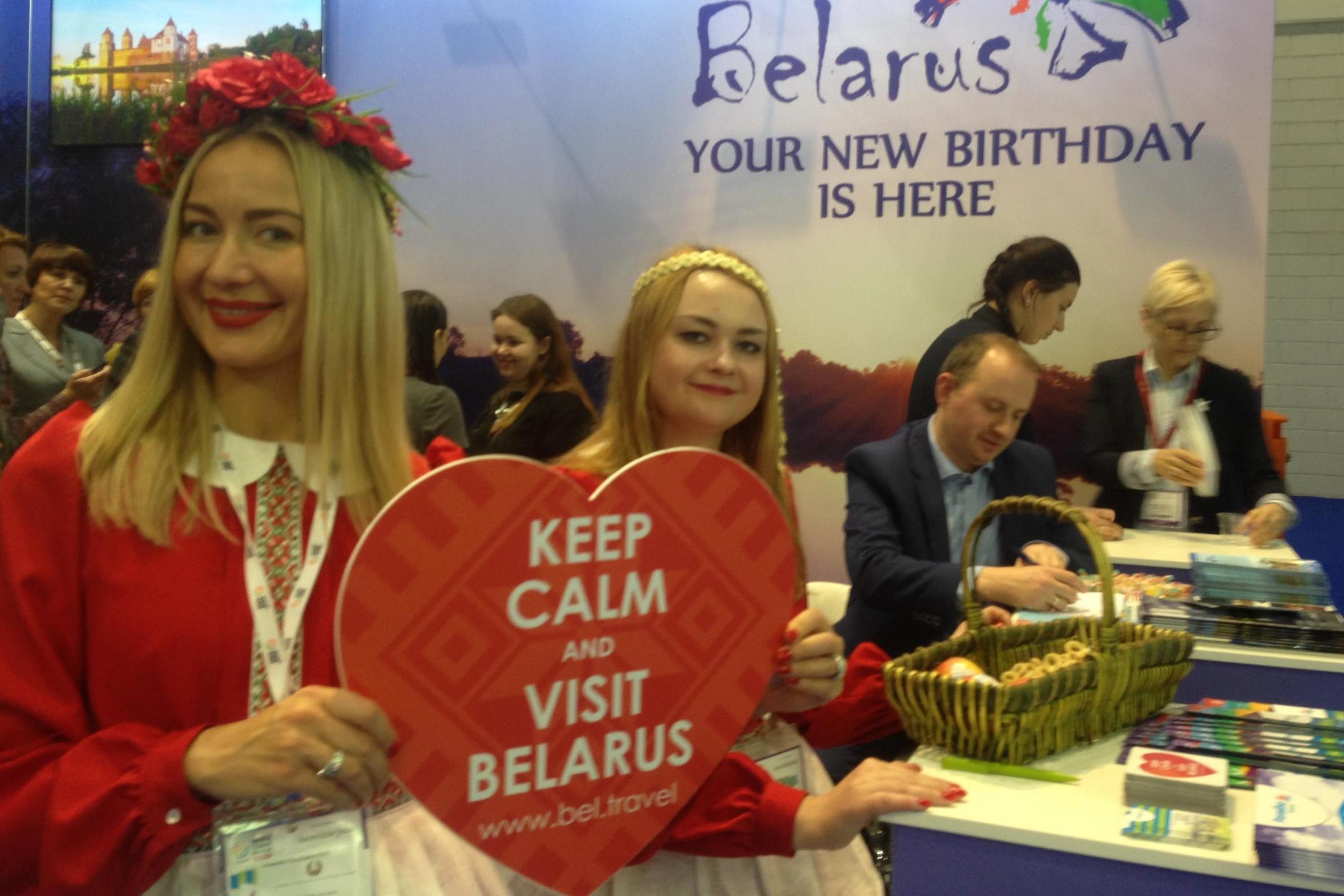 England fans heading to Russia for the World Cup have an alternative to high-priced flights: a 40-hour Trans-Europe Express journey by rail from London to Moscow.
This late-notice option has come about because, from Monday, Belarus will relax its normally onerous and expensive visa rules for bona fide football supporters.
Belarus has the toughest visa rules for any European country bar Russia itself.
The Foreign Office has announced that British travellers with the right papers "will be able to enter and transit Belarus through any international border checkpoint without a visa".
They must present a valid British passport, a match ticket and a "Fan-ID" – the identification document issued on demand to fans who have bought tickets.
The details will be cross-checked against Fifa's ticketing database. Similar regulations are in effect at Russian frontier controls during the tournament.
The eased border rules will make it much easier. Most direct rail or road routes from the UK to Moscow run through Berlin, Warsaw and the Belarus capital, Minsk. But normally a transit visa is required in each direction. It takes a week to obtain and costs a minimum of €60 (£53).
2018 Russia World Cup in numbers
The Belarus embassy in London also demands two blank pages in the traveller's passport and a health insurance certificate.
For the duration of the World Cup, which ends on 15 July, fans will be able to travel through the country – and experience its modest charms – en route to Moscow.
England fans will be able to change in the Russian capital for Volgograd, where the team's campaign kicks off against Tunisia on 18 June, and Nizhny Novgorod – venue for the Panama match on 24 June.
The final Group G game, against Belgium, takes place in Kaliningrad on 28 June. This is an exclave of Russian territory wedged between Poland and Lithuania, and does not require a transit through Belarus.
The fastest journey from London St Pancras to Moscow's Belorussky station takes just under 40 hours, with changes in Paris and Strasbourg, then Offenburg, Frankfurt, Gottingen and Berlin in Germany, followed by the Polish capital, Warsaw, and Wjasma in Russia.
Away from the World Cup: the secret lives of goalposts in Russia
Show all 28
But Mark Smith, the international rail guru who runs the Seat 61 website, recommends the Paris-Moscow Express. This Russian Railways train departs from the French capital each Thursday and arrives in Moscow on Saturday morning. Passengers sharing a four-berth sleeper pay €313 (£276) one way. Connections from London on Eurostar start at around £56, booking two weeks ahead.
So heavy is demand for flights to Moscow for the tournament that, at the time of writing, British Airways had no economy seats on Saturday 16 June, and only three premium economy spaces at £949 one-way.
A spokesperson for BA said: "We're all behind the England football team and, with three flights a day to Moscow and one to St Petersburg, we're excited to be the airline of choice for a huge number of football fans flying out to the World Cup.
"To make sure as many fans as possible are able to travel, we've added larger aircraft on these routes in June and July.
"To take advantage of our best-value deals most fans booked well ahead of time, but for those who haven't, a very limited number of seats are still up for grabs."
Hotel rates are also soaring for England fans. The Independent has identified rate rises of 18,000 per cent for the team's final group match.
Belarus has this year sought to boost tourism by offering a limited five-day visa-free stay for travellers who fly in to the capital, Minsk. It uses the slogan: "Your new birthday is here".
The national team finished bottom of its qualifying group for the World Cup, beneath Luxembourg.
Join our commenting forum
Join thought-provoking conversations, follow other Independent readers and see their replies