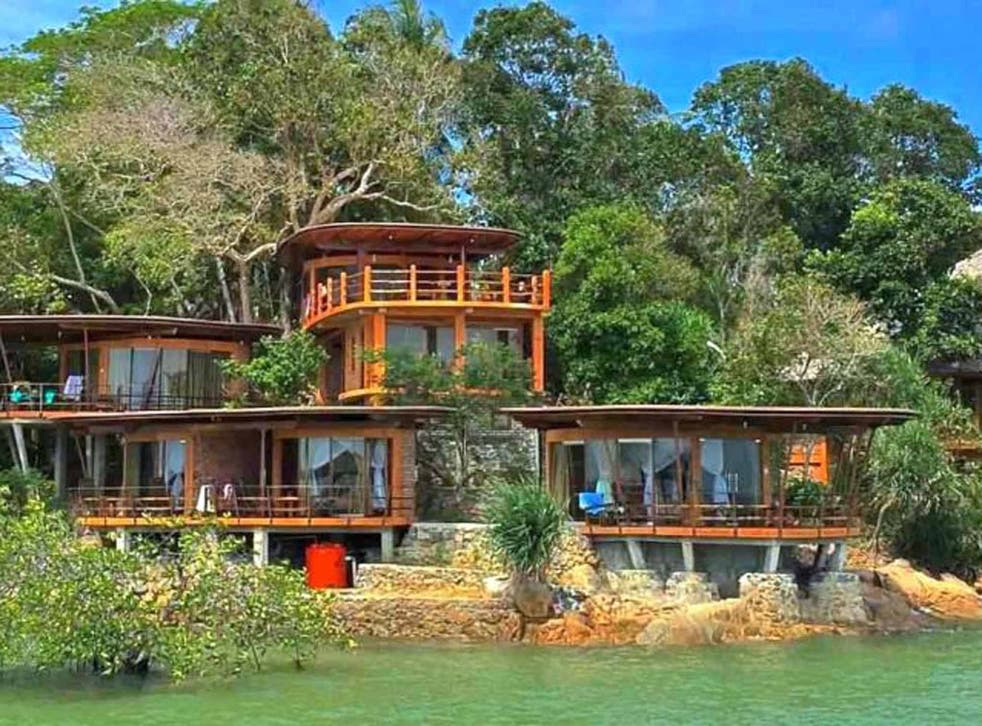 World Responsible Tourism Awards 2015: A way to bring tourism down to earth
 This year's overall winner has been recognised by the judges for its innovative interpretation of a radical Dutch business model which shares the value of tourism with the local people
This week, we announced the winners of the World Responsible Tourism Awards 2015, celebrating and crediting the tireless efforts of some of responsible tourism's most passionate supporters. More importantly, the awards uncovered and shared successful ways of doing business with the potential to change the way we think about tourism, and the benefits it can bring to people and places.
Tourism often takes from the wider world, giving little back. Usually when we buy a product the manufacturer has to pay for the raw materials, and this cost is included in the price we pay. Too often tourism utilises landscapes, cultures and ways of life at no cost – these "raw materials" are regularly exploited for maximum profit with little regard for the impact on local people, cultures, or environment.
In this way the tourism industry seems almost to exist in a nether world, not quite tied down to the same rules and regulations which govern how other industries grow and develop. However, in September this year the 2030 Sustainable Development Goals (SDGs, successors to the now-expired Millennium Development Goals) were announced, and tourism has been written in as a key driver for global economic growth, sustainable consumption, and environmental conservation – the beginning, perhaps, of the tourism industry taking a long hard look at itself, and to becoming more accountable for its actions.
Is this also a sign that the opportunities for tourism to drive positive change worldwide are becoming more recognised? For the past 12 years we at Responsible Travel have been looking for new ideas that lead to successful businesses and policy change in line with the SDGs. Since 2004, we've handed out more than 400 awards to incredible people and organisations. This year's overall winner, LooLa Adventure Resort, on the Indonesian island of Bintan, has been recognised by the judges for its innovative interpretation of a radical Dutch business model which shares the value of tourism with the local people. Going beyond simply employing local staff, LooLa sets them up as entrepreneurs in their own right, giving them the chance to run and manage their own businesses within the resort. As a result of running their own bar, extra food services, wakeboarding activities and so on, local staff incomes are 20 to 50 per cent higher than they otherwise would be.
LooLa exemplifies the types of business we hoped to find when I founded the awards back in 2004 – those that break the norm and find innovative, exciting ways to make the world a better place to live in and to visit. The winners we uncover each year, from the niche to the mainstream, are not just doing great work, they are the inspiration for the positive change that the 2030 SDGs aspire to. They are the future of tourism.
Justin Francis is managing director of Responsible Travel and founder of the World Responsible Tourism Awards (responsibletravel.com/awards).
Join our new commenting forum
Join thought-provoking conversations, follow other Independent readers and see their replies