The world's most expensive passports revealed
Australia tops the list, costing citizens £192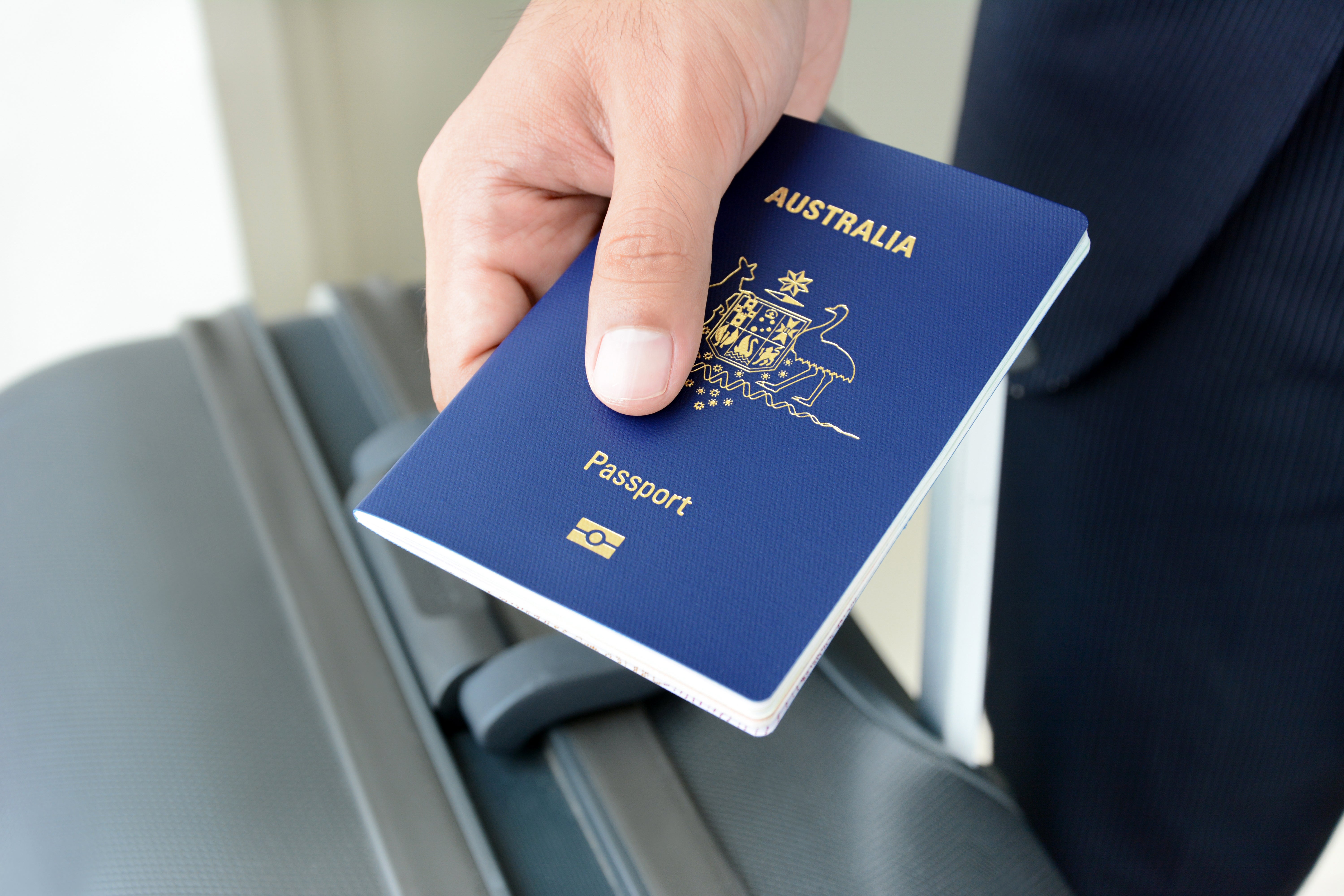 The world's most expensive passports have been revealed.
Australia tops the list of countries charging the most, with an adult passport costing citizens £192.
The list has been published by insurance company William Russell based on data from the Global Passport Fees 2023 list, and ranks the 38 countries in the Organisation for Economic Co-operation and Development (OECD).
Mexico is the second most expensive country, with citizens charged £142 for a passport.
Meanwhile, Switzerland is in third place with passports costing £117 per adult, while an Italian passport is fourth on the list at a cost of £113.
The US comes in fifth costing £109, closely followed by New Zealand (£107), a Chile (£106) and Canada (£104).
Also in the top 10 but coming in under the £100 mark is Japan at a cost of £96 and a passport for citizens in Turkey, which is priced at £92.
The UK shares 12th place with Greece, as both countries charge citizens £84 for an adult passport. Meanwhile, a passport in Luxembourg costs far less at £50 and a Swedish passport is even cheaper at £38.
In 36th place sits Spain, where citizens are charged £28 for a passport.
Czech Republic is the least expensive country on the 38-strong list as a passport there costs only £23.
This research also includes the varying cost of tourist, student, and work visas in different countries.
Australia is also listed as the most expensive country for student visa fees, with an average charge of £375.
Meanwhile, the US takes top place for the most expensive tourist visa fees, at £107 on average. Finally, it costs the most to get a work visa in Columbia, where you can expect to pay £246.
The world's 20 most expensive passports
Australia
Mexico
Switzerland
Italy
United States
New Zealand
Chile
Canada
Japan
Turkey
France
Greece
United Kingdom
Denmark
Israel
Austria
Ireland
Netherlands
Portugal
Belgium
Join our commenting forum
Join thought-provoking conversations, follow other Independent readers and see their replies