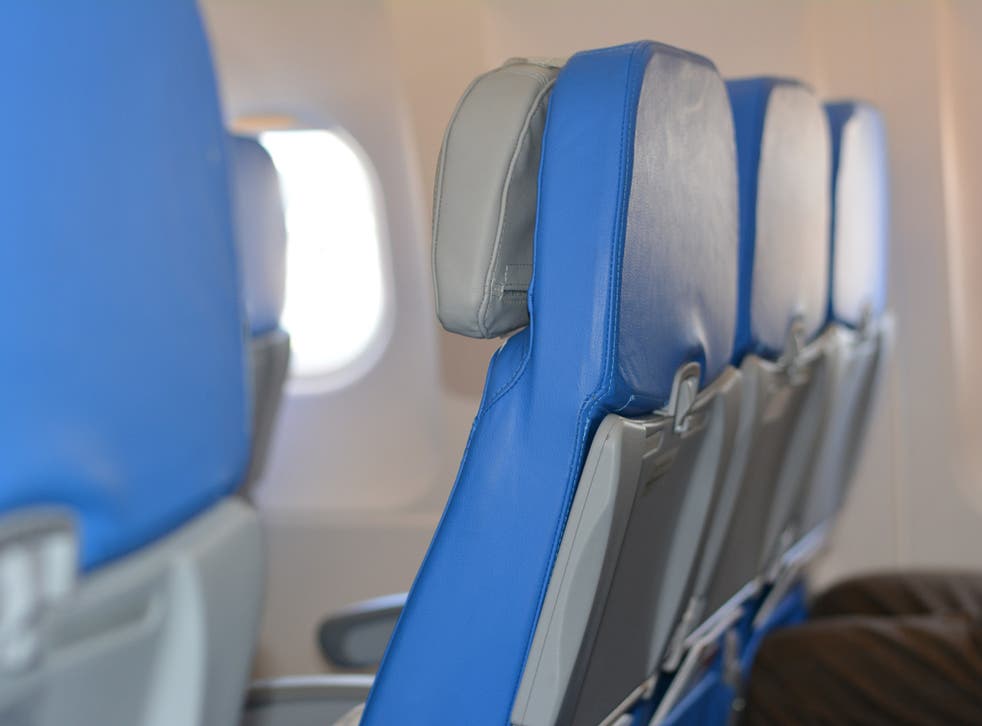 Why airline seats have to go up ahead of take-off and landing
Airplane seats only recline slightly, which might make it seem strange when passengers are ordered to ensure their seats are in an upright position for take-off.
But why?
It's well-known that take-off and landing are the times when something is most likely to go wrong with a plane.
A study by Boeing showed that, between 2004 and 2013, 58 per cent of fatal accidents happened during descent and landing, with 22 per cent occurring during take-off.
Only 10 per cent of fatal accidents take place while the plane is cruising at altitude.
A further 10 per cent also occurred while the plane was in taxi, meaning that a plane moving on the ground is just as likely to cause fatalities as a plane which is cruising in the air.
According to the Civil Aviation Authority, passengers in a reclined seat are unabe to adopt the "brace" position correctly in case of an emergency.
A spokesperson said: "It has long been recognised that for safety reasons it is most appropriate for passenger seats to be in the upright position for take-off and landing.
"In the event of an emergency landing passengers will be told to adopt the brace position, this position has been developed following extensive research and analysis of injuries sustained during previous air accidents.
"Passengers can only adopt the brace position if they are sitting upright."
Other precautions, such as putting up tables and closing windows, are also taken during take-off and landing.
Register for free to continue reading
Registration is a free and easy way to support our truly independent journalism
By registering, you will also enjoy limited access to Premium articles, exclusive newsletters, commenting, and virtual events with our leading journalists
Already have an account? sign in
Join our new commenting forum
Join thought-provoking conversations, follow other Independent readers and see their replies