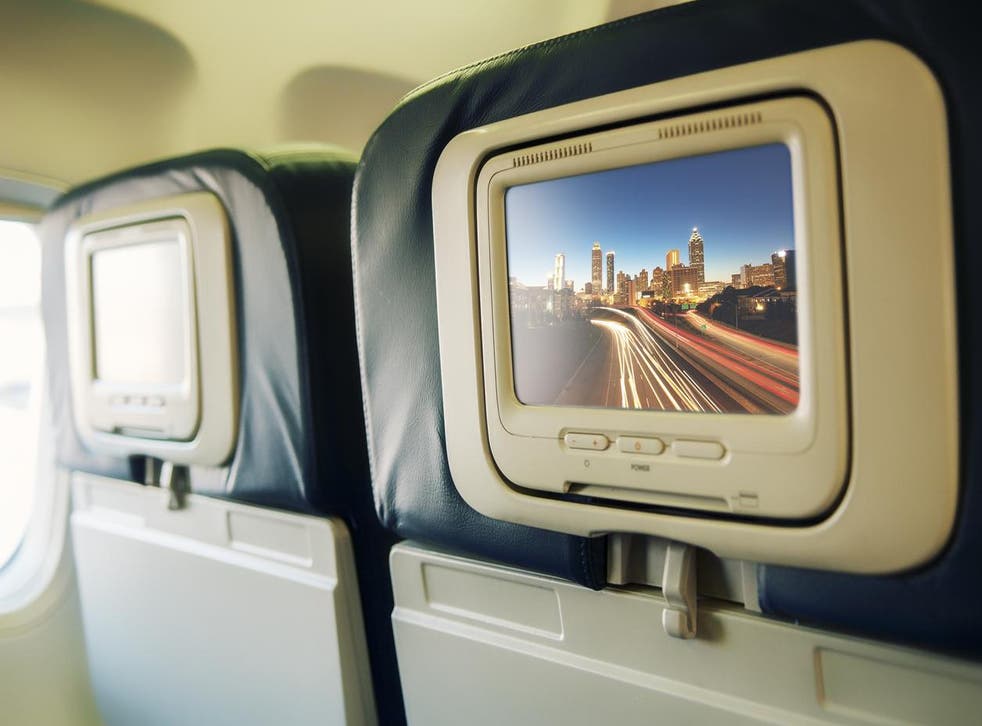 Qantas Airline to offer free in-flight Netflix and Spotify
You can binge-watch your way through the sky
In-flight wi-fi has revolutionised the flying experience - your 239 Instagram followers must no longer be neglected for 11 hours straight, and you'd never step off a long flight to a barrage of online abuse, like one woman did three years ago.
However one airline has taken in-flight entertainment to new heights with the introduction of free Netflix and Spotify for passengers.
Qantas Airline's passengers will soon be able to continue binge-watching their favourite TV shows and listen to over 30 million songs from a height of 35,000 feet.
The Australian Airline has teamed up with subscription sites Netflix and Spotify, as well as Australian TV app Foxtel, to offer passengers much more entertainment than you usually find on-board.
While you have to pay for all three services normally, anyone can sign up for a free trial - you get 30 days without paying on Spotify and Netflix, and three days on Foxtel.
The service will be rolled out on Qantas' domestic flights later the month, along with superfast wi-fi that will reportedly be ten times faster than existing in-flight wi-fi.
The rest of the airline's domestic Boeing 737s and Airbus A330 aircrafts will be kitted out with the new technology from this summer.
The couples who travel instead of having a wedding - In pictures

Show all 16
Excitingly for non-Australians, Qantas says it's looking into installing the new services on international flights too.
"We know that email, online shopping and general web browsing will be popular uses when we switch on wi-fi," said Olivia Worth, Qantas group executive of marketing. "But what a lot of people relish about flying is being able to catch up on their favourite TV shows or watch movies they didn't get to see at the cinema."
Airlines are now battling to keep up with each other's technological developments - last November, British Airways announced it would be launching super-fast in-flight wi-fi and Netflix on its short-haul flights, as wi-fi is already available for passengers taking short flights with Lufthansa and Norwegian.
As more and more travellers download films and TV shows to their phones, tablets and laptops to bring on-board, some airlines are even ditching seat-back screens because people simply aren't using them as much any more.
What could be next? In-flight virtual reality and dating apps?
Register for free to continue reading
Registration is a free and easy way to support our truly independent journalism
By registering, you will also enjoy limited access to Premium articles, exclusive newsletters, commenting, and virtual events with our leading journalists
Already have an account? sign in
Register for free to continue reading
Registration is a free and easy way to support our truly independent journalism
By registering, you will also enjoy limited access to Premium articles, exclusive newsletters, commenting, and virtual events with our leading journalists
Already have an account? sign in
Join our new commenting forum
Join thought-provoking conversations, follow other Independent readers and see their replies