Qantas dress code: Airline bans flip-flops, shorts and vests from airport lounges
The airline has introduced a 'smart-casual' dress code for passengers entering Qantas clubs and business lounges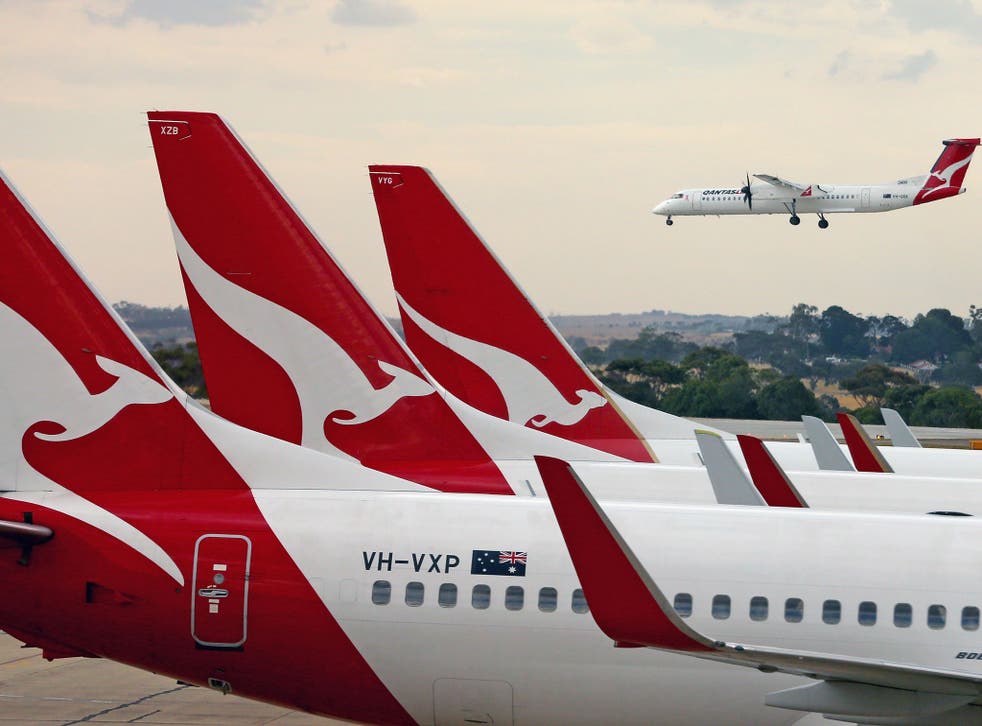 The Qantas airline has banned flip-flops, shorts and vests from its business and club lounges in Australia, in a bid to enforce its new "smart casual" dress code.
The dress code has come into effect in domestic Qantas Clubs and Business Lounges in Adelaide, Brisbane, Canberra, Melbourne, Perth and Sydney, according to The Mirror.
The news will undoubtedly come as a blow to those Australian passengers who prefer travelling in comfort, not style, particularly in the hot weather.
A backlash against the new policy has already started on social media, with some users branding it "narrow-minded" and conformist. One passenger claimed hundreds of customers were left "fuming" when they were refused entry to the club lounge.
The airline remained unapologetic over its policy despite the mixed response on social media, saying customers had over a month of "friendly reminders" to make sure they meet its dress standards.
It also stressed that it does not apply to passengers on a plane.
A Qantas spokeswoman said: "Qantas announced in February that we would be administering the lounge's smart casual dress codes more closely from April 1st 2015.
"This was well publicised at the time and very well received by customers who wanted to see our lounge guidelines apply to all guests.
"Since yesterday the only discrepancy has been with customers wearing rubber and leather thongs [open-toed flip-flops] which are no longer within the dress code guidelines.
"We appreciate this may have caused some frustration but we're not in a position to flip-flop on the policy."
Register for free to continue reading
Registration is a free and easy way to support our truly independent journalism
By registering, you will also enjoy limited access to Premium articles, exclusive newsletters, commenting, and virtual events with our leading journalists
Already have an account? sign in
Register for free to continue reading
Registration is a free and easy way to support our truly independent journalism
By registering, you will also enjoy limited access to Premium articles, exclusive newsletters, commenting, and virtual events with our leading journalists
Already have an account? sign in
Join our new commenting forum
Join thought-provoking conversations, follow other Independent readers and see their replies