Can I refuse to pay large service fee?
Have a question? Ask our expert Simon Calder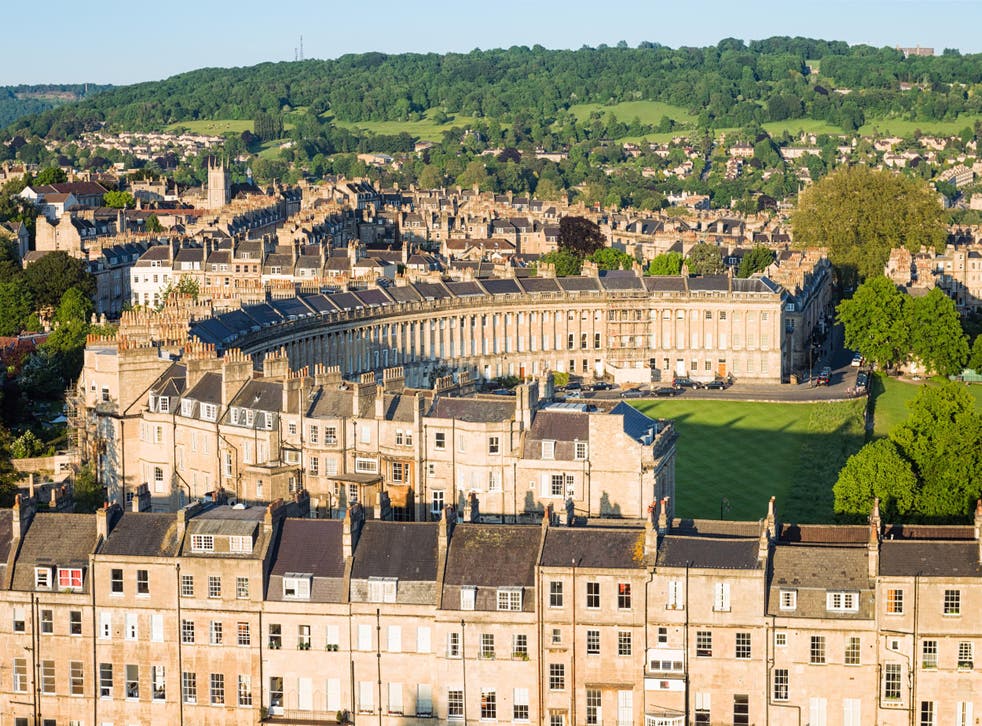 Q We booked a special two-night deal at a hotel in Bath and were shocked to see that on a dinner bill of £48 the service charge applied was £9. That seems excessive. Have you any idea how they could justify it, and would we have been able to refuse to pay it?
Name withheld
A I calculate the tip as 19 per cent, which would be nothing unusual in the US but of course is way higher than the norm in Britain. So I think there's something else happening here.
Join our new commenting forum
Join thought-provoking conversations, follow other Independent readers and see their replies