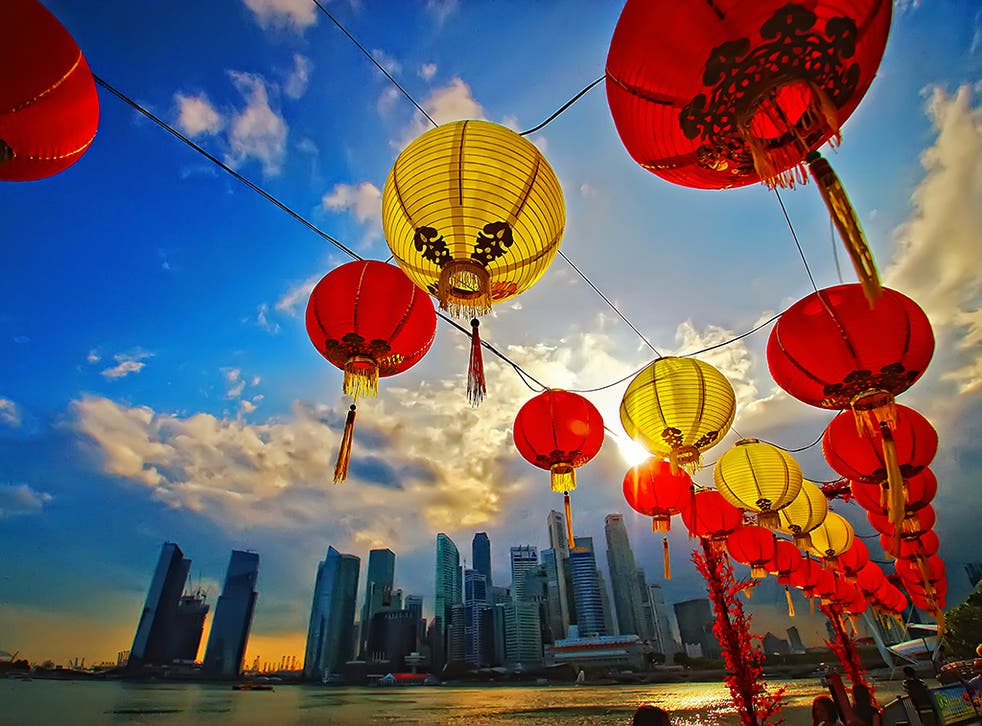 Singapore tops Lonely Planet's list of best places to visit in 2015
Last year's winner was Brazil, which hosted the World Cup
Samuel Clements
Tuesday 21 October 2014 00:01 Comments
Singapore has topped Lonely Planet's Best in Travel 2015 list this year, followed by Namibia and Lithuania.
With its unique style of cuisine and culture, Lonely Planet selected the Southeast Asia destination as it offers an escape from the typical urban landscape, as well as providing ample opportunities to explore the island. In addition, Singapore will celebrate fifty years of independence next year, so we can expect some grand celebrations.
The list was compiled through criteria such as whether there was a special event next year, or because the writers believed that the destination will soon become a big hit. Smaller countries were given a fair opportunity as recent developments were considered, meaning that the more well-known travel destinations would not be able to dominate.
Lonely Planet's best countries to visit in 2015

Show all 10
Last year's winner was Brazil as it hosted the World Cup and will be the next country to host the 2016 Olympic Games. Despite this accolade the country did not appear on the list this time around.
Following this year's top choice, Namibia has a packed schedule of local and national festivals throughout the year, and Lithuania has transformed itself since it embraced democracy following the fall of the Soviet Union.
Ireland places fifth in the list, with contributor Tom Hall describing it as 'stunningly scenic,' and noted that it managed to blend its traditional customs with a cosmopolitan atmosphere, and describing how the 'contemporary Irish are just as friendly and welcoming as their forebears were known to be.'
Register for free to continue reading
Registration is a free and easy way to support our truly independent journalism
By registering, you will also enjoy limited access to Premium articles, exclusive newsletters, commenting, and virtual events with our leading journalists
Already have an account? sign in
Join our new commenting forum
Join thought-provoking conversations, follow other Independent readers and see their replies