These are the most powerful passports in the world
The UK and US passports are the most powerful you can own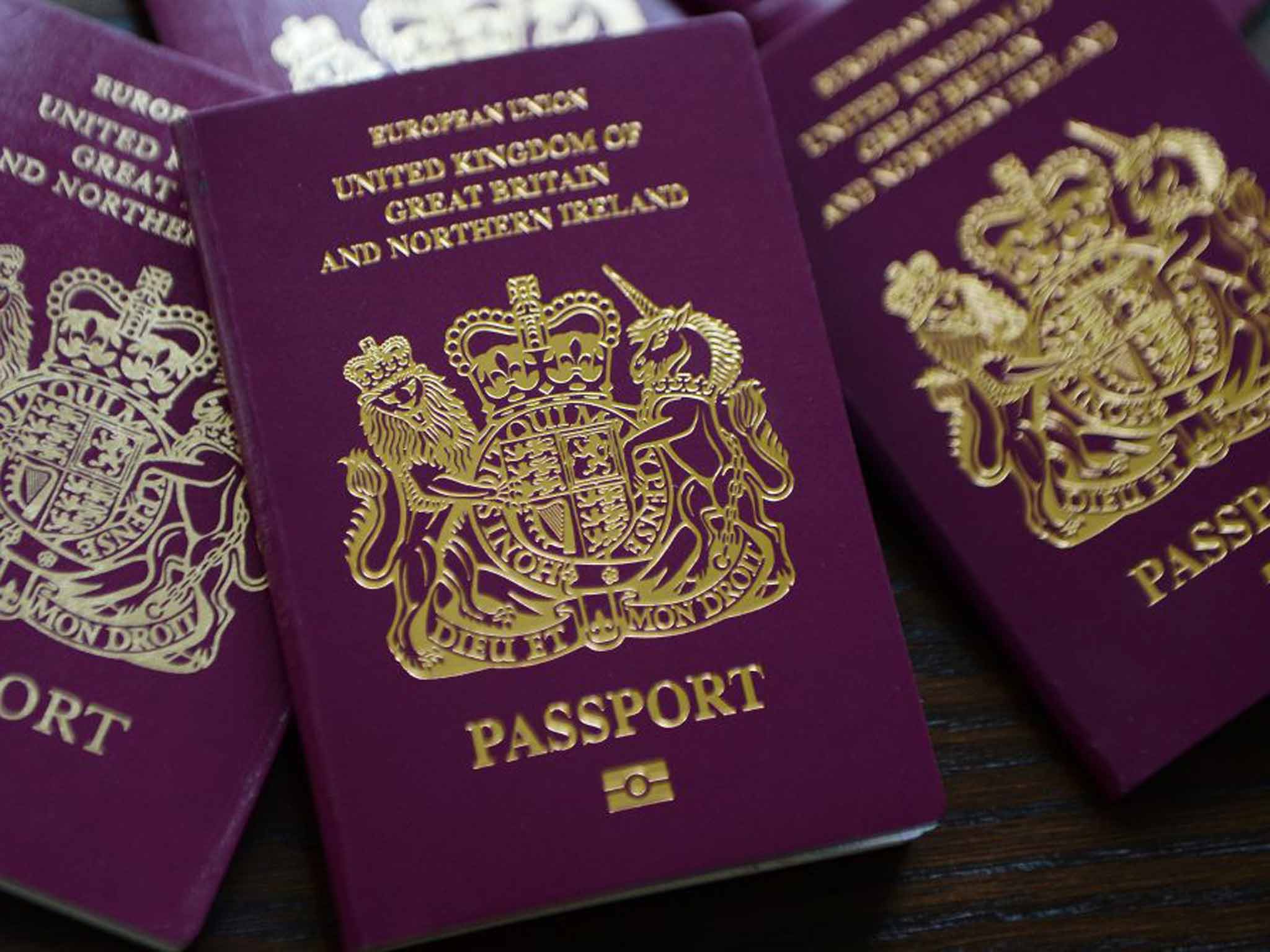 The most powerful passports in the world have been revealed as those issued by the United Kingdom and the United States - which both give holders access to 147 countries.
Collated by the Passport Index and presented by Statista, the rankings are based on how many countries bearers of each passport can visit without a visa.
Germany, South Korea and France were deemed to be the second most powerful, granting access to 145 countries.
The least powerful passports were ranked as the Solomon Islands, Burma and South Sudan, which only allow holders access to 28 countries.
Click here to view the latest travel offers, with Independent Holidays.
Join our commenting forum
Join thought-provoking conversations, follow other Independent readers and see their replies