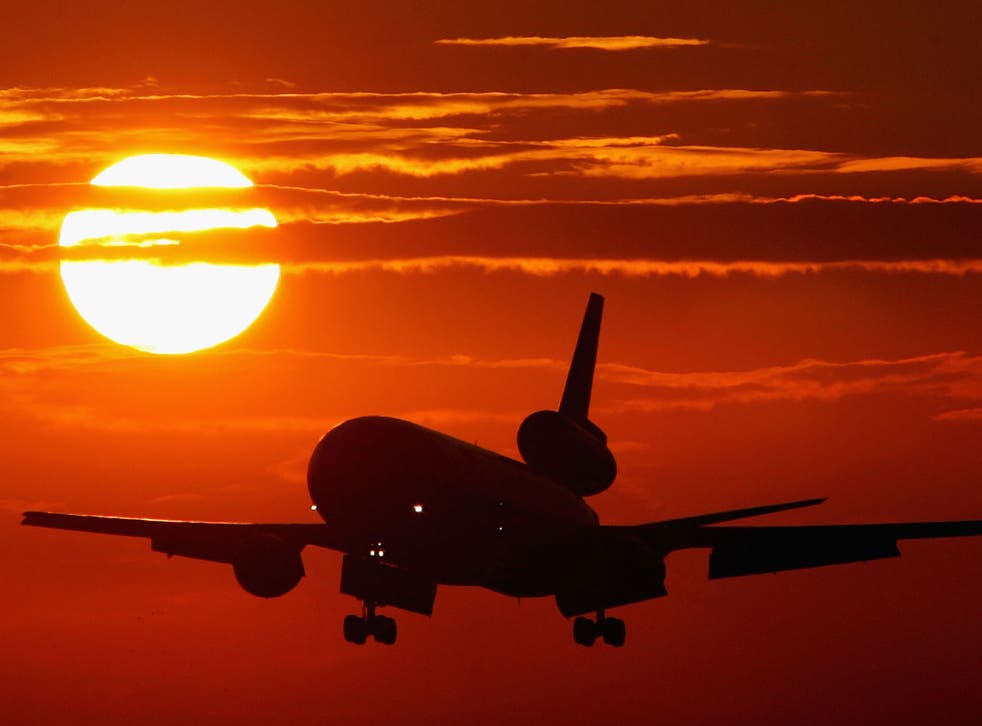 The US politician who wants to change the worst thing about air travel
Charles Schumer says the 'deep-seated' issue must be addressed 
A US senator wants to bring in the Holy Grail of air travel - new rules that would give passengers more legroom.
Charles Schumer, a veteran New York politician, intends to fight against encroachment on passenger's leg space on flights, which he says forces passengers to sit "like sardines."
There are currently no US federal laws on leg space or the width of seats in commercial passenger aircraft.
"They're like sardines," Mr Schumer told the Associated Press. "It's no secret that airlines are looking for more ways to cut costs, but they shouldn't be cutting inches of legroom and seat width in the process ... It's time for the FAA to step up and stop this deep-seated problem from continuing."
Sen. Schumer claims the average distance between rows of seats has dropped from 35 inches in the 1970s to a current average of about 16.5 inches.
How to make your money go further when you travel

Show all 2
He also highlighted a practice used by some airlines in which passengers are charged more money for seats with extra legroom. He says that "exemplifies" the problem.
"It's just plain unfair that a person gets charged for extra inches that were once standard," he said.
Sen. Schumer plans to add an amendment to a Federal Aviation Administration Reauthorisation Bill, which is renewed every four to six years.
Amendments to the bill are made to tackle issues relating to the aviation industry and practice.
The bill, due to be expire in March, has been faced with numerous problems this year and its renewal is likely to be delayed.
Politicians and industry representatives have been divided on issues such as the proposed part-commercialisation of air traffic control.
Sen. Schumer's efforts are not the first time a politician has tried to pass legislation relating to airline seating.
Earlier this month, Democrat representative for Tennessee, Steve Cohen, introduced the Safe Egress in Air Travel Act of 2016, to establish minimum dimensions for aircraft seating.
It is currently awaiting legislative procedures.
Rep. Cohen had raised concerns over safety and deep-vein thrombosis.
Register for free to continue reading
Registration is a free and easy way to support our truly independent journalism
By registering, you will also enjoy limited access to Premium articles, exclusive newsletters, commenting, and virtual events with our leading journalists
Already have an account? sign in
Register for free to continue reading
Registration is a free and easy way to support our truly independent journalism
By registering, you will also enjoy limited access to Premium articles, exclusive newsletters, commenting, and virtual events with our leading journalists
Already have an account? sign in
Join our new commenting forum
Join thought-provoking conversations, follow other Independent readers and see their replies