Travel Photo of the Year competition
See the winners and runners-up in our online gallery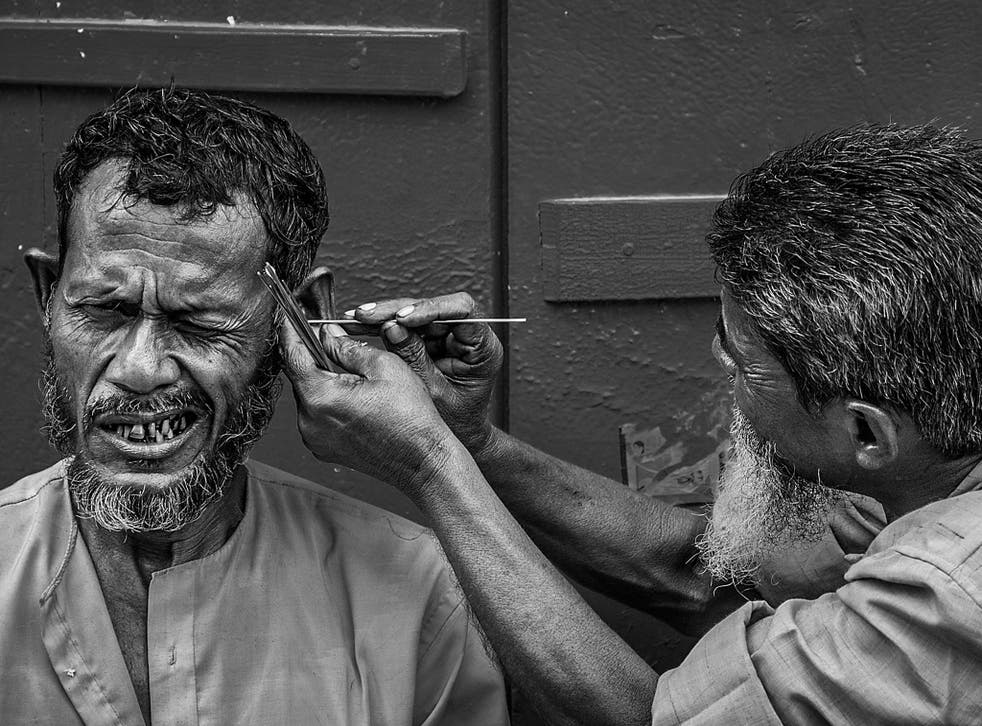 We received thousands of entries to this year's competition, held in association with 'Wanderlust' magazine.
A wealth of spectacular destinations and dramatic encounters from around the planet were revealed in the four amateur categories: "Wildlife", "Landscape", "People" and "Icons".
The winners of each category each receive a photo commission to Jordan, courtesy of the Jordan Tourist Board, with the chance to explore a country that is a spectacular destination in its own right, with landscapes that range from the fertile Jordan Valley to remote desert canyons and haunting wildernesses.
The runners-up in each category receive Nikon D5200 digital SLR camera kits, while highly commended entrants each receive a Nikon Coolpix AW110 camera.
Image above: Careful, brother... (Kolkata, India) by Sandipan Mukherjee. "Travellers to the city may still seek out vestiges of the Kolkata of yore in the labyrinthine streets of Bagbazar. In some quaint little alley, one may even chance upon an itinerant kaan-saaf-wallah (ear-cleaner), armed with his strange array of tools, attending to a terrified customer."
Travel Photo of the Year 2013 winners

Show all 12
Register for free to continue reading
Registration is a free and easy way to support our truly independent journalism
By registering, you will also enjoy limited access to Premium articles, exclusive newsletters, commenting, and virtual events with our leading journalists
Already have an account? sign in
Register for free to continue reading
Registration is a free and easy way to support our truly independent journalism
By registering, you will also enjoy limited access to Premium articles, exclusive newsletters, commenting, and virtual events with our leading journalists
Already have an account? sign in
Join our new commenting forum
Join thought-provoking conversations, follow other Independent readers and see their replies