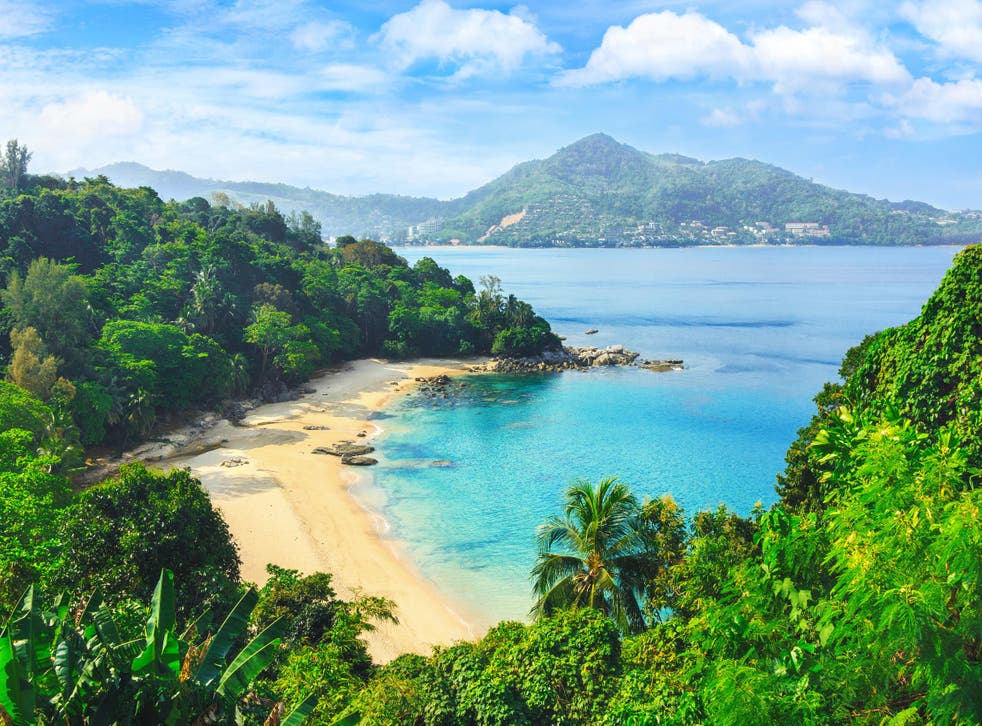 Travel question: Do airlines have to transfer bags to connecting flights?
Have a question? Ask our expert
Q We had a problem when British Airways refused to check our bags all the through to Phuket. We were travelling business class to Bangkok, then on a separate booking on Thai Airways to Phuket.
We have definitely been able to do this in the past. Of course it takes the stress out of having to get bags, go to different floors to check-in again and go through security.
They didn't advise us of the one-hour detour they now have to make, avoiding Pakistan. So we had to run for our connecting flight as we had to collect our bags in Bangkok.
Join our new commenting forum
Join thought-provoking conversations, follow other Independent readers and see their replies