Travel question
How should I pay for Bali holiday?
Have a question? Ask our expert Simon Calder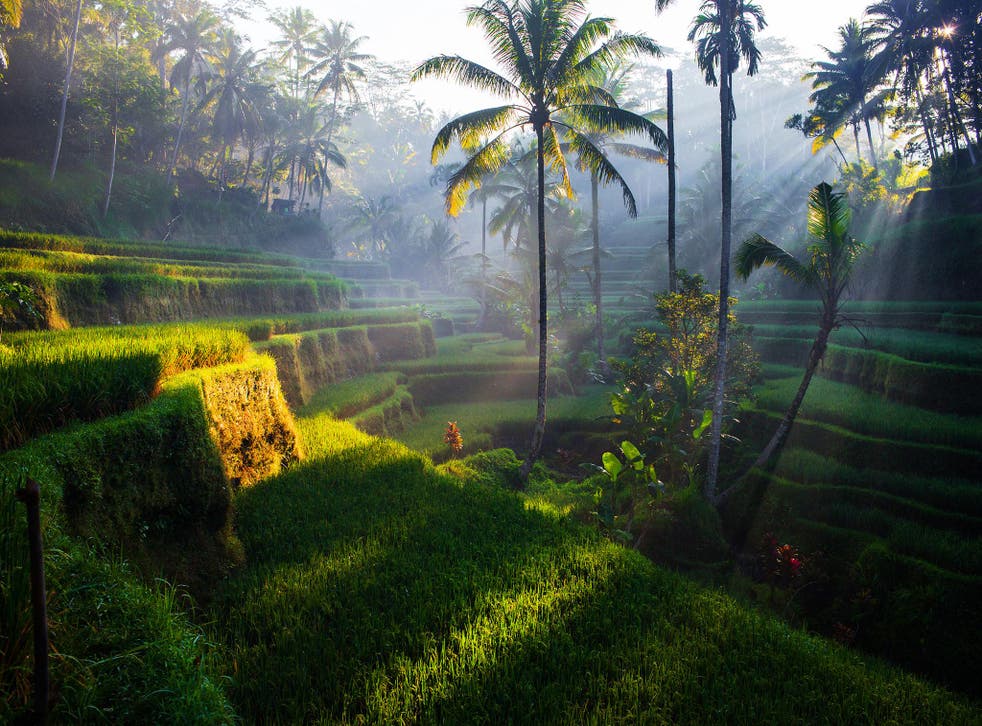 Q We holiday in Bali frequently, visiting the same hotel, generally by package. This time I have booked directly. What is the best way to settle the accommodation costs: buying local currency in Bali, buying Indonesian rupiah in the UK, or paying by credit card? If a credit card, should I pay in rupiah or pounds sterling?
David B
A I imagine you have found a significantly better deal buying the flights and the hotel separately, and I trust it is good enough to justify surrendering the gold-plated rights that come with buying a proper package holiday.
Join our new commenting forum
Join thought-provoking conversations, follow other Independent readers and see their replies