Travel question: Cheap flight deals – is there a catch?
Have a question? Ask our expert Simon Calder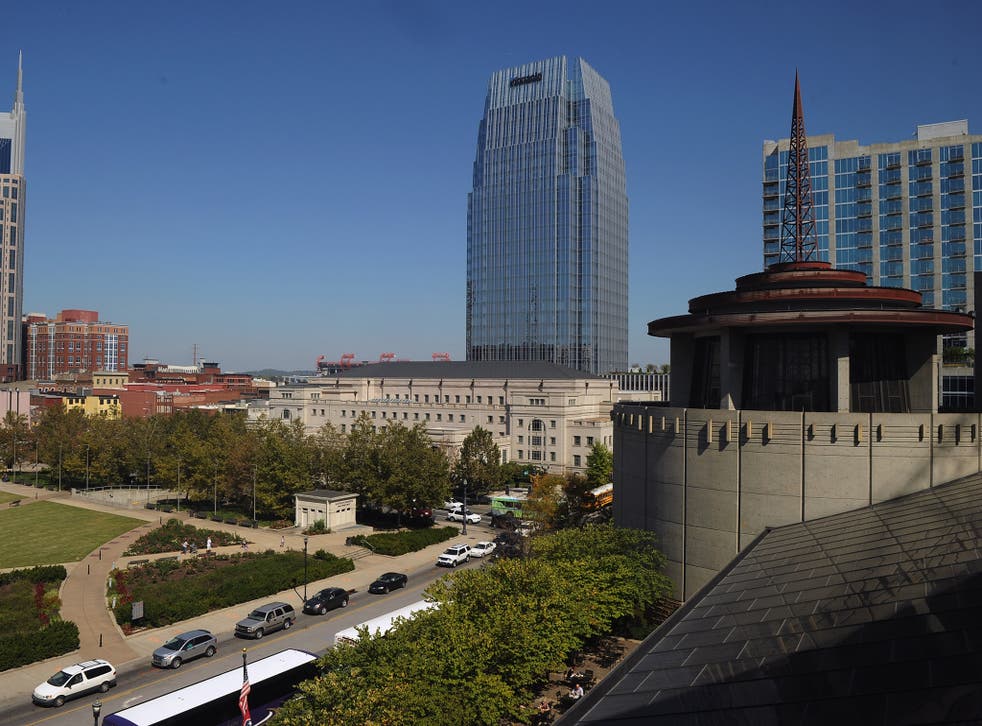 Q I've found some incredibly cheap flights from Heathrow to Nashville next June through an online travel agent: £296 return. It's half the fare quoted direct by the airline. How can a middleman sell these more cheaply than the airlines? Is there a catch?
Calum M
A Online travel agents have their place. As you found, they can often undercut prices available direct from airlines. Another advantage is that they offer itineraries that the airlines won't offer themselves. For example, when I needed a cheap one-way flight from Toronto to London, the best deal available through fare-comparison websites was £140 on Air Canada to Amsterdam and British Airways onwards to London – a fare, and a routing, simply unavailable direct from the airlines. So I booked with Tripsta, a Greek-based online travel agent which has since gone out of business. (Many agents have websites with a co.uk suffix, even though they are based abroad.)
Join our new commenting forum
Join thought-provoking conversations, follow other Independent readers and see their replies