Travel Question
Should we purchase euros for a trip to Italy in April?
Have a question? Ask our expert Simon Calder
Thursday 28 February 2019 15:40
comments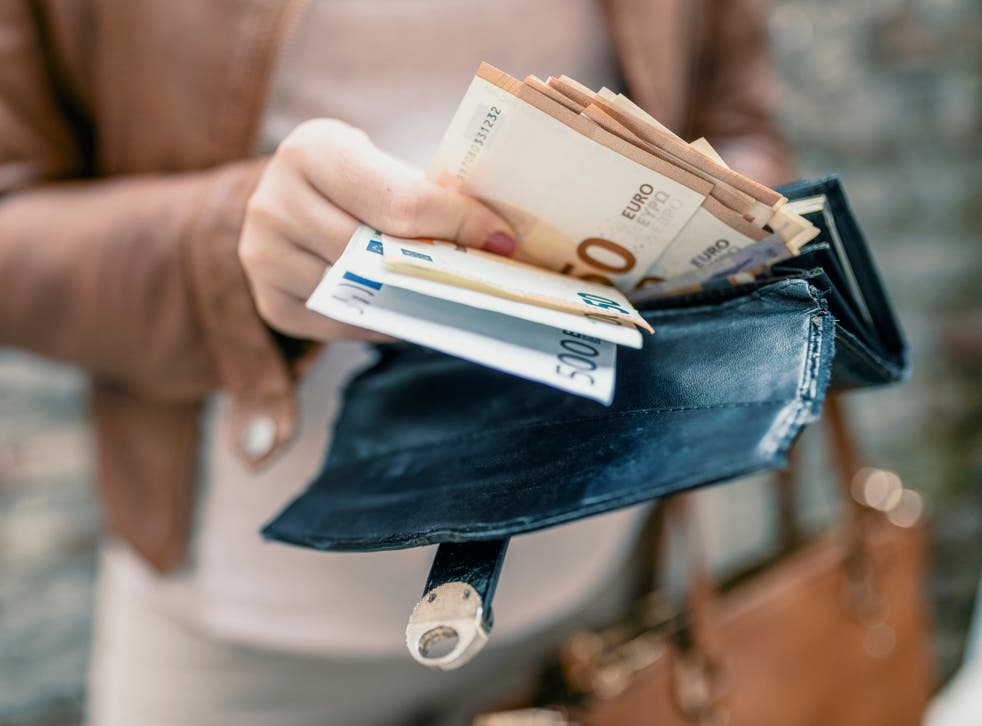 Q We are heading to the south of mainland Italy and Sicily in late April. Should we purchase euros in advance of the UK leaving the European Union on 29 March?
Martin C
A In the short term (and certainly covering your impending holiday) any significant movement of the pound will depend largely on the manner of Britain's departure from the EU. More than 30 months have elapsed since the vote to leave the European Union, and with only 30 days left until the date chosen by the prime minister for the UK to exit the EU, there is still no certainty about what will happen. This is having a serious impact on the travel planning by millions of people such as you.
Join our new commenting forum
Join thought-provoking conversations, follow other Independent readers and see their replies